A controversial statue of British explorer Captain James Cook has stood nearly 10 metres tall in Far North Queensland for the best part of 50 years, until today.
The statue was taken down after demolition company owner Martin Anton bought the figure in March for an undisclosed sum (later revealed as a solitary dollar), following calls for it to be removed or demolished for years.
Mr Anton bought the rights to remove and potentially take apart the statue, saying this morning he was experiencing "a little bit of butterflies with expectation".
The statue's depicted pose is not dissimilar to the infamous Nazi salute adopted by Adolf Hitler, and detractors have gone as far to compare the British colonisation's treatment in the late 1700s of Australian Indigenous people to that of Jewish people in World War II, saying the statue is a "symbol of colonialism and genocide".
"It's a slap in the face to all Indigenous people," artist Emma Hollingsworth wrote in a petition for removal.
"For us it represents dispossession, forced removal, slavery, genocide, stolen land and loss of culture."
Cairns' Captain Cook statue removal in a nutshell. #CookOnAHook pic.twitter.com/oCZ1PZLX1H

— Mark Rigby (@Mark__Rigby) May 24, 2022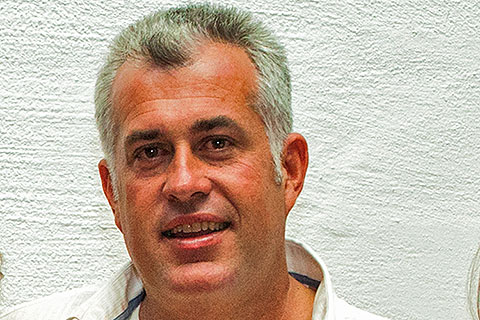 Located next to Cairns' Sheridan Street, the block of land Captain Cook was standing resolutely on will now become a university teaching hospice named after the "leading figure in an age of scientific exploration".
"I've been looking forward to this for a very, very long time and it's finally here," Mr Anton said.
"It's a team effort and we just want to get it down safely and move on from there.
"It's his last stand."
The statue was removed with a crane and laid flat on a truck before being carted away.
It will now be taken to a property in Mount Molloy, 103km and 90 minutes away from the spot it has occupied for close to 50 years.
Mr Anton said plans had not been immediately decided for Captain Cook's future.
"He's just going to be located on site for storage purposes until the structural engineers have had a chance to go right over him and make sure he's as good now as he was 50 years ago," he said.
"You get better with age, don't you?"