Multiple causalities have been reported after a military police raid on the Vila Cruzeiro favela in Rio de Janeiro where authorities and gang leaders clashed.
Police conducted the raid in an effort to capture leaders of a drug-trafficking organization when they came under fire from members of the gang. Both sides engaged in the shooting at about 4 am, leaving 10 people instantly killed and a further 11 dead when the conflict was over.
Among the dead was a 41-year-old woman identified as Gabriele Cunha who got killed by a stray bullet. Majority of the deaths were gang members according to Brazilian police while another seven people including a police officer were taken to hospital with injuries.
According to Colonel Luiz Henrique Marinho Pires, team leader of the operation, the raid had been "planned for weeks" but authorities decided to carry out the mission that day after several observations of criminal activity the night before . Numerous weapons, cars and motorbikes were seized by police.
G1, a Brazilian news website reported that police were targeting the Red Command, known as Comando Vermelho, who mainly deal in drug and arms trafficking.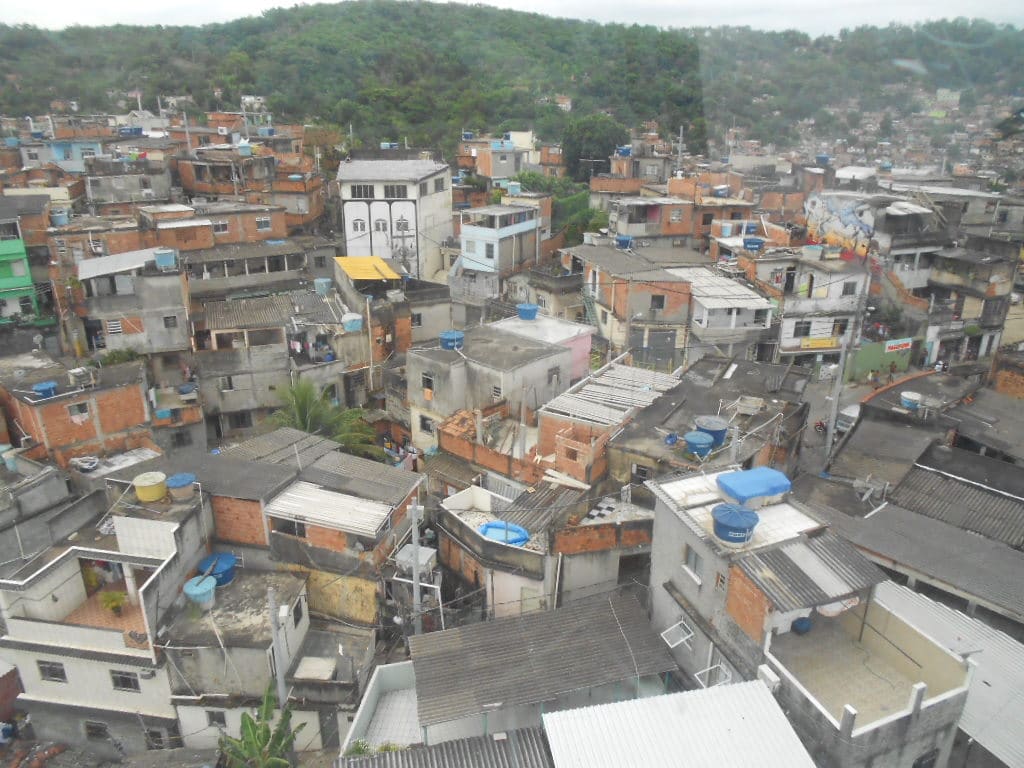 Rio public prosecutors have begun a criminal investigation into the raid. In their statement they detailed that the military police have a 10-day period to provide details on what happened, including officers who were responsible for deaths and why such drastic force was used.
This incident comes almost a year after the deadly raid on the Jacarezinho favela where 25 people were killed after police raided the area in attempts to arrest members of another drug-trafficking gang. 200 police were involved in the operation.
Human Rights Watch have said that "Rio needs a new public safety police that is not the bullet".
New legislation was established in Brazil that only allows police to use "lethal force" if every other avenue has been exhausted. Among this, they are also set to be given recording devices so documentation of incidents like this can help to combat police brutality, corruption and provide necessary evidence in court.