Nineteen students and two adults have been killed in a horrific Texas elementary school shooting.
Robb Elementary School is located west of San Antonio and has around 600 students between the second and fourth grade.
The shooter has been identified by authorities as 18-year-old Salvador Rolando Ramos, who was initially reported to have been critically injured or taken into custody, although Texas Governor Greg Abbott later confirmed he was shot dead by police moments after they arrived on the scene.
Over a dozen people were hospitalised with a range of injuries.
Two law enforcement officials were also injured but are both in a stable condition.
The gunman lived in the area and entered the school armed with a handgun and possibly an assault rifle, before opening fire on unsuspecting students and staff.
It is yet unclear what Ramos's motives were for the shooting, or if he had previously attended the school as a child.
JUST IN: Gov. Greg Abbott gives an update on the school shooting in Uvalde. INFO: https://t.co/rhVwftZh2Y pic.twitter.com/4JSRU5FQlR

— CBS Austin (@cbsaustin) May 24, 2022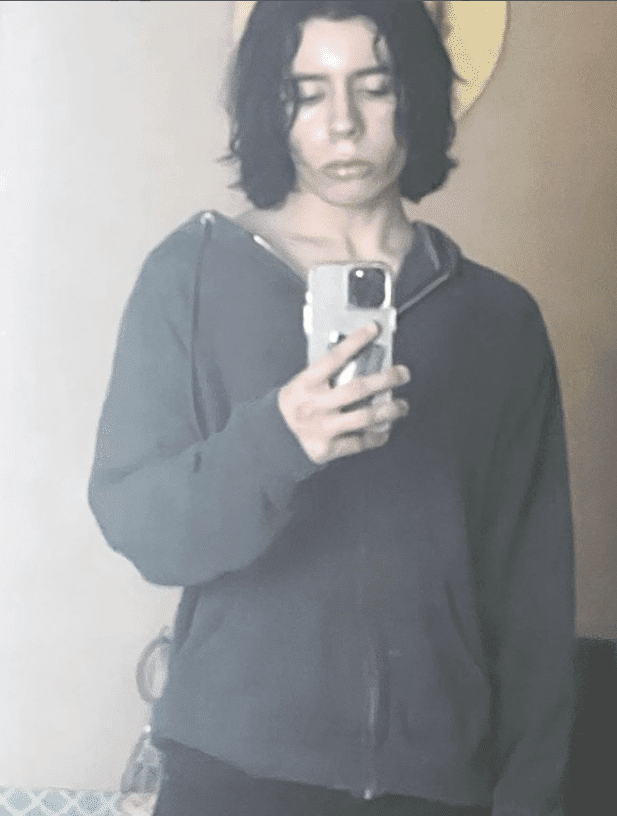 "He shot and killed, horrifically, incomprehensibly, 14 students and killed a teacher," Governor Abbott said.
"Texans across the state are grieving for the victims of this senseless crime and for the community of Uvalde.
"We urge all Texans to come together to show our unwavering support to all who are suffering.
"Mr Ramos, the shooter, he himself is deceased and [it] is believed that responding officers killed him."
The incident is now the deadliest school shooting in Texan history, and the second US mass shooting in the space of a fortnight after suspect Payton Gendron, also 18, killed 10 black people at a Buffalo, New York supermarket on May 14.
Ramos posted about his intention to shoot up a school on Facebook 15 minutes before walking through Robb Elementary's gates.
It was reported at the time he had also shot and killed his grandmother, when in reality she had survived and alerted authorities.
Unfortunately, it was too late to stop the 18-year-old.
He wore tactical gear and barricaded himself inside a classroom until being fatally shot by a US Border Patrol officer.
"When parents drop their kids off at school, they have every expectation to know that they'll be able to pick their child up when that school day ends," Abbott said.
"What happened is a horrific tragedy that cannot be tolerated in the state of Texas."
We will continue to monitor developments and update this story throughout the day.