UK senior civil servant Sue Gray has issued her review of the PM's lockdown party, saying the "senior leadership team… must bear responsibility".
At the height of the pandemic in May 2020, Boris Johnson and over 100 government staff gathered at 10 Downing St to celebrate the governments efforts since the start of COVID-19. However, for UK residents at the time, there was a strict lockdown order in place including no mixing outdoors and all non-essential shops closed.
In January this year, knowledge of the garden party came to light. During a session in parliament Boris Johnson said, "I believed implicitly that this was a work event" and that "I must take responsibility".
A report of the event was undertaken by Ms Gray and she has now detailed her findings.
She describes that there was lots of drinking and even "one individual was sick", while a minor altercation occurred between two staffers. It was also revealed that more than one of these events occurred, with a total of eight parties happening from 2020 to 2021.
Several photographs and names of high-profile civil servants were also included.
"Whatever the initial intent, what took place at many of these gatherings and the way in which they developed was not in line with Covid guidance at the time," said Ms Gray.
"Even allowing for the extraordinary pressures officials and advisers were under, the factual findings of this report illustrate some attitude and behaviours inconsistent with that guidance."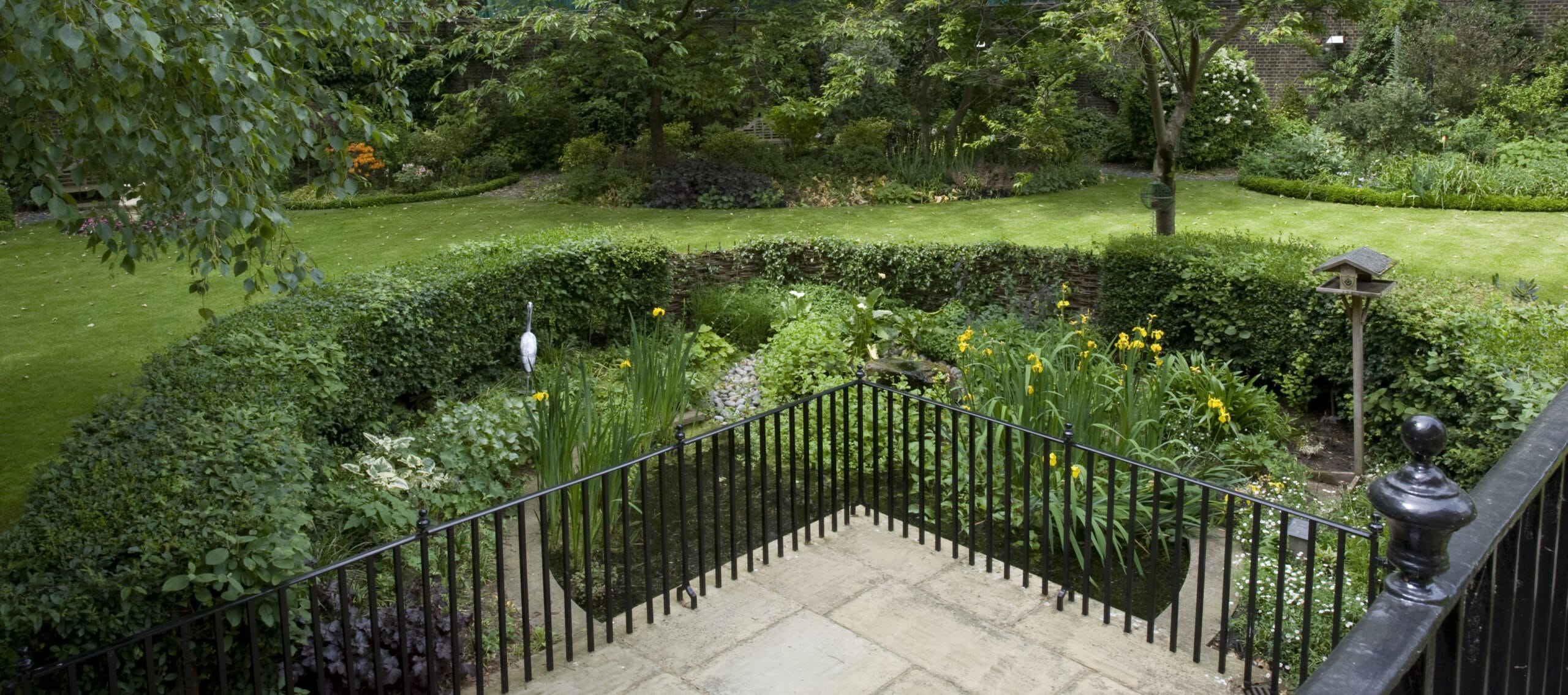 In response to the discoveries, Boris Johnson said in parliament that he takes "full responsibility for everything that took place" while he again apologised for the events.
As well as the report, a separate police investigation was undertaken where 83 people (mostly government staff) were hit with a fine including the PM.
Ms Gray said that the public was "dismayed" by the behaviour and they deserved better.
"The public have a right to expect the very highest standards of behaviour in such places and clearly what happened fell short of this."