The singer has been hit with a lawsuit after claims the 1994 song "All I Want For Christmas Is You" was copyrighted.
Musician Andy Stone has brought forward the case to the New Orleans federal court and is alleging that Carey copied a song (without permission) he had co-written five years earlier with the same title. Mr Stone is seeking damages worth US$20 million (A$27.7 million), stating that co-writer Walter Afanasieff and Carey "knowingly, wilfully and intentionally engaged in a campaign" to copyright.
She, Afanasieff and Sony Music Entertainment are being sued for copyright infringement and misappropriation and "acts of unjust enrichment by the unauthorized appropriation of [the] plaintiff's work and the goodwill associated therewith".
Mr Stone claims that he recorded "All I Want For Christmas Is You" with his band Vince Vance & the Valiants back in 1989. Making up part of his evidence is a music video that was released before Carey's 1994 hit, as well as some success on the Billboard charts in 1993.
He also attempted to contact the defendants last year however was "unable to come to an agreement". His lawsuit comes 28 years after Carey's song was released.
The song has been inducted into music history as one of the biggest hits of all time. Over 16 million copies of the single have been sold, with the Economist reporting that she's made over US$60 million profit off the song since 1994.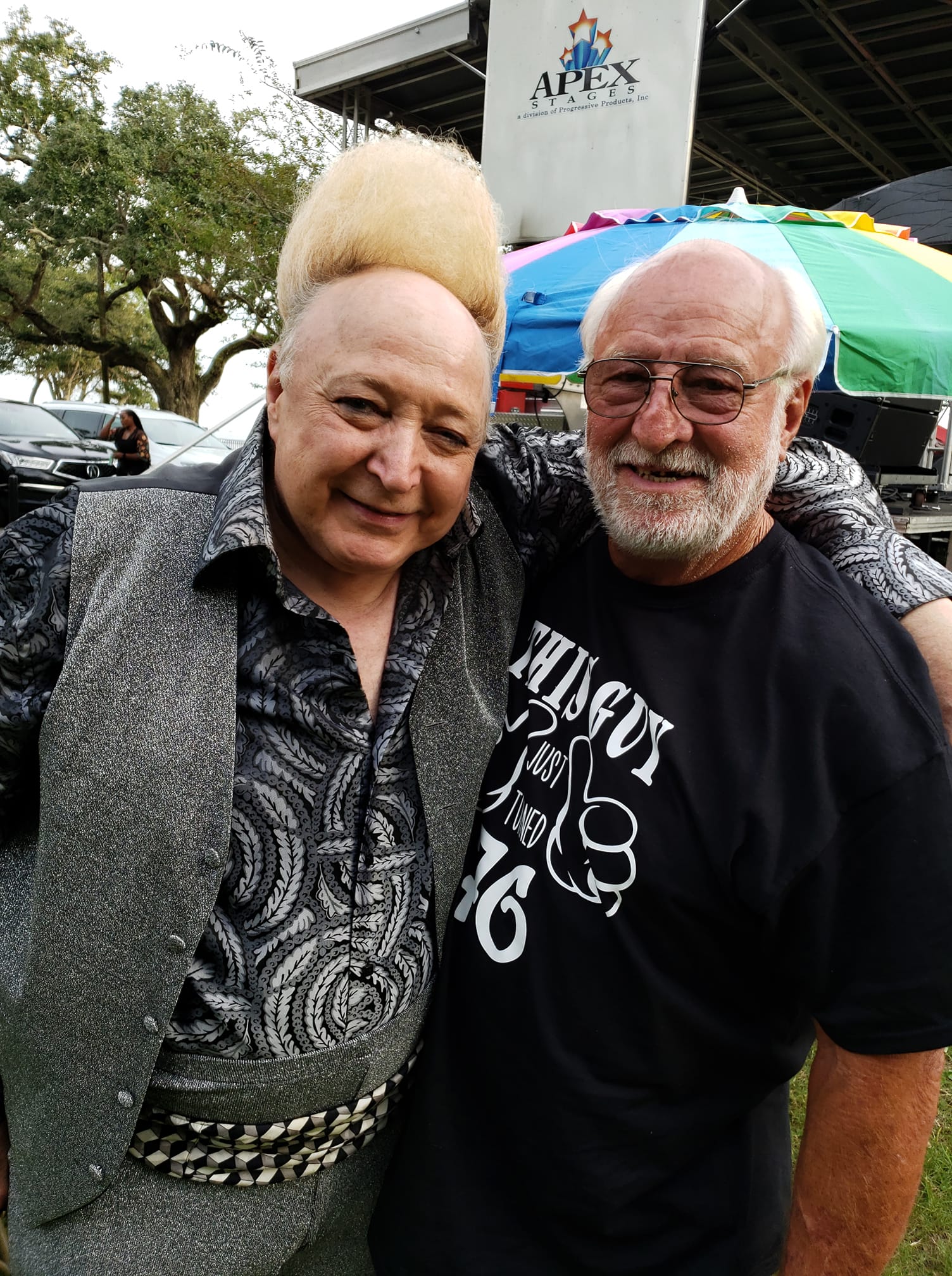 Each year she gets $500,000 from royalties, while on top of that has also made US$2 million from Spotify.
Neither Carey, Sony Music Entertainment nor Walter Afanasieff have yet to comment on the matter.
The iconic singer has previously said that her love for Christmas and the hardship she experienced as a kid served as inspiration behind the song.
"I've always loved Christmas so much my entire life, but I grew up not having a lot of money and not being able to experience it like the other kids did.
"I wanted Christmas to be perfect, but for a lot of different reasons, it didn't always end up working out well, coming from such a dysfunctional family
"So, I think when I wrote it, I just put every ounce of longing for that perfect moment in it."
Check out Andy Stone's version here: https://www.youtube.com/watch?v=w8HWHd0EYJA and Mariah Carey's here for comparison: https://www.youtube.com/watch?v=yXQViqx6GMY