The Aussies will face off against the United Arab Emirates in the fourth round of Qualifiers, with hopes of making it through to the World Cup.
Kick off will be at 4:00 am AEST on Wednesday June 8 at the Ahmad Bin Ali Stadium in Rayyan, Qatar, the home of the 2022 World Cup this coming November. It's an important match for the Socceroos as this is their last chance to advance further into the competition.
The winner of this match will face Peru later in the week, with the winner set to comeback to Doha in November for the World Cup. However, the Socceroos have lost several of their past games with many doubtful as to whether they can pull off a win on Wednesday.
Midfielder Riley McGree told Socceroos.com that he believes the team's "togetherness" will help them to win.
"We've got a great group with a great core. We're all very close together and have been supporting each other along the way. We will definitely need that in the game against UAE".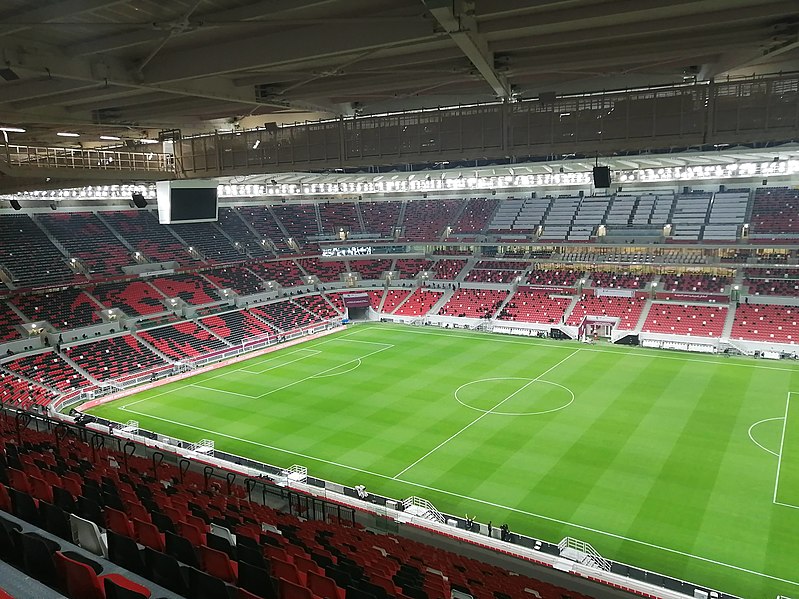 Australia currently sits in third position behind Japan and Saudi Arabia in Group B. They recently had a 2-1 win over Jordan in a friendly match, saying that it was good practice for the upcoming match against the UAE.
"We probably couldn't have had a better game to play. Jordan are a good side who have changed enormously since the new coach," said Socceroos coach Graham Arnold.
"They put us under pressure and it's the perfect game that you want, responding from that pressure at the start when we went a goal down.
"It was really interesting and good to see the reaction when we went down 1-0 because in the past, we've fallen apart, and tonight that wasn't the case."
The match can be seen on Channel 10, 10 Play and Paramount+ with commentators Simon Hill and Andy Harper expected to oversee commentary.