A recent report from The University of Melbourne (UM) found that depression and thoughts of self-harm are on the rise among transgender Aussies, especially when it came to the pandemic.
It revealed that in 2020, 61 per cent of survey participants suffered from clinical depression and according to UM that's twice the national rate and higher than COVID-19 related mental health issues. The study came from UM's Trans Health Research Group.
Carried out in May and June of 2020, other data from the study revealed that 49 per cent of Trans people had thoughts of self-harm or suicide. This was 14.9 per cent more than the rest of the population who also experienced the pandemic.
Report lead author Sav Zwickl conducted the study with concerns that the trans community were not being adequately supported during this time.
"Our gender clinic saw very high levels of distress, including a suicide at the beginning of the pandemic. These experiences triggered the study as we all realised the importance of documenting how the trans community were coping during the pandemic."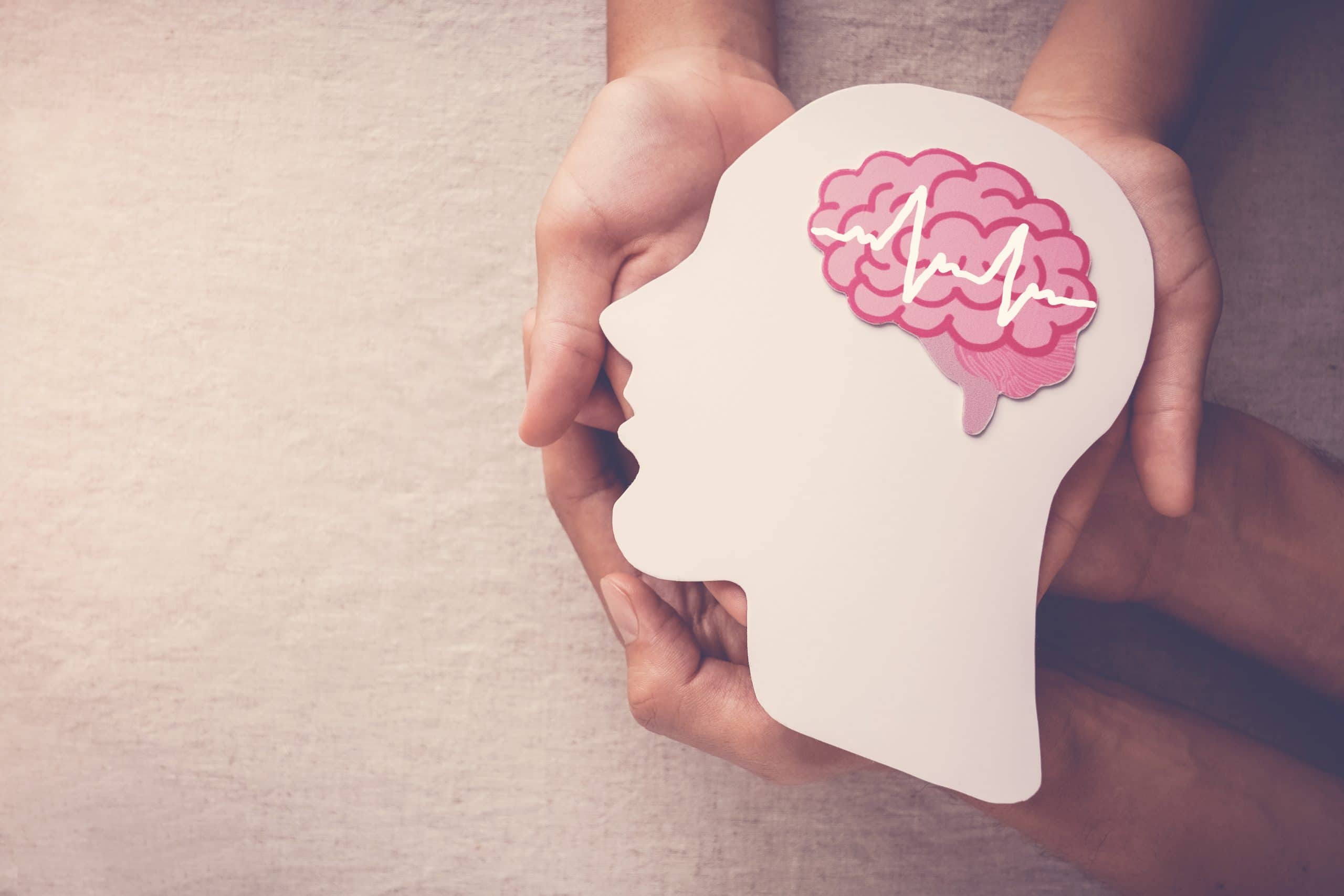 He also mentioned that trans people are less likely to seek help for mental health, for a few reasons.
"Many trans people are, however, unwilling to access mainstream services due to previous negative experiences or anticipated discrimination.
"Our community, therefore, relies heavily on safe LGBTIQA+ specific organisations, yet these organisations are often severely under-funded and simply cannot meet the demand."
Experts hope that statistics from the study can go towards all important mental health services for the trans community, saying there is still a lot of work to be done.
"Trans and LGBTIQA+ organisations across Australia are facing huge demand from the trans community for inclusive and affirming mental health services and as this research has revealed, just 10.5 per cent sought the help of a mainstream health organisation so it's little wonder our services are struggling to meet demand," said co-author, Teddy Cook.
Recommendations were that the government fund mental health services specifically for trans people, trans-affirming practises throughout schools and the health industry as well campaigns to increase awareness about trans discrimination.