After it was unable to find a buyer for the largest coal mine in New South Wales, mining giant BHP announced it will extend its operation and avoid closure until 2030.
The Mt Arthur operation in the state's Hunter Valley is currently approved to operate until 2026, though BHP has said it will seek the relevant approvals to continue mining for an extra four years.
BHP previously had plans to keep mining coal at Mt Arthur until 2045 and but will now shut operations on 30 June 2030 after failing to sell.
Elizabeth Sullivan, a climate and exports campaigner at the Australian Conservation Foundation, welcomed the decision but said closing the mine sooner rather than later would be better.
"As the world rapidly shifts to renewable energy, projects like Mt Arthur have become such a climate liability that companies can barely give them away," she said.
"A closing date of 2030 is a big improvement on 2045, but earlier would be better for the climate."
BHP's minerals president Edgar Basto said the company looked at options including divestment and future investment requirements, and 2030 "enables BHP to balance the value and risk of those considerations and our commitments to our people and local communities."
BHP has also committed to rehabilitation of the site which is expected to take 10 to 15 years after it closes.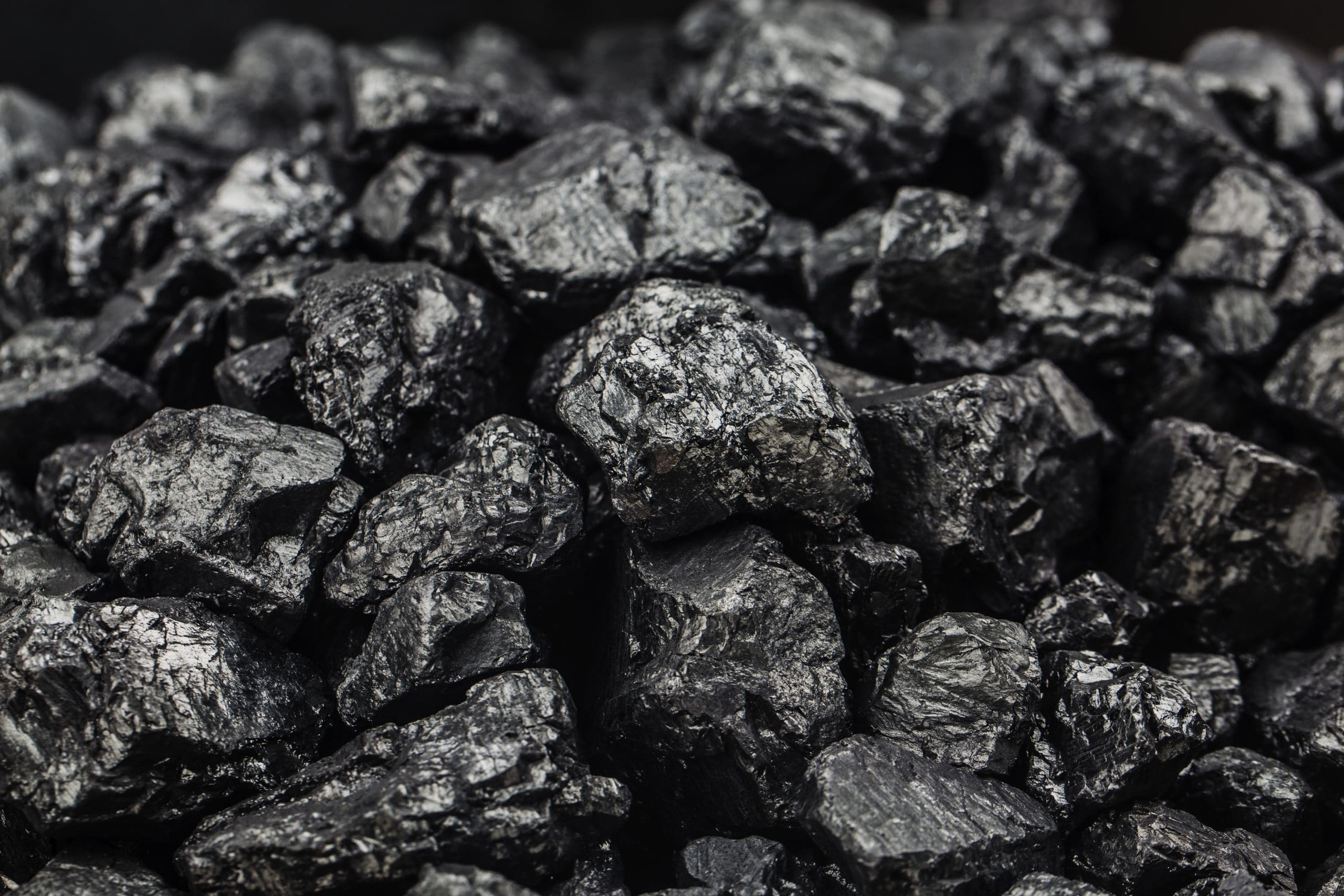 The Mining and Energy Union (MEU) has urged BHP to ensure the thousands of employees impacted by the mine closing are supported.
MEU Northern Mining District President Robin Williams said the eight-year timeframe is concerning for workers and they must be reassured about their future.
"BHP must be upfront and engage with their workforce and local communities to develop a plan that protects their interests into the future," he said.
Shadow Resources Minister, Senator Susan McDonald has applauded the BHP's decision to defer divestment from its thermal coal mine near Muswellbrook, saying in a statement this would give certainty to multiple sectors.
"It is important that BHP provides clear advice to allow the community, related small businesses and employees so they have more time to make decisions about their futures," she said.
"Mining benefits not just the company itself but the mum-and-dad businesses who supply the sites, the workers feeding their families, the provision of government services and infrastructure, and retirees' superannuation.
"At a time when coal prices are at historic highs, the extra royalties, taxes and dividends to be derived from mining will be welcomed."
Caused in part by Russia's invasion of Ukraine, the Mt Arthur mine is currently profitable due to high coal prices, after it lost money for the past two years.