Ice cream company Ben & Jerry's wants its cows to stop burping so much by changing their diet and reducing emissions of methane.
Cow burps are responsible for releasing a high amount of methane into the atmosphere, which accelerates climate change.
Ben & Jerry's of course relies on many cows to make their famous ice cream but acknowledges this comes at an environmental cost.
The company will now feed the animals a tested and approved meal plan that reduces burps, thus reducing methane.
"Is it kind of funny to talk about feeding cows a new diet that will help them belch less? Yes, it definitely is! But the potential positive impact is no joke," the company said on its website.
"If this program is a success and more and more farms and businesses adopt similar practices, it really could change the world."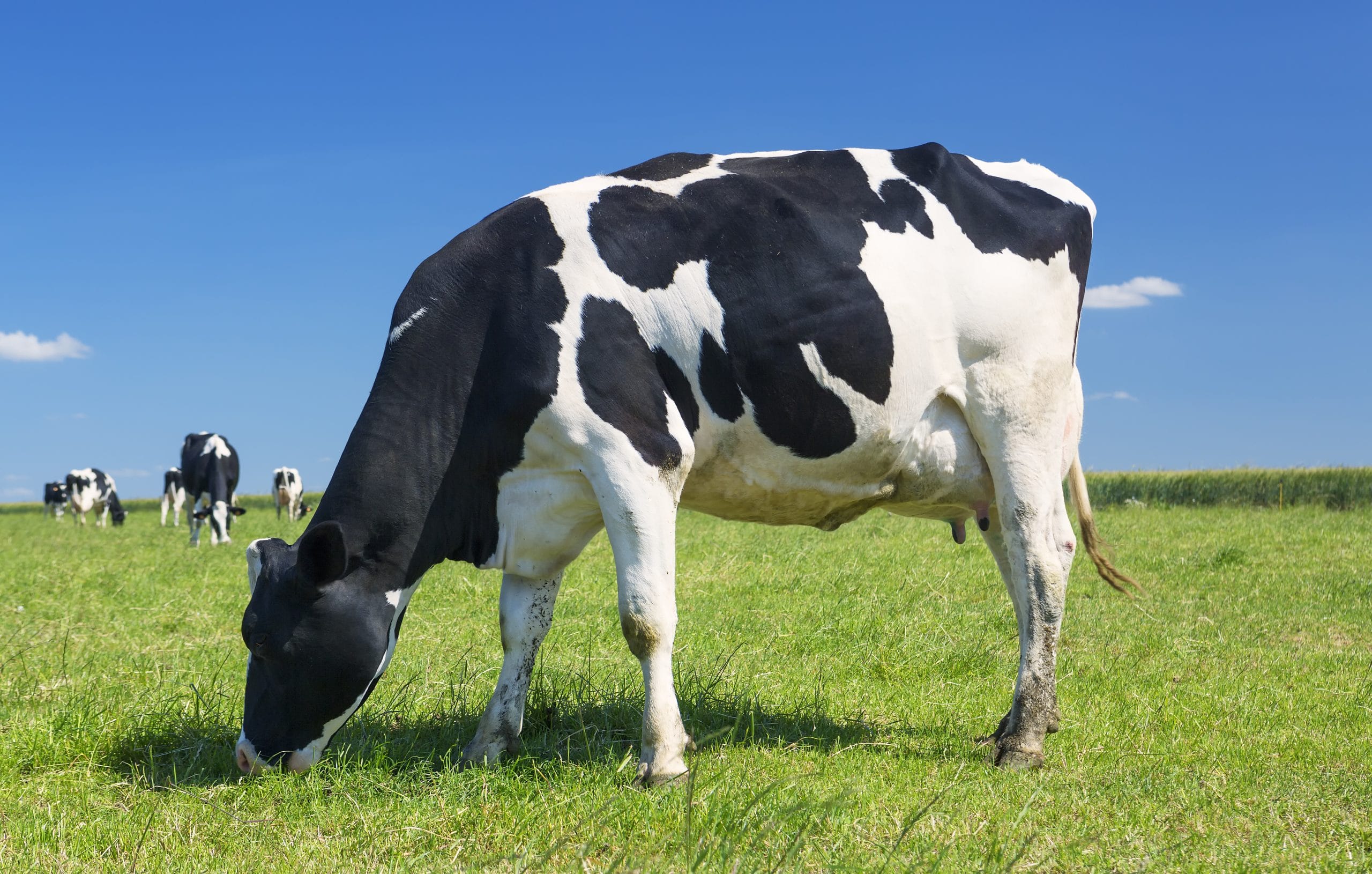 The company announced their new project last month, dubbed "Project Mootopia", and will work with Blue Ocean Barns who produce a seaweed supplement called Brominata.
According to studies, adding about 85 grams of seaweed to a cow's daily diet can reduce methane emissions by 82%.
"Project Mootopia" will be a pilot program encompassing 15 dairy farms in the US and the Netherlands that supply milk to Ben and Jerry's.
"Since dairy ingredients are responsible for more than 50% of our greenhouse emissions, this is a big deal," the company said.
"Once these pilot initiatives have been proven effective, our plan is to expand the project to farms across our entire global dairy supply chain. That could make a serious difference in the fight against climate change."
Ben & Jerry's intends to share their findings so other companies and dairy farms also benefit. The aim is that by 2024 these 15 farms will emit just half of the industry average of greenhouse gases for dairy farms.