The bodies of Dom Phillips and Bruno Araujo Pereira were officially identified by Brazilian police on Friday after the main suspect in the case led authorities to where they were buried.
According to police the two men, who went missing over two weeks ago, were killed by gunfire.
The main suspect, a fisherman by the name of Amarildo da Cosa Oliveria confessed to their murders, then later took police to the site where he and others buried the men.
He reportedly told investigators that he shot Phillips and Pereira with a shotgun, delivering one fatal blow to the chest of Phillips and several shots to Pereira.
It's believed that Oliveria disagreed with Pereira and his efforts to protect the Amazon's indigenous communities, which included plans to stop illegal fishing and logging within the area.
The indigenous expert had received several death threats before he was murdered.
Police say that Oliveria, along with his brother Oseney and Jefferson da Silva Lima acted alone and were not apart of a criminal organization but that five others were involved and have been arrested.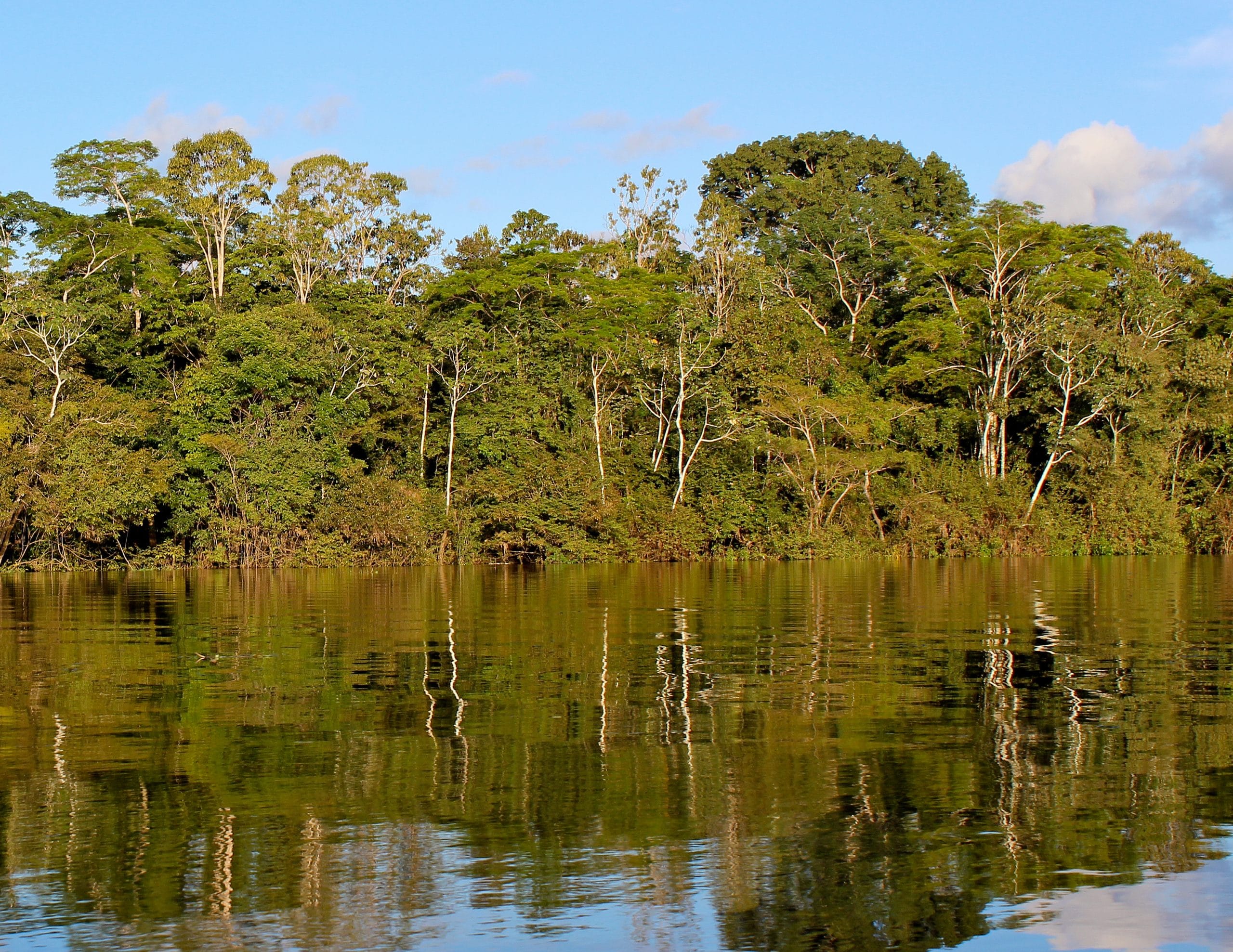 Speaking with AFP, Renata Neder, a representative of the Committee to Protect Journalists said that it's too early to say they acted alone.
"In Brazil there is a historical pattern that in cases of killings of journalists and human rights defenders, when there is an investigation, only the executors are brought to justice, but very rarely the mastermind."
The family of Dom Phillips paid tribute to both men and asked for privacy in this time of grief.
"We are heartbroken at the confirmation that Dom and Bruno were murdered and extend our deepest sympathies to Alessandra, Beatriz and the other Brazilian family members of both men.
"We are grateful to all those who have taken part in the search, especially the indigenous groups who worked tirelessly to find evidence of the attack."
Pereira's wife Beatriz said on twitter "Now that Bruno's spirits are strolling in the forest and spread on us, our strength is much bigger."