Researchers from the University of Queensland (UQ) are hailing the Zophobas Morio as a "superworm" when it comes to its capabilities to eat through and break down polystyrene.
They found that a special bacterial enzyme in their gut gives them this superpower. To figure this out, researchers used a technique called metagenomics and what this does is find "encoded enzymes" that could break down the polystyrene.
Several trials were conducted in which the worms were given different materials to eat over a three-week period. Some were given bran, while others fasted but according to UQ senior lecturer of chemistry and molecular biosciences Dr Chris Rinke, these little environmental warriors went crazy for some polystyrene foam.
"We found the superworms fed a diet of just polystyrene not only survived, but even had marginal weight gains," he said.
"This suggests the worms can derive energy from the polystyrene, most likely with the help of their gut microbes."
Experiments will be carried out on the gut bacteria found in the worms with co-author of the study Jiarui Sun commenting that hopes are to "upscale this process to a level required for an entire recycling plant".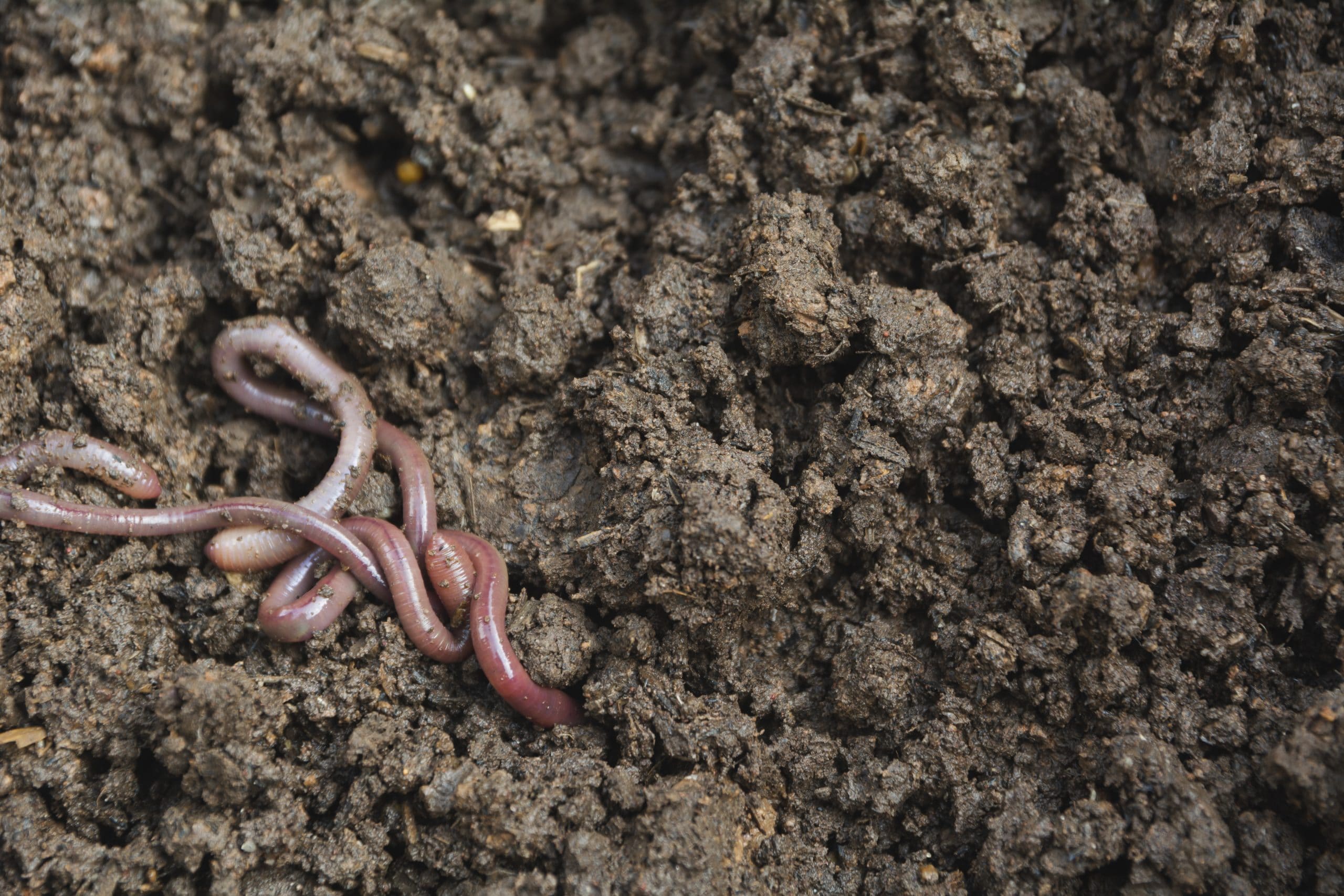 Dr Rinke explained that "superworms are like mini recycling plants".
"[They're] shredding the polystyrene with their mouths and then feeding it to the bacteria in their gut.
"The breakdown products from this reaction can then be used by other microbes to create high-value compounds such as bioplastics."
While these types of worms might aid in environmental sustainability their counterpart, the earthworm has been shown, potentially, to contribute to some detriment within the environment. According to the University of Minnesota, earthworms can have a negative effect on certain species of trees.
"The worms alter the physical and chemical properties of soils, changing the pH, nutrient and water cycles, and disrupting symbiotic relationships between soil fungi and roots (mycorrhizas)," they said.
"The earthworms also amplify the negative effects of droughts, warming climate, and deer grazing on native plants."