A tough road is ahead for Russian youths entering the job market and pursuing higher education, in a different Russia from the one they knew.
People between 17 and 25 years old who have only known Vladimir Putin as their president during their formative years, loosely termed the "Putin Generation", have experienced significant change to the staples in their lives.
They grew up with the latest Hollywood movies, McDonald's, and Instagram, all of those and more are now gone in Russia.
Andrew Lohsen, a fellow in the Europe, Russia, and Eurasia Program at the Center for Strategic and International Studies, said young Russians in school and at work will have it much tougher with corporations leaving the country.
"A lot of multinational corporations had promised good, stable careers, where one can advance on their merits in a kind of traditional Western capitalist model," he said.
"Those opportunities are drying up as these companies leave Russia, and some of the industries that have promised high salaries are starting to be hamstrung by sanctions."
Oil, gas, and IT are some of the sectors where multinationals are departing in huge numbers, leaving uncertainty for those looking to enter the industries.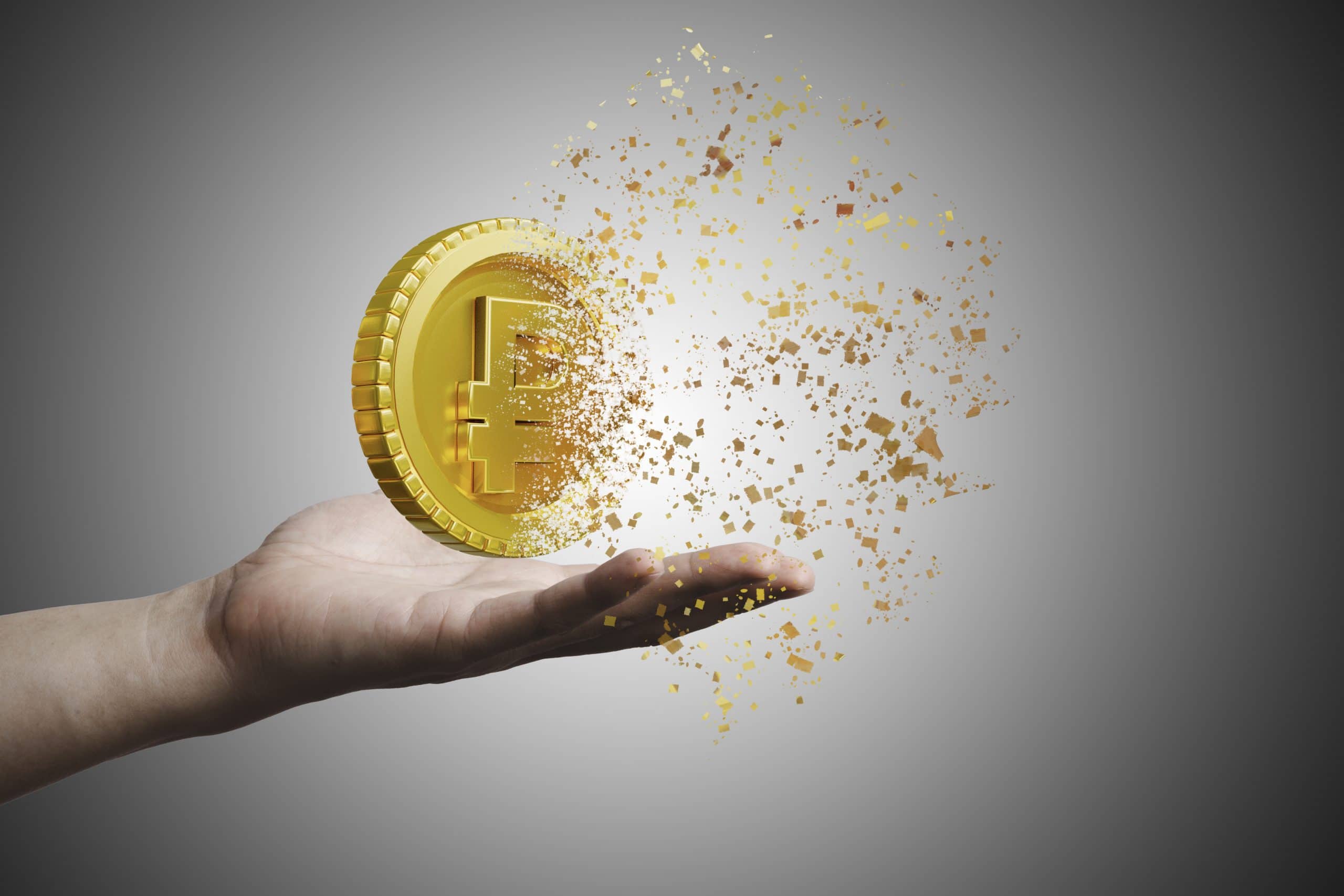 The World Bank said in April that the Russian economy is expected to contract 11.2% in 2022, which would mark its worst economic contraction in three decades since the Soviet Union's collapse.
Currently, supermarkets in Russia can still fill their shelves but some imported items are now unavailable.
Change is most obvious in the once busy shopping centres of Moscow that are now much quieter with less choice and fewer customers.
Many foreign brands suspended their operations or pulled out completely from Russia in protest at the invasion of Ukraine, leaving many shops shuttered.
More difficulties are ahead for Russia as they continue "moving into a period of economic attrition" according to Chris Weafer of Macro Advisory in Moscow, an independent strategic business consultancy in the Eurasia region.
He says autumn and winter will bring a starker reality "particularly once Europe's ban on importing Russian oil and oil products kicks in and the government has to scale back spending".
"Russia will inevitably have two to three years of a stagnant economy. The question is whether that will last 10 years," he said.
"Russia is cut off from a lot of Western technology imports, which it simply won't be able to replace. China has made it clear that it's not going to supply Russia with sanctioned technology, because it may face secondary sanctions itself.
"There is no reason to assume that Russia's economy won't be able to function. But it will do so at a much lower level of technology and efficiency. The gap with the rest of the world will grow bigger. Russia's economy will be left behind."