Jurors in the civil trial handed down the verdict today stating that Cosby did sexually abuse then 16-year-old Judy Huth in 1975 at the Playboy Mansion.
Mr Cosby was found to have intentionally caused harmful sexual contact with Ms Huth, that he reasonably believed she was under 18, and that his conduct was driven by unnatural or abnormal sexual interest in a minor.
Ms Huth, who is now 64, was awarded over A$700,000 in damages for emotional and psychological trauma the trial brought up from the incident over 40 years ago. She told Fox News Digital that "Victory is right. Love it. Happy as can be".
The case was filed in 2014 with Ms Huth detailing that Mr Cosby, now 84, brought her and a friend to the playboy mansion when they were roughly 15 years old after meeting them on a film set in California. She was given alcohol and forced to perform sex acts on him when she refused initially.
He vehemently denied doing this stating he would never have engaged in sexual acts with someone he knew was under the age of 18. His spokesperson Andrew Wyatt confirmed he will appeal the verdict.
"Mr Cosby continues to maintain his innocence and will vigorously fight these false accusations so that he can get back to bringing the pursuit of happiness, joy and laughter to the world."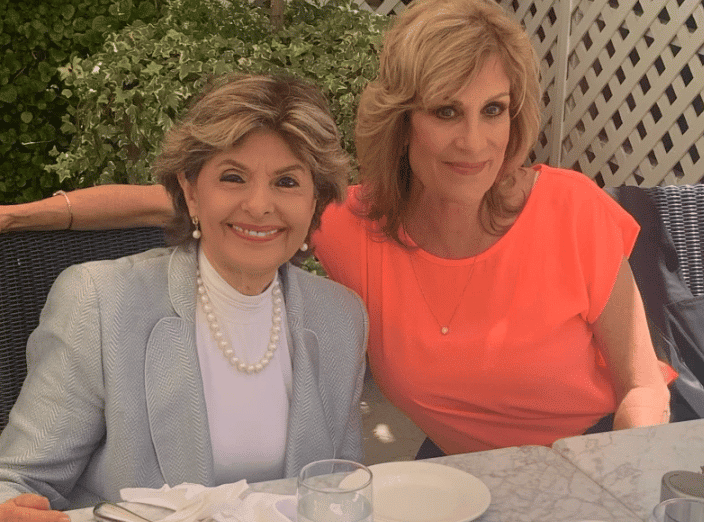 It's not the first time the former comedian has faced such allegations.
Over 50 women have come out since 2014, claiming that they too were sexually assaulted by Mr Cosby. In 2018, he was found guilty of aggravated indecent assault against Andrew Constand who he drugged and molested in 2004 and was sentenced to prison.
He served only three years in jail before his conviction was overturned by the Supreme Court of Pennsylvania.
It's not yet known when his sentence hearing will occur but NewsCop will keep up-to-date with the latest details.