A new study released in the American Academy of Neurology has indicated that acupuncture could have a positive effect on relieving tension headaches.
Researchers conducted a trial with 218 participants who had been diagnosed with chronic tension-type headache (CTTH). They were subjected to 20 sessions of acupuncture over an eight-week period, with each session lasting roughly around 30 minutes while experts continued to monitor their progress for the next six months.
All participants were given true and superficial acupuncture. Treating them with true acupuncture was achieved by ensuring the deqi sensation with the needle whereas for the superficial alternative the needle was still inserted at specified site on the head, however avoided the deqi sensation.
The Deqi sensation is when a patient experiences several feelings like heaviness, numbness, soreness, and warmth in the impacted area according to Frontiers in Neuroscience.
It was found that majority (68 per cent) of people found a fifty per cent reduction in the monthly number of headaches days after receiving both true and superficial according to Lead study author and Dr of Traditional Chinese Medicine at Chengdu University Ying Li.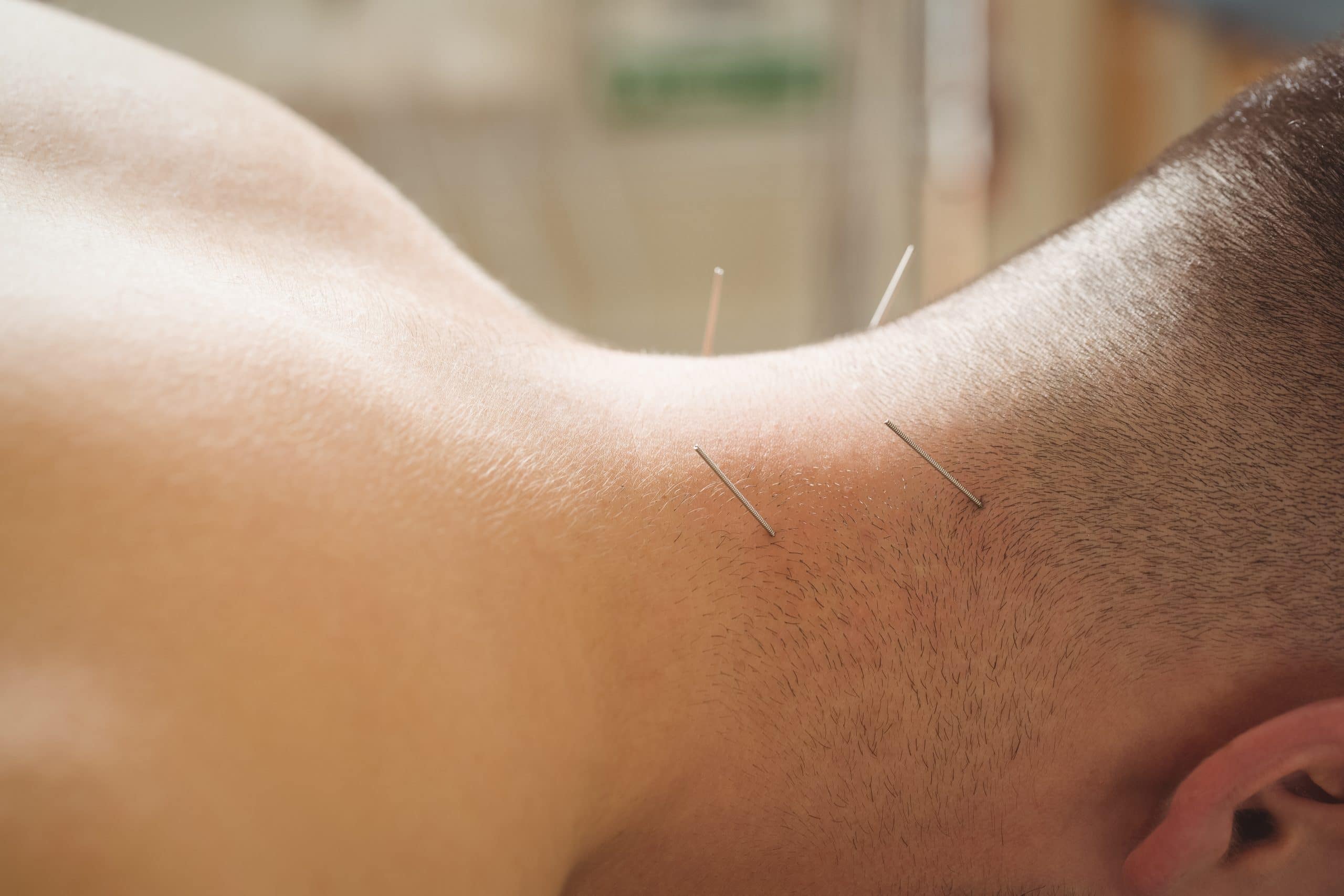 "Tension-type headaches are one of the most common types of headaches and people who have a lot of these headaches may be looking for alternatives to medication.
"Our study found that acupuncture reduces the average number of headache days per month for those struggling with these painful and disruptive headache attacks."
They said that the results could go a long way in providing relief for suffers with the eight-week treatment program having shown success but Li did mention that further testing needs to be done in order to reduce the cost.
In Australia, Medicare does not cover acupuncture unless it has been recommended by a doctor. The average price of a session can range from $70 to $120 and sometimes even more depending on the area a patient wants treated.