After she was found guilty on child sex trafficking charges last year, Ghislaine Maxwell should be sentenced to prison for over 30 years according to the prosecution.
It comes after Maxwell's defence team argued she should have a lighter sentence that spans no more than five years because she wasn't the mastermind behind the trafficking.
The prosecution was quick to jump on this petition saying her actions deserve a lengthy sentence.
"As part of a disturbing agreement with Jeffrey Epstein, Maxwell identified, groomed, and abused multiple victims, while she enjoyed a life of extraordinary luxury and privilege," they wrote to the Manhattan Federal Court.
They said that the victims deserve justice and that "Maxwell was an adult who made her own choices" and had full comprehension of what she was doing.
"In her wake, Maxwell left her victims permanently scarred with emotional and psychological injuries. That damage can never be undone, but it can be accounted for in crafting a just sentence for Maxwell's crimes."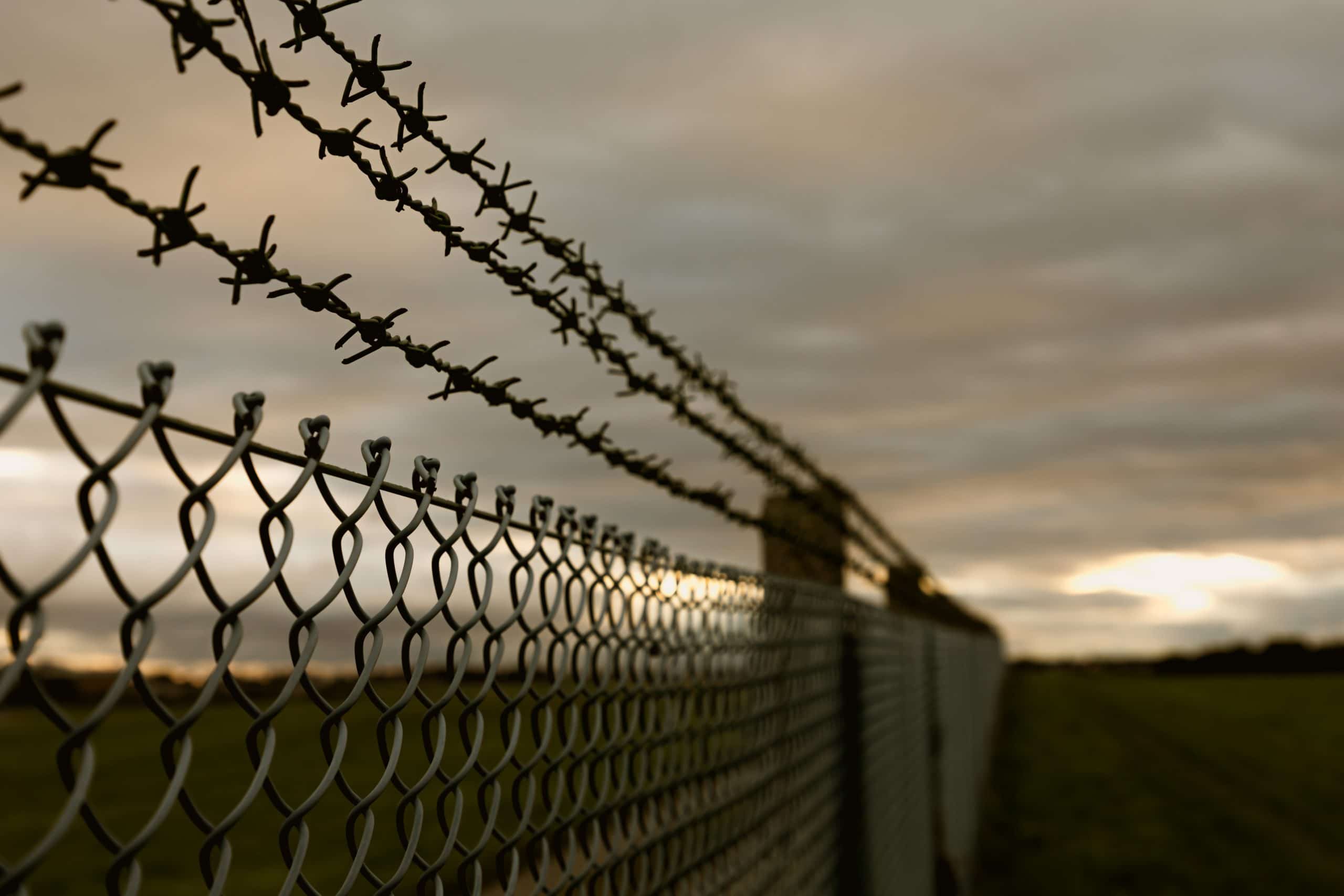 However, Maxwell's defence team have argued that she's faced considerable suffering while in her pre-sentence detention, something the prosecution has vehemently denied. She was reported to have suffered hair and weight loss as well as several threats from inmates.
But in their submission to the court the prosecution said that her presence in court demonstrated she hadn't lost hair and that all her medical results showed no indication of health decline. They also said that an inmate hadn't directly threatened to kill Maxwell but nonetheless the prisoner was moved away from the 60-year-old.
Maxwell is set to face sentencing next Tuesday.
The former partner of Jeffrey Epstein was found guilty on five charges of child sex trafficking late last year after a lengthy trial that involved multiple witnesses who stated they were abused at the hand of Epstein and Maxwell.
Epstein committed suicide in prison back in 2019 while waiting for his own trial for sex trafficking charges.