The first venture outside the US proved a successful one for the space agency with a BBIX rocket launched over 300km into space.
It was announced earlier in the month that NASA would launch a series of rockets from the Arnhem Space Centre in the Northern Territory and at 12:00 am this morning, US and Australian teams saw a launch that ushered in a new era for Australia's place in space.
Lift-off was delayed by just over an hour due to some wind and rain, but it wasn't long before the 13m suborbital sounding rocket did what it was supposed to do.
We're pleased to announce the successful completion of Australia's first ever commercial space launch with @NASAExpeditions.

The launch took place at 12:00am (ACST) and saw a BBIX rocket travel over 300 kms in space to observe the Alpha Centauri A & B constellations. pic.twitter.com/IB2CjxDsC1

— Equatorial Launch Australia (@ela_space) June 26, 2022
On board the rocket is a "atmospheric observation/sensing platform" that scientists hope will be able to observe the AlphaCentauri A & B constellations.
The mission was performed in conjunction with Equatorial Launch Australia (ELA), a privately run organisation that deals in space launch.
"Today, we have achieved a remarkable feat and made a huge mark in the history of Australia's journey in space," said ELA CEO Michael Jones.
"In the lead up to the launch, I was consistently asked if I was excited. I can officially now say, I'm excited. I'm excited both about the success of our launch but also for the future of ELA and the Australian space industry."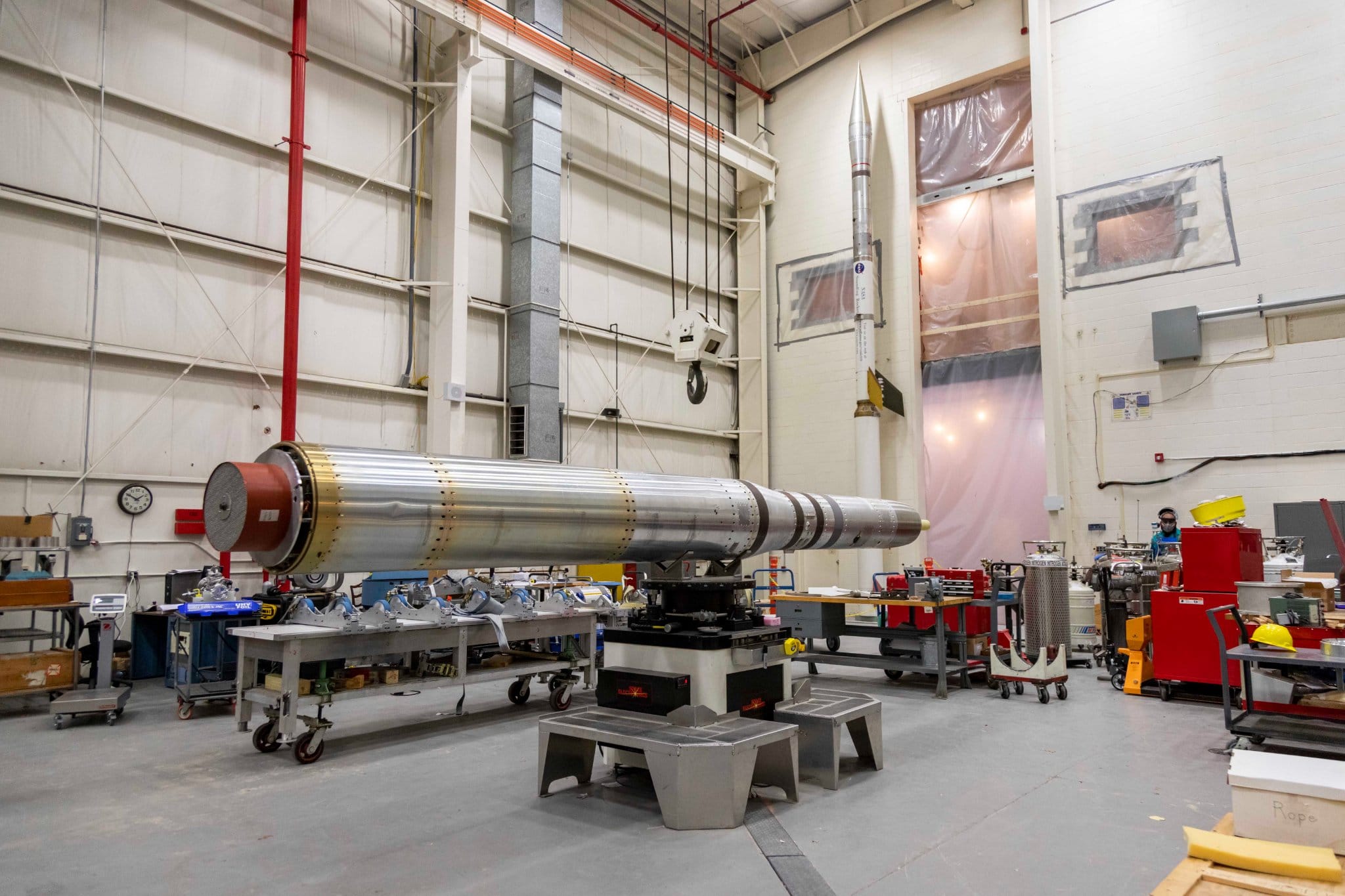 Another two launches are set for July 4 and 12 and will carry out further studies on Southern Hemisphere space phenomena.
More than 70 people from NASA made their way down under for the mission with teams in Australia also working around the clock to see the first commercial space launch for NASA outside the US.
ELA has plans to launch up to 50 rockets each year with Mr Jones saying this successful mission has opened up new opportunities.
"Today's launch not only puts ELA at the forefront of global commercial space launch, it also confirms that we and Australia can provide access to space and this is just the beginning for us."
Permission was sought from the traditional owners of the land before conducting the rocket launches.