Being unable to stand on one leg for 10 seconds in middle age or older could mean a higher risk of death within the next decade, according to a new scientific study.
As people age, flexibility and balance diminishes and increases the risk of falls, which according to the World Health Organization is the leading cause of unintentional injury deaths in the world.
37.3 million falls require medical attention each year, with an estimated 684,000 dying from fatal falls globally each year. Adults older than 60 suffer the greatest number of fatal falls.
New research from Brazil, published in the British Journal of Sports Medicine, looked at the inability to stand on one leg for a 10 second duration as a potential indicator of overall health.
1702 people aged between 51 and 75 in Brazil were asked to stand on one leg between 2008 and 2020.
Those unable to balance for the 10 seconds were found to have a higher death rate (17.5 per cent) during the next seven years compared to those who completed the test successfully (4.6 per cent).
The study has limitations, it is not clear how much falls contributed to the deaths of participants who died during the study and most people in the study were white and from high socioeconomic levels in Brazil.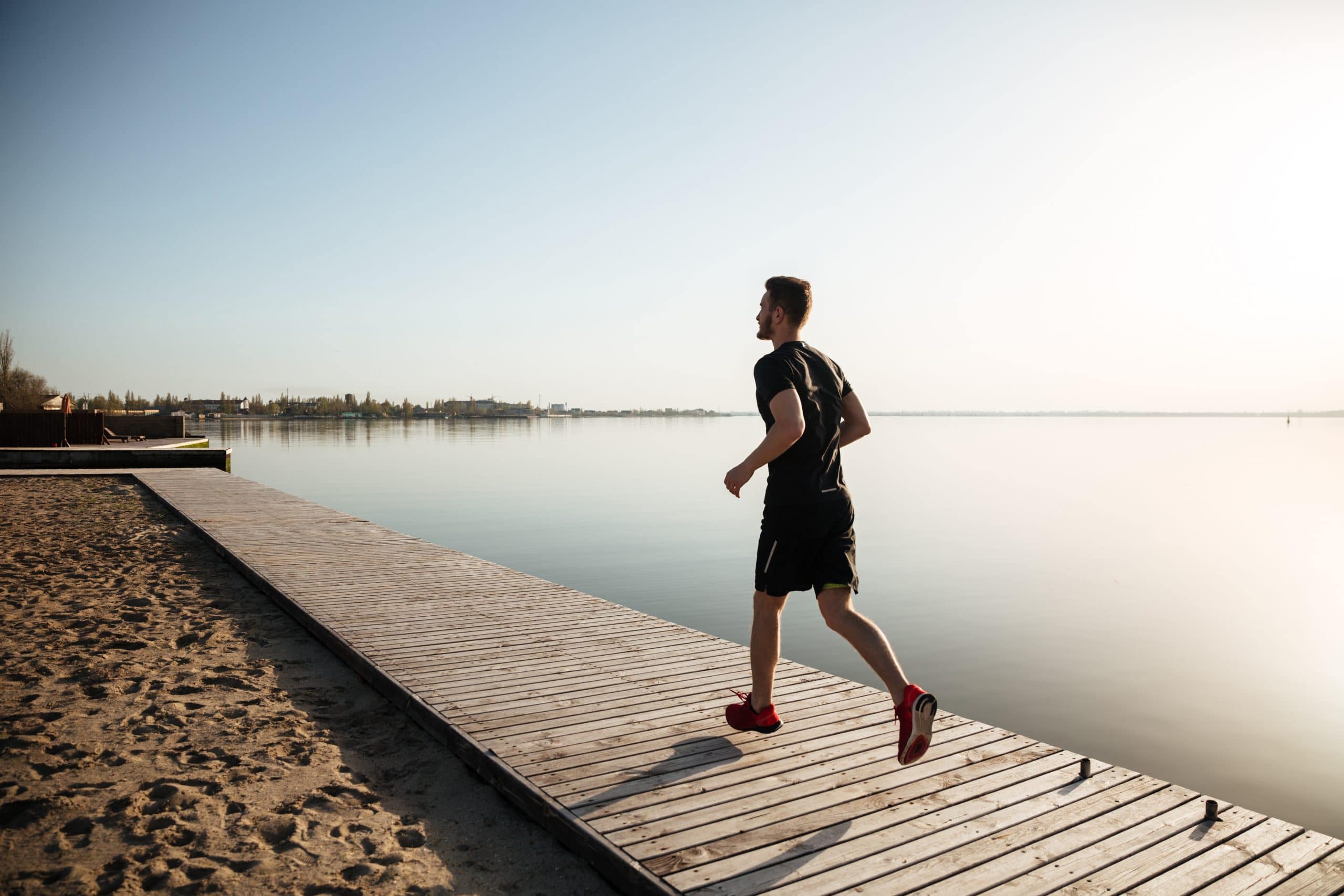 The deaths were mostly due to cancer, cardiovascular causes, respiratory diseases, and COVID-19 complications.
Falls and recovery from surgery may have contributed to some deaths but these factors were not recorded, it was meant as an observational study only.
"It is important to remember that the study found a correlation, not a cause-and-effect relationship," said Anat Lubetzky, an associate professor in the Department of Physical Therapy at New York University.
"Typically, a person in their 50s should be able to balance on one leg for around 40 seconds. Someone in their 60s is looking at 20 seconds, and someone in their 70s is around 10 seconds," she continued.
"Static balance is a multidimensional issue and there are numerous causes, such as neurological disease, orthopedic issues, vision, spatial issues, a sedentary lifestyle, reaction time, cognition, and other health problems.
"If it is difficult to balance on one leg, you should think about your overall health and fitness."
Other studies have also pointed to walking speed and grip strength as indicators of someone's general health.
The study said there is potential benefit to including the test as part of routine physical examinations for middle-aged and older adults.