Potentially life-saving treatment for heart attacks is being developed with venom from one of the world's deadliest spiders, and is now closer to clinical trials.
You wouldn't expect the venom from a spider to be good for the heart, but that's what Australian researchers are using for the goal of heart attack and stroke patients.
University of Queensland researchers are using a molecule found in the venom of the K'gari (Fraser Island) funnel web spider in the first of its kind drug candidate to prevent damage caused by heart attacks or strokes.
It was discovered last year by Professor Glenn King and Associate Professor Nathan Palpant from UQ's Institute for Molecular Bioscience, that the drug candidate prevented cell death caused by loss of oxygen to the heart and brain during heart attacks and stroke.
UQ's commercialisation company UniQuest has now licensed the drug candidate, IB001, to the Brisbane startup company Infensa Bioscience.
The name Infensa comes from the scientific name of the K'gari funnel-web spider, Hadronyche infensa, which is also known by the local Butchulla people as mudjar nhiling guran ("long-toothed spider").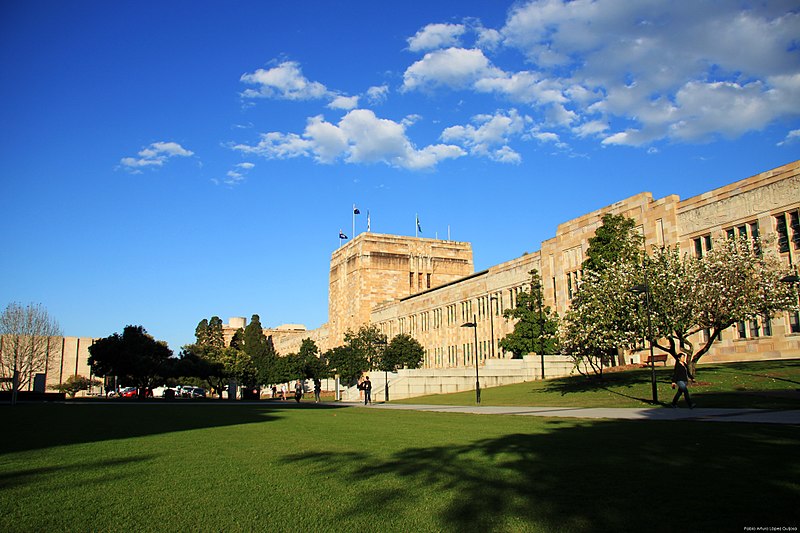 Heart attacks are the leading cause of death worldwide and UQ Principal Research Fellow and Infensa CEO, Associate Professor Mark Smythe, said there are also no drugs currently in use that prevent damage caused by them.
"The heart can't regenerate muscle cells that die during a heart attack, which is why these injuries cause permanent damage and can lead to heart failure, disability and reduced quality of life," he said.
"IB001 blocks the signals that causes heart cells to die, and when given immediately to heart attack victims could reduce damage to the heart and significantly improve outcomes for people with heart disease, particularly in rural and remote regions."
With $23 million in funding, the research will now progress to the next step.
"This funding will provide the cash to translate the molecule from animal studies from preclinical experiments to humans in disease patients on phase two, and we can look at the molecule works in those patients," Dr Smythe said.
The original research was published in Circulation.
Phase I clinical trials as a heart attack treatment are expected to start 2023 in Queensland, with human trials expected to commence some time at the end of the year.