Boris Johnson's government has been shaken by the resignations of the treasurer and Health Secretary as the latest scandal surrounds the British Prime Minister.
Chancellor of the Exchequer Rishi Sunak and Health Secretary Sajid Javid announced their resignations with Javid saying he could "no longer continue in good conscience", and Mr Sunak said government standards "are worth fighting for".
The news came while Johnson was apologising for appointing Conservative MP Chris Pincher to deputy chief whip with the knowledge that there had been accusations of sexual misconduct levelled against him.
Pincher quit his role last week amid new allegations that he groped two male guests at a members-only club in London while drunk.
A spokesman said Mr Johnson knew of allegations that were "either resolved or did not progress to a formal complaint".
On Tuesday morning, a top Foreign Office official accused his office of lying, and Johnson was apologising later that evening.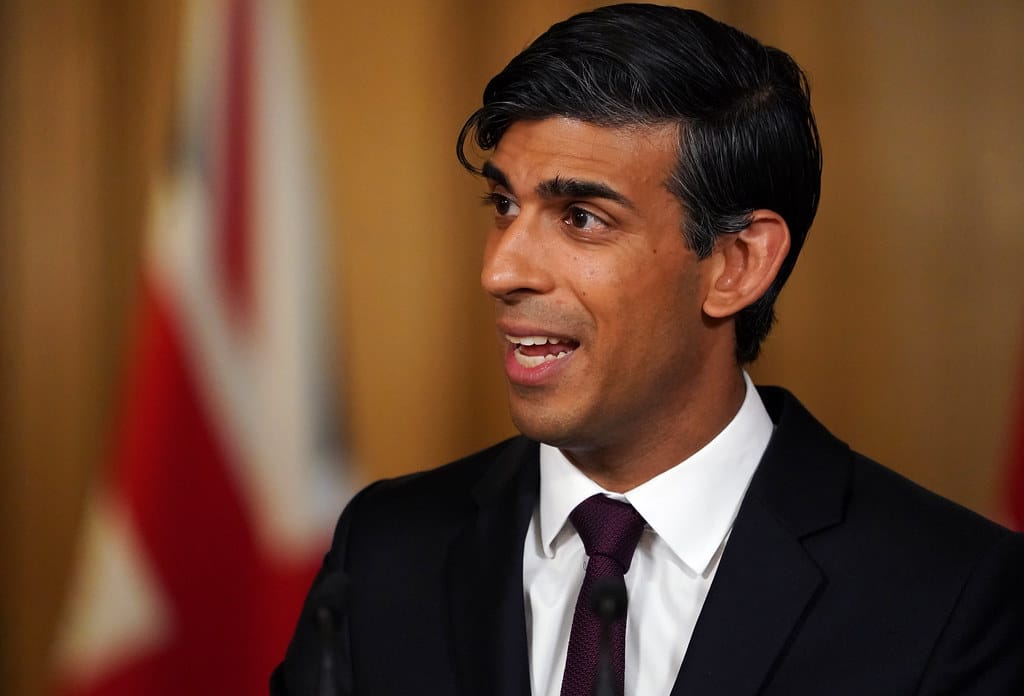 "I think it was a mistake, and I apologise for it," he said.
"In hindsight, it was the wrong thing to do.
"I apologise to everybody who's been badly affected by it and I just want to make absolutely clear that there's no place in this government for anybody who is predatory or who abuses their position of power."
After the resignations, the Prime Minister appointed Nadhim Zahawi as his new Chancellor of the Exchequer, replacing Rishi Sunak, while Steve Barclay takes Sajid Javid's former role as Health Secretary. Michelle Donelan was named Education Secretary following Zahawi's promotion.
The two resignations were also followed by four junior ministers and a trade envoy quitting their jobs on Tuesday evening.
This comes after Johnson recently survived a vote of no confidence, a report blaming him for government parties during COVID lockdown and a range of scandals involving MPs and staff in his party.