The World Health Organization (WHO) has reported two deaths in Ghana with officials believing the victims died from the deadly Marburg virus disease.
Preliminary findings have shown that the patients died from Marburg, however further testing is needed to confirm the positive results.
According to WHO the people were unrelated to each other, but both came from the Ashanti region in southern Ghana where they presented to hospital with "diarrhoea, fever, nausea and vomiting".
Results will be confirmed by the Institut Pasteur in Senegal but WHO has started preparing for a potential outbreak.
"The health authorities are on the ground investigating the situation and preparing for a possible outbreak response. We are working closely with the country to ramp up detection, track contacts, be ready to control the spread of the virus," said WHO Ghanian representative Dr Francis Kasolo.
Marburg was previously recorded in Guinea in 2017 however did not spread pass the original patient.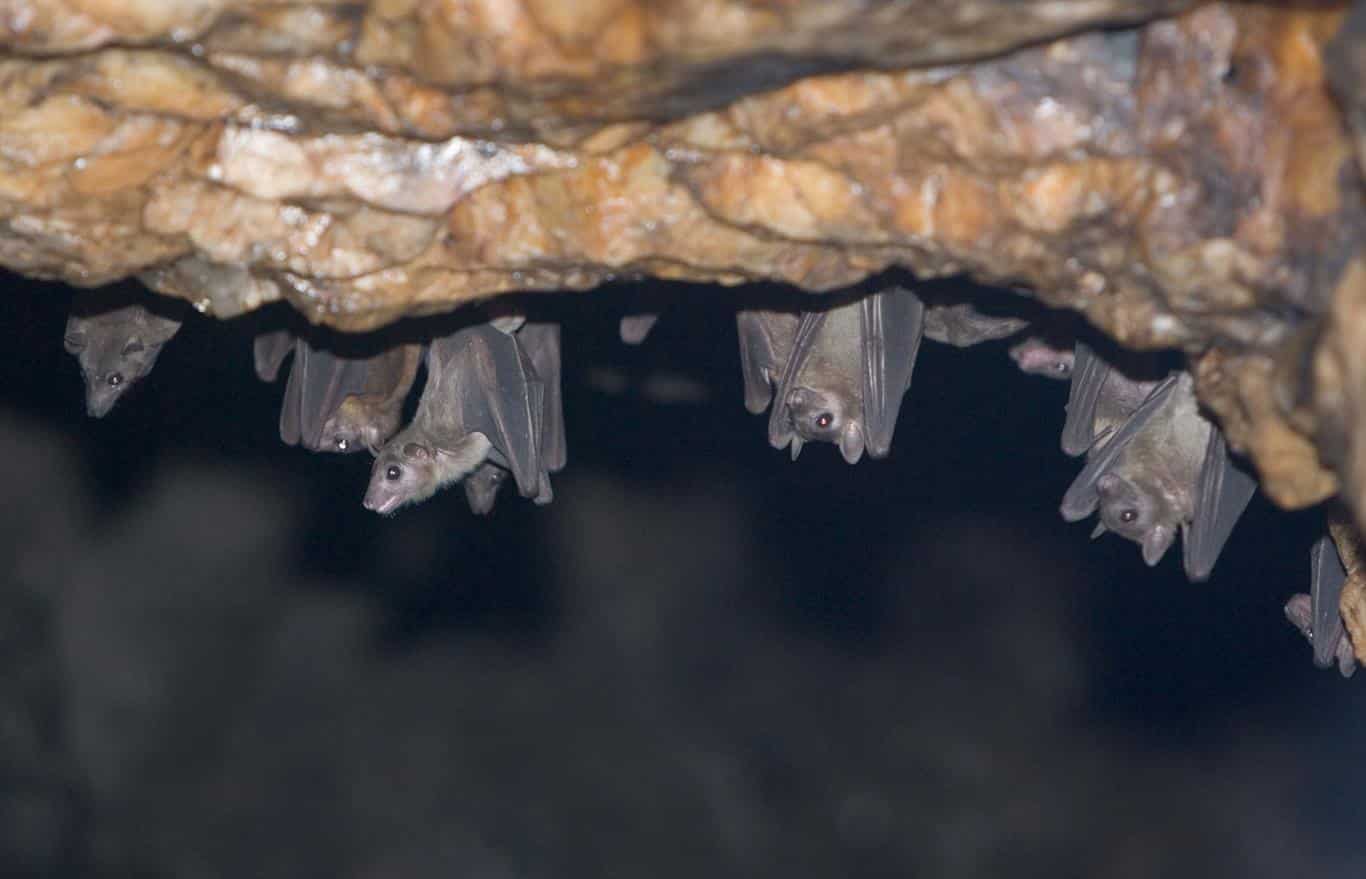 Experts liken the Marburg virus to that of the Ebola virus in that patients experience similar symptoms including high fever, severe headaches, muscle pains and watery diarrhoea. The incubation period is two to 21 days with most fatalities happening around days eight and nine.
There is an 88 per cent fatality rate with the disease easily transmissible from human to human through direct contact with fluids, blood or secretions WHO says.
Humans catch the virus from the Rousettus bat, which is usually found in caves or mines with the infection rates high while the virus is still present in the patients blood.
There are no vaccines to cure Marburg.
The disease was first recorded back in the 60s in Marburg and Frankfurt in Germany and Belgrade in Serbia where several outbreaks occurred. Experts believe that lab works on African Green monkeys imported from Uganda were the cause.
Cases have been found through the African continent including Uganda, Angola, Kenya, South Africa and the Democratic Republic of Congo.