An AI algorithm known as GPT-3, completed a 500-word academic thesis about itself with references and citations included.
Swedish researcher Almira Osmanovic Thunström, from Gothenburg University, said she was in awe as the text was being generated.
She said the work, which it managed to do in two hours, looked like something you would find in a fairly good scientific publication, another example of the growing capacity of artificial intelligence.
Thunström then sought to get GPT-3's research paper published in a peer-reviewed academic journal.
GPT-3 was even involved in the decision on whether to publish the paper or not.
It was asked if it consents to publish its work, to which it answered "yes", then it was asked if it had any conflicts of interest, to which it replied "no".
Thunström says the paper has been submitted to an academic journal and has been assigned an editor. It can also be read at the international French owned pre-print server HAL.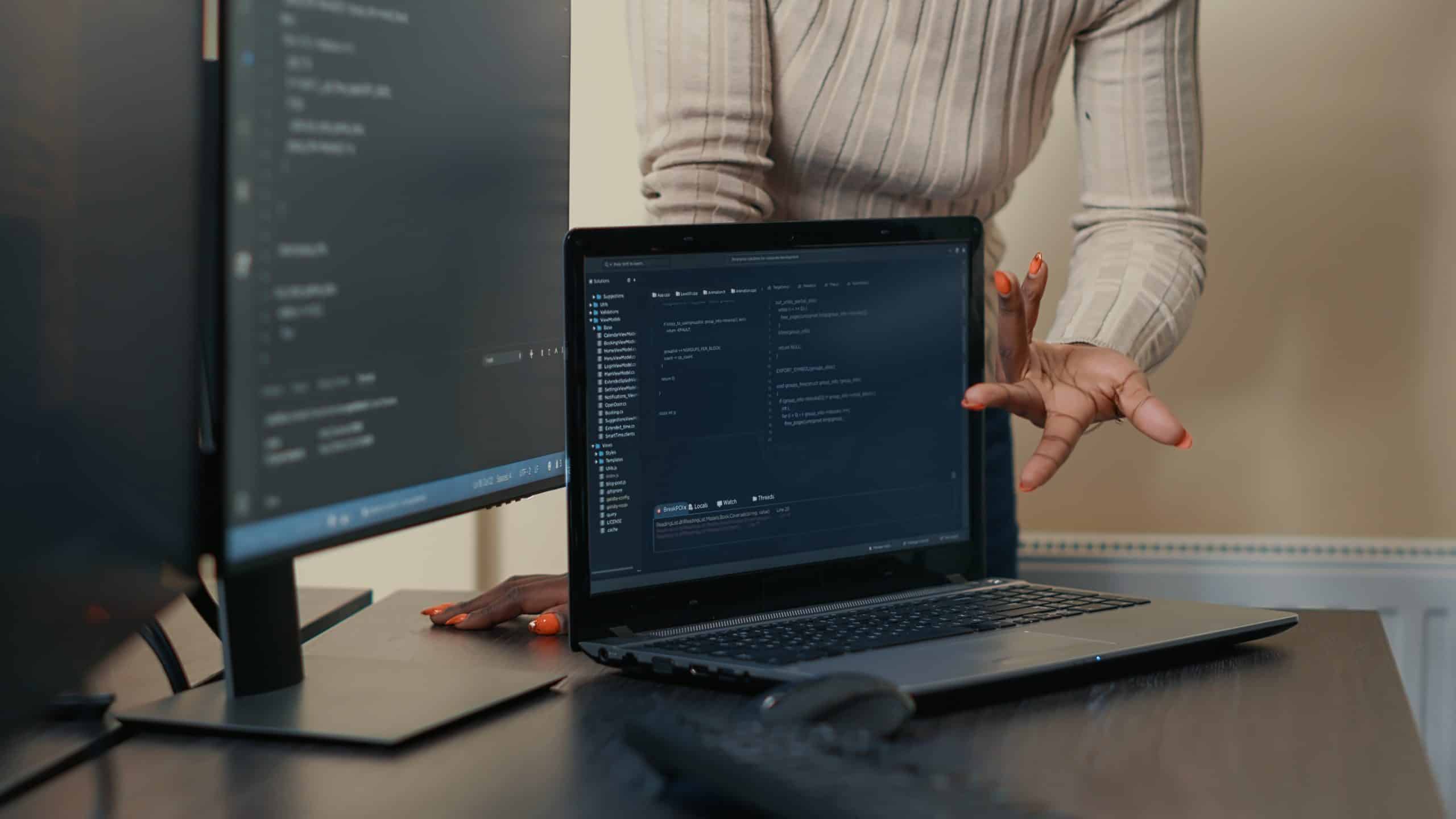 The issues around publishing non-human work are now brought up, something Thunström wanted to spark from this experiment.
She wrote about it in Scientific American and talked about the ethical and legal questions about publishing that this process raises, and the philosophical arguments about nonhuman authorship.
"All we know is, we opened a gate," Thunström wrote.
"We just hope we didn't open a Pandora's box."
She thinks that there is a possibility academic publishing will need to adjust for a future when this is more common.
"Academic publishing may have to accommodate a future of AI-driven manuscripts, and the value of a human researcher's publication records may change if something nonsentient can take credit for some of their work," she wrote.
First authorship is heavily coveted in academia and Thunström believes that is unlikely to change because of a non-human author.
"It all comes down to how we will value AI in the future: as a partner or as a tool."