The initiative led by The University of Sydney (UTS) will see test screening centres around the country and if successful, Australia could be one of the first places in the world to have such a program.
It will be rolled out across five states later this month in the hopes of detecting Type 1 diabetes (T1D). According to UTS 1 in 3 Australian children aren't diagnosed early enough, and that catching it at a young age can go a long way in helping to treat the condition.
About 9,000 children will be invited to be screened but their eligibility will be checked when parents register online. Kids aged 6-12 months will be screened.
Dr Kristine Bill said several types of exams including "dried bloodspot testing in newborns and older children and saliva samples in infants" will be carried out in order to determine which method would be best for the national model.
She said that testing would be cost free and that diagnosis of T1D will be classified as Stage 1 or 2 which are pre-symptomatic and can only be detected through a screening.
It's likely that children who are identified with T1D will be symptomatic and insulin dependent when they become adults however early detection can prevent diabetic ketoacidosis (DKA) and other symptoms that can be life threatening.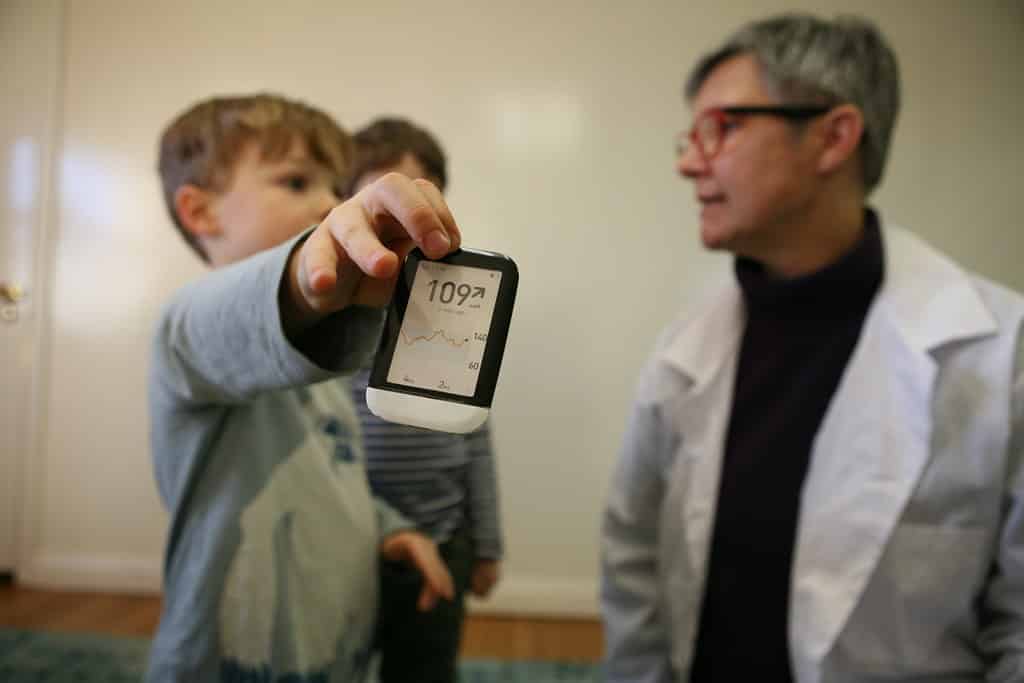 The program has been called the Type 1 Diabetes National Screening Pilot and was funded by the Juvenile Diabetes Research Foundation (JDRF) who said that participation in this screening is key to advancing T1D care as there is not yet a cure for the disease.
"The screening rollout would mean that participants who are identified with early-stage type 1 diabetes could be offered enrolment into clinical trials for preventative treatments, which if successful, could become available more widely to anyone who needs them," said JDRF Chief Scientific Officer Dr Dorota Pawlak.
UTS says that it hopes every child in Australia will be able to be screened if the program becomes implemented into the healthcare system but that they expect most children who participate in the screening pilot will receive a "normal test".
Link to find out more here: www.KidsDiabetesScreen.com.au