It's the moment the world has finally been waiting for and NASA has certainly delivered with photos from the James Webb Telescope (JWST).
NASA has called this stellar image "the deepest and sharpest infrared image of the distant universe to date" with US president Joe Biden having had the honour of releasing the never-before-seen photo to the world.
It's been deemed "Webb's First Deep Field".
Depicted in the image is the galaxy cluster SMACS 0723 as it appeared 4.6 billion years ago according to the American space agency who mentioned that it was "overflowing with detail".
"Thousands of galaxies- including the faintest objects ever observed in the infrared-have appeared in Webb's view for the first time," said NASA.
"This slice of the vast universe covers a patch of sky approximately the size of a grain of sand held at arm's length by someone on the ground."
A Near-Infrared Camera (NIRCam) onboard the JWST was used to capture the incredible sight with NASA saying it took the instrument weeks to compose the photos after more than 12.5 hours' worth of images at different wavelengths were taken.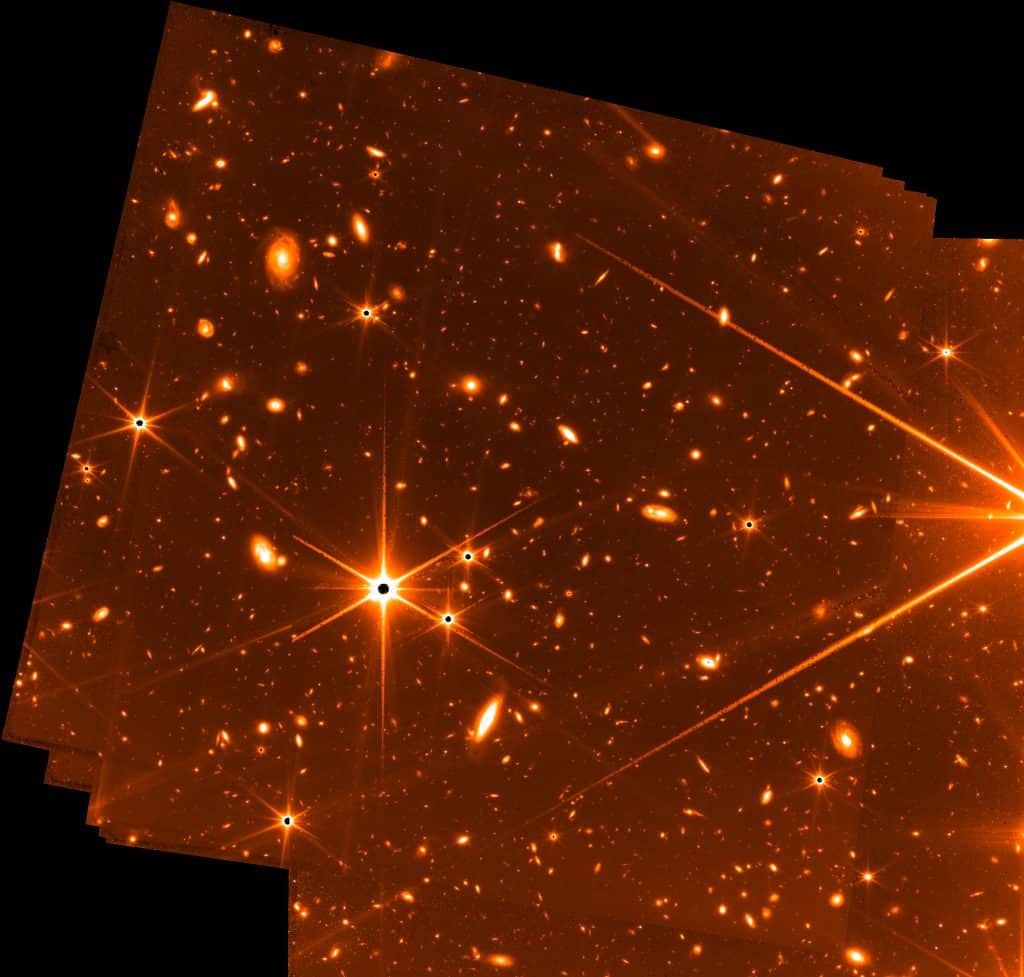 A test image was revealed last week using the Fine Guidance Sensor onboard the JWST, which gave a glimpse of what deep space looks like.
More images are to be released tomorrow with scientists expected to begin comprehensive studies on the galaxies, stars and phenomena seen in the photo.
"NASA will publish additional images, which reveal details about the atmosphere of an exoplanet outside our solar system, "stellar nurseries" where stars form, galaxies that interact and trigger star formation and black holes, and a glimpse into how stars die," said President Biden.
Many people have been making the comparison between the JWST and its predecessor- the Hubble Space Telescope- such as this tweet below.
Original photo of SMACS 0723 from Hubble vs new photo from the James Webb Telescope! Isn't it amazing! 🌌🛰️#JWST pic.twitter.com/xoLLOBTQ13

— Geeks (@Geeksgets) July 11, 2022