A project called "Odeuropa" is attempting to critically engage the sense of smell, arguing it has been academically ignored as a way to understand our past.
"There has been a hierarchy of the senses in science and in historical study. We want to see a multisensory approach," said Cecilia Bembibre, a lecturer in sustainable heritage at University College London (UCL).
"There has been an idea that smell was a less than noble human sense, and that it was somehow less objective, less educated and even less trustworthy."
According to Odeuropa's website, artificial intelligence techniques are being applied to cultural heritage text and image datasets covering four centuries of European history.
The scientists analyse how smell is expressed in different languages, what places it was associated with, the kinds of events and practices it characterises, and what emotions it was linked to.
Essentially, AI is being used to research Europe's lost and existing smells, tracing their connections to language, places, culture, practices, and emotions.
"We really want to engage communities. There are 'nose witnesses' alive now who can help us recreate smells from their childhoods or from trades that no longer exist," Bembibre said.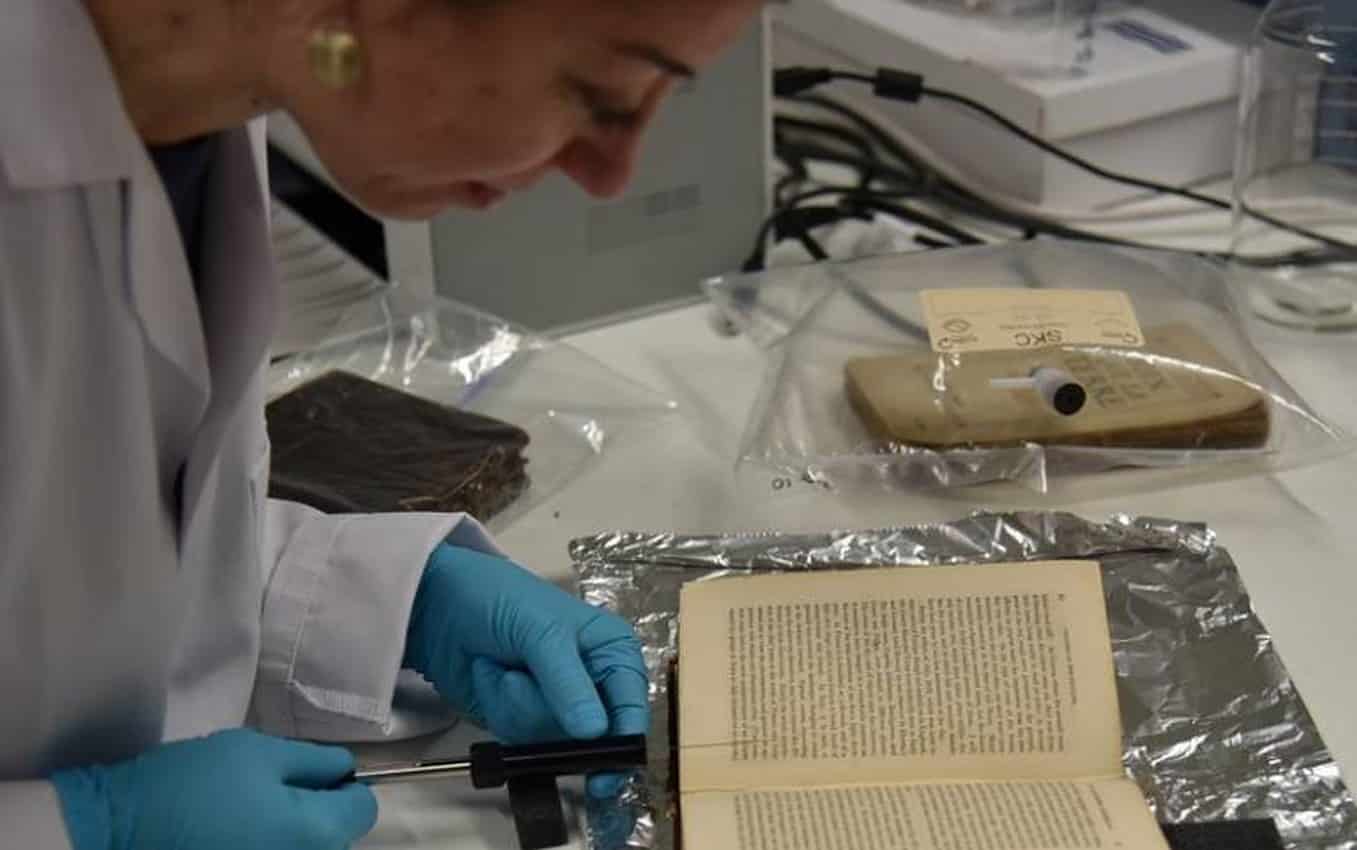 The goal of Odeuropa is to show that the sense of smell can be used effectively as a means for connecting and promoting Europe's tangible and intangible cultural heritage.
"In Germany, they are analysing tens of thousands of historical images related to smell, while in Italy they are concentrating on textual analysis, from old medical formulas to cooking manuals," Bembibre said.
The information will be stored in the European Olfactory Knowledge Graph and used to create "storylines" that will be prepared in different formats for different audiences.
An example is the special museum exhibit that created the smells of Amsterdam during the Dutch Golden Age, called Fleeting – Scents in colour.
Eventually an encyclopaedia of historic smells will be developed, helping to explain how the world's environments change and provide an insight into the lives of those involved.