The 76-year-old father of billionaire Elon Musk has had a second child with his former stepdaughter Jana Bezuidenhout.
According to Errol, who is estranged from his son Elon, "the only thing we are on Earth for is to reproduce" he told The Sun when it was recently revealed the baby girl had actually been born three years ago.
The couple already have a five-year-old named Elliot but said that they weren't together anymore and that the pregnancy was "unplanned".
"It's not practical. She's 35," he said while adding "eventually if I'm still around, she might wind up back with me".
He then went on to say, "any man who marries a [younger] woman, even if you feel very sprightly, it's going to be nice for a while, but there's a big gap… and that gap is going to show itself".
Errol has known Jana Bezuidenhout since she was four years old after he married her mother Heide with whom he had two children and an 18-year marriage.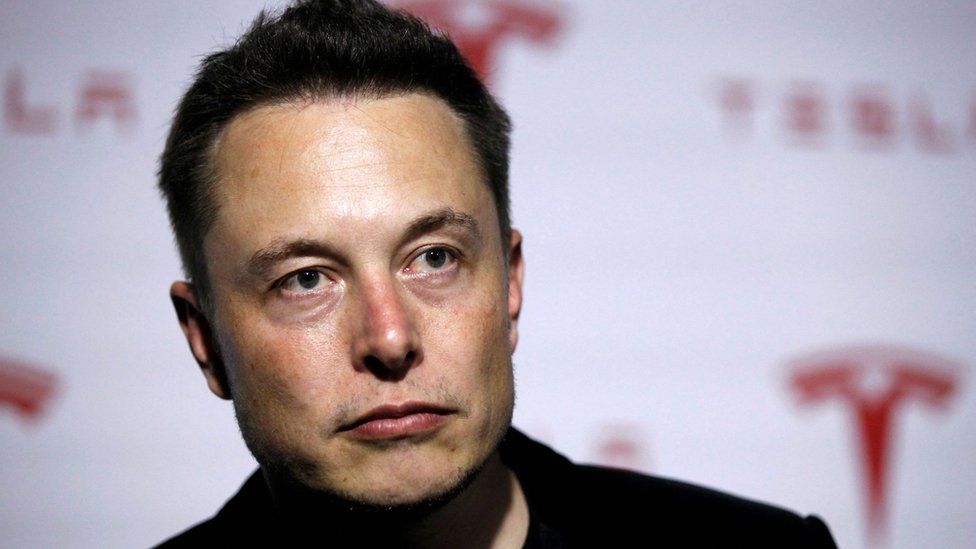 According to Errol, his children "don't like it" and that "they still feel a bit creepy about it, because she's their sister, half-sister".
It's not the only baby news to come from the Musk family, after his son Elon revealed that he recently fathered twins to Neuralink executive, 36-year-old Shivon Zillis last year.
"Doing my best to help the underpopulation crisis, A collapsing birth rate is the biggest danger civilisation faces by far," he tweeted.
Elon Musk has had 10 children in total, five to his first wife Canadian author Justine Wilson, two to singer Grimes and twins to Shivon Zillis. His first born with Justine was named Nevada, however, sadly passed away from SIDS at 10 weeks.
His child Vivian, who is 18, came out in June as transgender and requested that they have their last named changed to Wilson, citing that they don't want to be "related to my biological father in any way, shape, or form".