A group of conmen in the Indian state of Gujarat have duped gamblers in Russia after they disguised themselves as professional cricket players of the Indian Premier League.
Going to great lengths to ensure it looked like the real thing, the men hired out a field and set up cameras, wore uniforms and even hired empires.
Although, the empires turned out to be security guards for the field who had been dressed in white and given walkie-talkies by "officials" who would tell them to instruct the players to either score runs or be bowled out.
The dupers wore the uniforms of IPL teams Chennai Super Kings, Mumbai Indians and Gujarat Titans.
The video was streamed on YouTube and had accompanying sound effects of a crowd and commentator. It's been reported that unlucky punters bet almost $6000 over a two week-period on the fake IPL matches.
Four men were charged, but according to Indian police the organizer of the crime was actually a Russian who goes by the name of "Efimov" and hired the men, Asif Mohammed and Ashok Chaudhary,  to carry out the plan.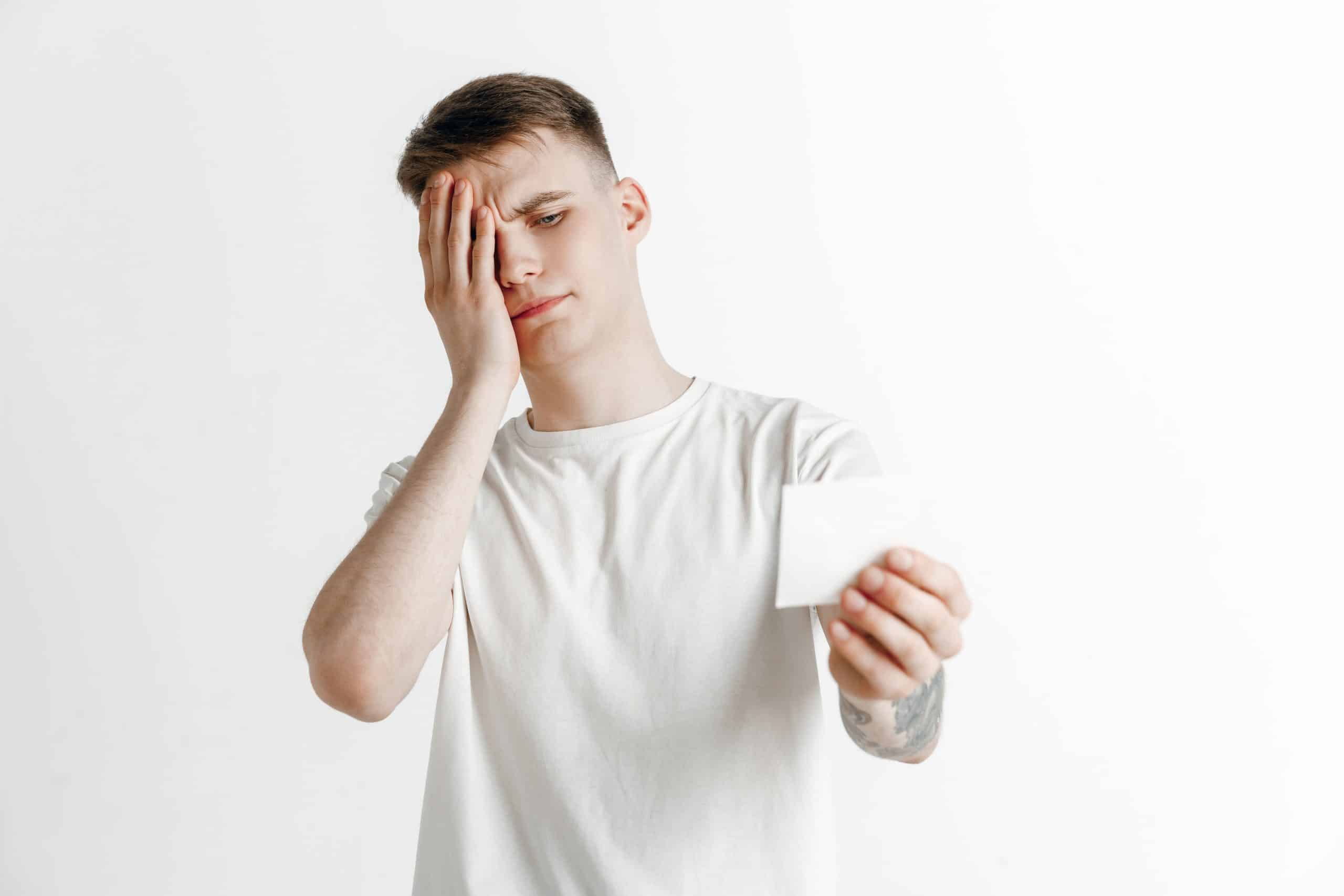 "A scrutiny of Telegram chats of the accused has revealed that Efimov is the mastermind. Asif and Ashok were working for him, and they planned the fake IPL in Molipur and other places. Asif is a Pakistani while Ashok is an Indian".
Also accused was Shoeb Davda, who police say hired 21 farm labourers and had promised them about $7.40 (400 Rupees) per IPL "cricket match".
"[He] has lived in Russia for eight months [and] returned to India recently. Asif and Ashok had instructed him to organise a T20 tournament to accept bets."
In total over 20 matches were played throughout several cities including Meerut, Pune and Jalandhar.
According to the Indian Times, the men started the hoax three weeks after the IPL season had finished.