Updated- 18/07/22
The Chief Medical Examiner of New York has revealed that Ivana Trump died from blunt injuries to her torso.
It was previously thought she died from a heart attack but authorities have now said that since their determination of her death, they will not comment any further.
Her family told The New York post that a funeral is planned for Wednesday at St Vincent de Ferrer Catholic Church on NYC's Upper East Side and have requested that donations be made to Big Dog Rescue instead of flowers.
Published- 15/07/2021
The former model and ex-wife of billionaire Donald Trump reportedly suffered a heart attack and was found dead at her Upper East Side home in NYC.
The New York Post has reported that Ivana was found at the bottom of her staircase by authorities who were called to do a wellness check, sometime around 12:40 pm local time.
Her daughter, Ivanka Trump paid tribute on social media calling her late mother "passionate and wickedly funny".
"Heartbroken by the passing of my mother," she said on Twitter.
"Mom was brilliant, charming… she lived life to the fullest-never forgoing an opportunity to laugh and dance."
Eric Trump also commented on his mother's passing.
"Our mother was an incredible woman — a force in business, a world-class athlete, a radiant beauty, and caring mother and friend. She will be dearly missed by her mother, her three children and ten grandchildren."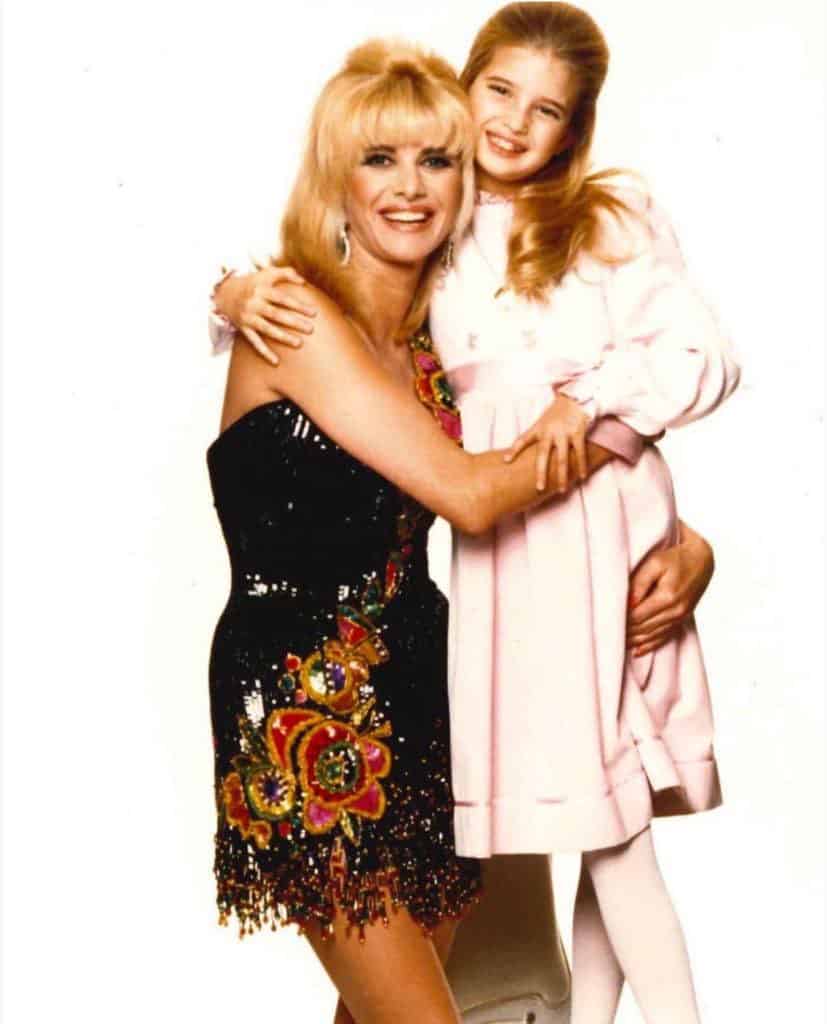 Ivana Trump was born Ivana Marie Zelnickova in then Czechoslovakia (now Czech Republic) in 1949. She was an accomplished skier throughout most of her childhood and adolescence, then going on to earn a master's in physical education at Charles University in Prague.
She moved to Canada in the early 70s where she worked as a ski instructor before eventually getting into the modelling world. In 1976 she met Donald Trump and married him a year later.
The couple were together for 15 years and had three children Donald Jr, Ivanka and Eric.
After her divorce she ventured into the fashion industry with House of Ivana, published several books and made many guest appearances on TV and film.
Her ex-husband Donald Trump issued a statement to his late first wife.
"She was a wonderful, beautiful, and amazing woman, who led a great and inspirational life."
"Her pride and joy were her three children, Donald Jr., Ivanka, and Eric. She was so proud of them, as we were all so proud of her. Rest In Peace, Ivana!"