Curtin University researchers have utilized laser technology to make a discovery that could "help explain the planet's evolution".
According to the Western Australian university, they fired "lasers finer than human hair" at small minerals from a sand sample that was taken from a beach near Augusta in WA's south west.
This process revealed the original spot the grains eroded from as well as the geology of the area said lead researcher and PhD student Maximilian Droellner.
"There is evidence that an up to four-billion-year-old piece of crust about the size of Ireland has been influencing the geological evolution of WA for the past few billions of years and is a key ingredient of rocks formed in WA across this time.
"This piece of crust has survived multiple mountain-building events between Australia, India and Antarctica and appears to still exist at tens of kilometres of depth under the South-West corner of WA."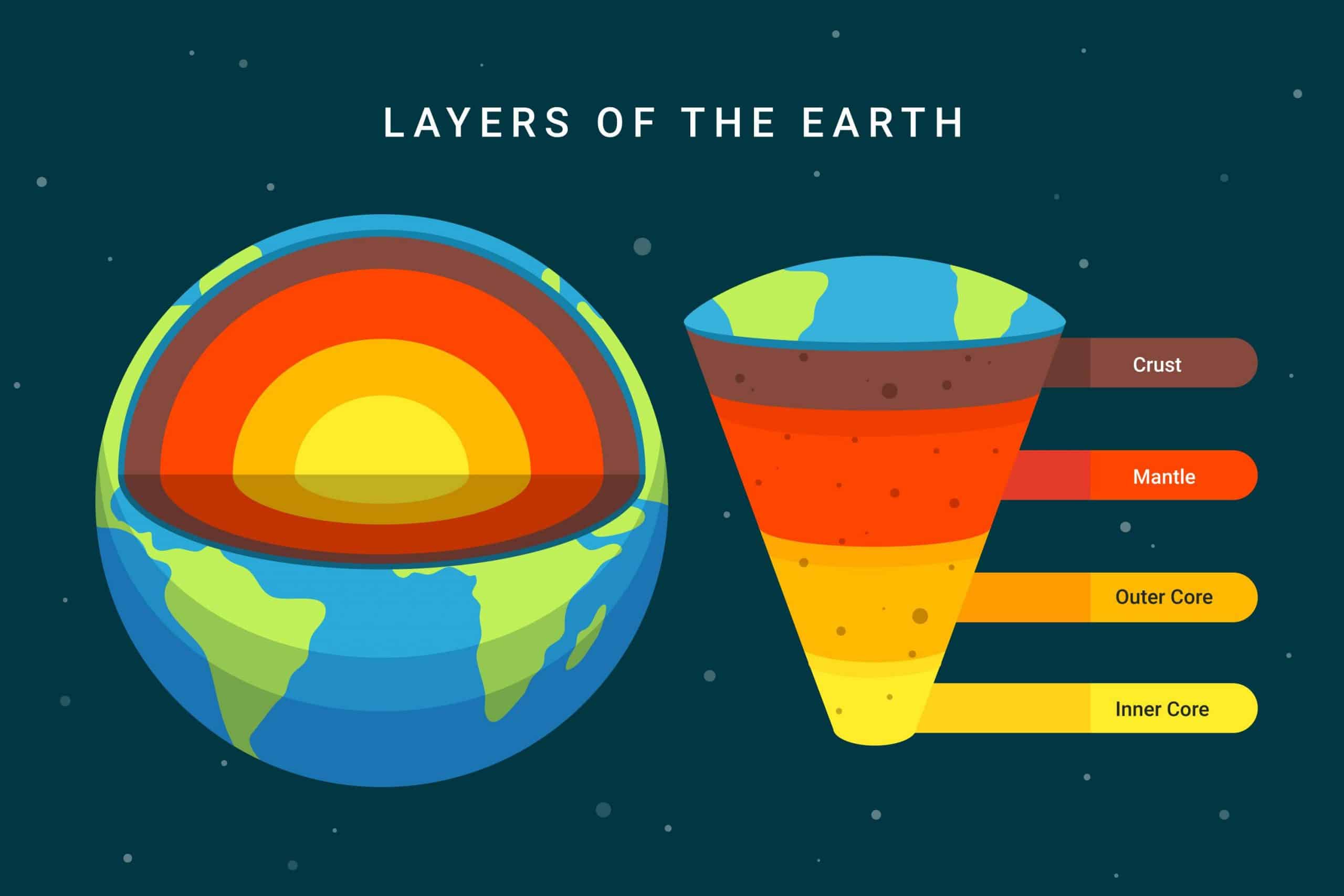 He says that this discovery shows a prosperous time for Earth as it was the end of "meteorite bombardment" and the stabilisation of Earth's crust which was imperative to life flourishing.
Mr Droellner works as part of the Timescales of Mineral Systems Group with Curtin University's School of Earth and Planetary Sciences where research supervisor Dr Milo Barham said this area had never been studied before, but the data was incredible.
"The edge of the ancient piece of crust appears to define an important crustal boundary controlling where economically important minerals are found," he said.
"Recognising these ancient crustal remnants is important for the future of optimised sustainable resource exploration.
"Studying the early Earth is challenging given the enormity of time that has elapsed, but it has profound importance for understanding life's significance on Earth and our quest to find it on other planets."