After thousands of reported sexual assaults on Uber and Lyft rides in the past decade, the California Public Utilities Commission has ruled greater measures are needed.
The commission is California's primary regulator of ride-sharing companies and the only agency that gathers safety data on them.
Before 2017, the commission did not specifically require Uber and Lyft to include complaints of harassment and sexual assault in the annual reports they are mandated to send to the commission.
In 2021 it was found that the commission also failed to have them use consistent definitions of assaults and harassment, resulting in unreliable data.
Differing definitions could affect the total number and types of incidents included in the annual reports to the agency.
This means California's main regulator in the industry may not be accurately aware of alleged assaults and whether Uber and Lyft appropriately investigated each case.
Lyft senior communications manager Ashley Adams previously called the definitions "incredibly broad and imprecise" terms that are open to interpretation.
"We believe we've accurately reported the information we were asked to provide," she said.
Andrew Hasbun, Uber's head of safety communications, said, "in regards to the annual reports, we provided the CPUC with the information they requested."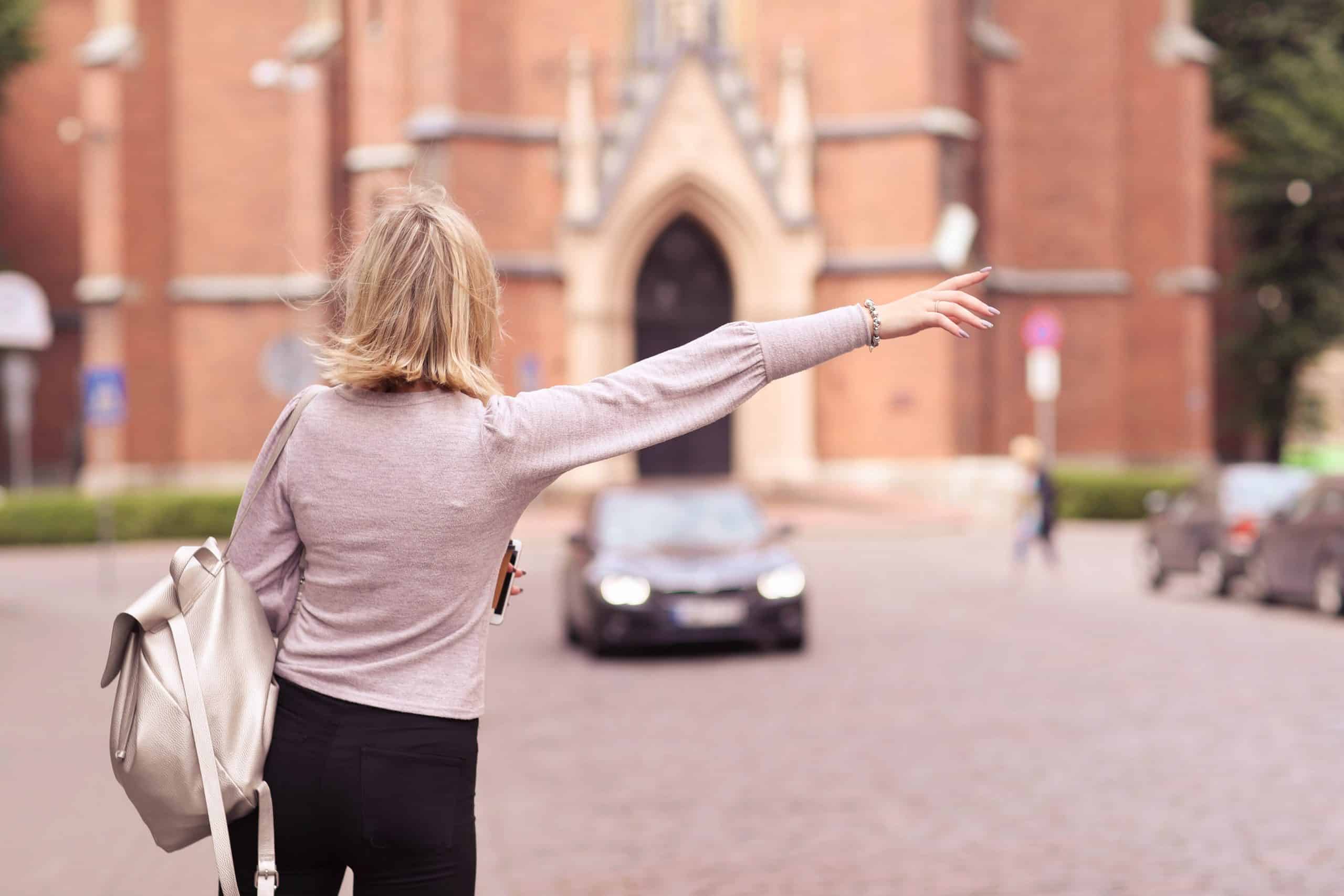 Sexual assault is defined under the new rules as the touching or attempted touching of sexual body parts of a driver or passenger against their will, including when victims are unconscious at the time.
Sexual harassment has been defined as "unwelcome visual, verbal, nonverbal, or physical conduct" based on sex that is directed at a passenger or driver.
This includes flirting, personal questions and remarking on appearance.
Uber listed 5,981 incidents of alleged sexual assault in 2017 and 2018 in the US, and 3,824 more for 2019 and 2020.
According to Uber, 99.9% of trips in 2019 and 2020 were without any safety incident.
In Lyft's Community Safety Report, the company said in 2017, 2018 and 2019, there was a total of 4,158 alleged sexual assaults reported nationally.
1096 of those were in 2017, 1255 in 2018, and 1087 incidents in 2019 were reported.
Neither Uber or Lyft included individual state numbers in their reports.
Other mandates from the commission include companies providing a copy of policies for sexual assault and harassment prevention and developing an investigation manual with a timely response to assault claims.