The UN General Assembly has stated that it's a basic right of humanity to live in a healthy environment, saying that climate change is one of our biggest threats.
Officials have urged countries to take action in order for people to have access to a "clean, healthy and sustainable environment", which is now a human right.
However, the resolution is not legally binding on members said the UN but hopes are that it will be a strong message for nations to implement environmental laws that will tackle issues like climate change.
"Nobody can take nature, clean air and water, or a stable climate away from us – at least, not without a fight," said Executive Director of the UN Environmental Programme (UNEP) Inger Andersen.
"The resolution will trigger environmental action and provide necessary safeguards to people all over the world."
The move by UNEP follows the decision in April by the UN Human Rights Council who also made the same declaration.
Ms Inger added further that making it a human right would ensure a healthy environment is protected under human rights legislation, which is present throughout many of the 193 UN members.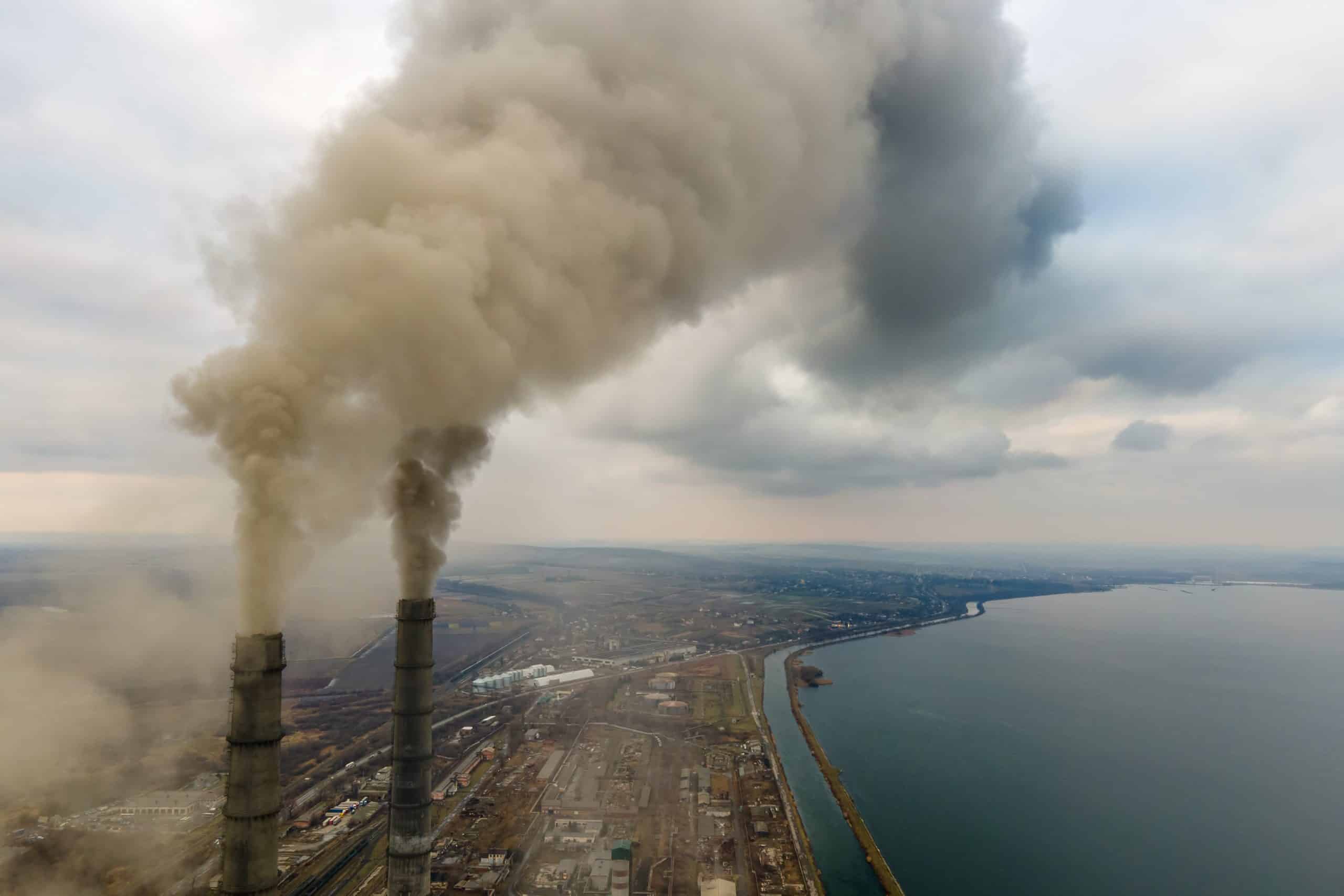 Australia has been taking steps to improve it's stance on climate change, making several declarations and updating goals since Anthony Albanese was elected as PM.
Under the Paris Agreement, Australia has revised its greenhouse gas emission goals to now be reduced by 43 per cent by 2030, with the government saying it will put us back on track to reach net zero emissions by 2050.
These goals will be enshrined in legislation with other commitments including the increase of funding for the national Electric Vehicle Strategy, over $3 billion in funding for renewable energy and the restoration of the Climate Change Authority.
On July 1 the Albanese government launched the Department of Climate Change, Energy, the Environment and Water (DCCEEW) to protect Australia's natural environment.
The DCCEEW will deliver a range of policies and programs to help with our response to environmental issues.