Russia is set to leave the International Space Station (ISS) after 2024, with Russian officials saying that they will build their own orbital station.
The chief of Russian space corporation Roscosmos, Yury Borisov sat down with President Vladimir Putin and discussed the future of Russia's place in the ISS program.
"We will definitely fulfill all our obligations to our partners, but the decision to withdraw from this station after 2024 has been made," Mr Borisov said.
According to Russian News Agency Tass, sanctions and the increasing load of maintenance that needs to be carried out on the ISS are several reasons why they've decided to withdraw.
They also mentioned the increased danger their crew would face while repairs would be carried out, as another reason for leaving.
However, after making the announcement, Russian space officials said the partnership would extend until at least 2028 with Flight Director for Russia's ISS department Vladimir Solovyov saying it's important to keep collaborating until the Russian Orbital Space Station (ROSS) is built.
"We, of course, need to continue operating the ISS until we create a more or less tangible backlog for ROSS.
"We must take into account that if we stop manned flights for several years, then it will be very difficult to restore what has been achieved."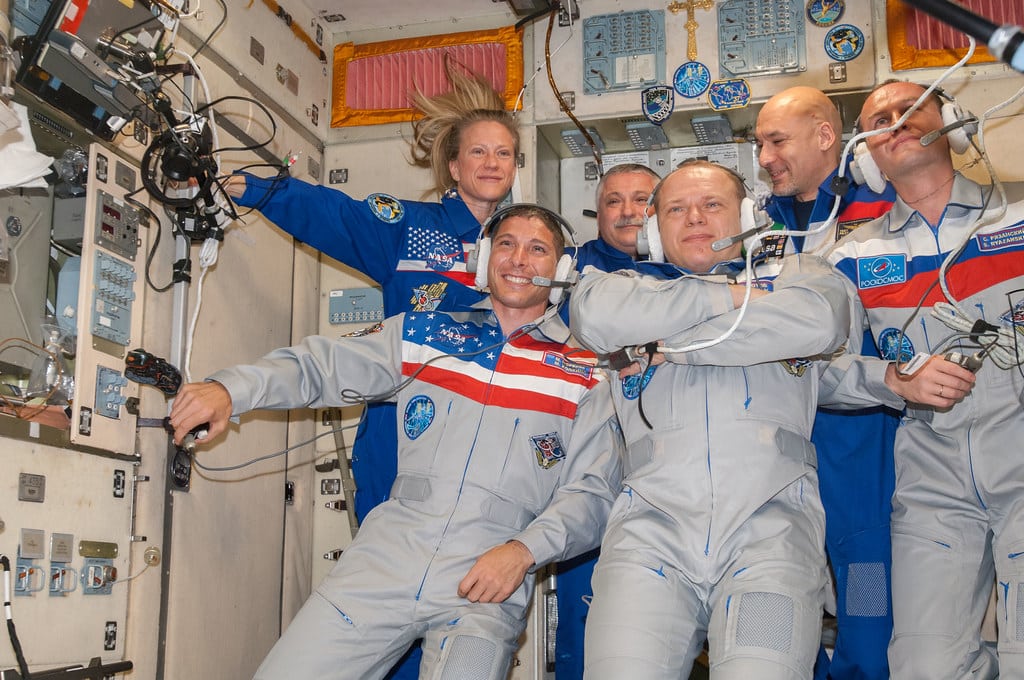 Mr Borisov said that decision to create ROSS was made in 2021 and is a top priority for Russia.
In the meantime, NASA and Roscosmos will continue to collaborate with cosmonaut Anna Kikina to join two US astronauts and a Japanese astronaut on a Space X Crew Dragon flight later this year.
While earlier this year, the space agencies signed a landmark deal which will see the countries share flights to the ISS, which Roscosmos described as the "exploration of outer space for peaceful purposes".
The ISS was launched in 1998 and consists of several nations including the US, Japan, Canada, Russia and 10 European countries that make up the European Space Agency.
About seven people are onboard the ISS year round, with that number increasing to 13 when there's a crew changeover.