Car manufacturer BMW has introduced a variety of subscriptions for use of heated seats in their vehicles.
The service is already available in New Zealand and South Africa with BMW Australia set to introduce the subscription in a variety of new models later this year.
But already, owners of the brand in the UK have the option for heated seats through the BMW ConnectedDrive Store which allows drivers access to a range of digital services.
A monthly subscription for heated seats will amount to A$26, while a year will cost A$258 and three years A$430.95.
However, there is an option to purchase the heated seats when first obtaining the car but the extra will set back a new owner A$596.
According to The Verge, the seats are already installed but the car manufacturer has placed a software blocker which can only be removed when payment is made.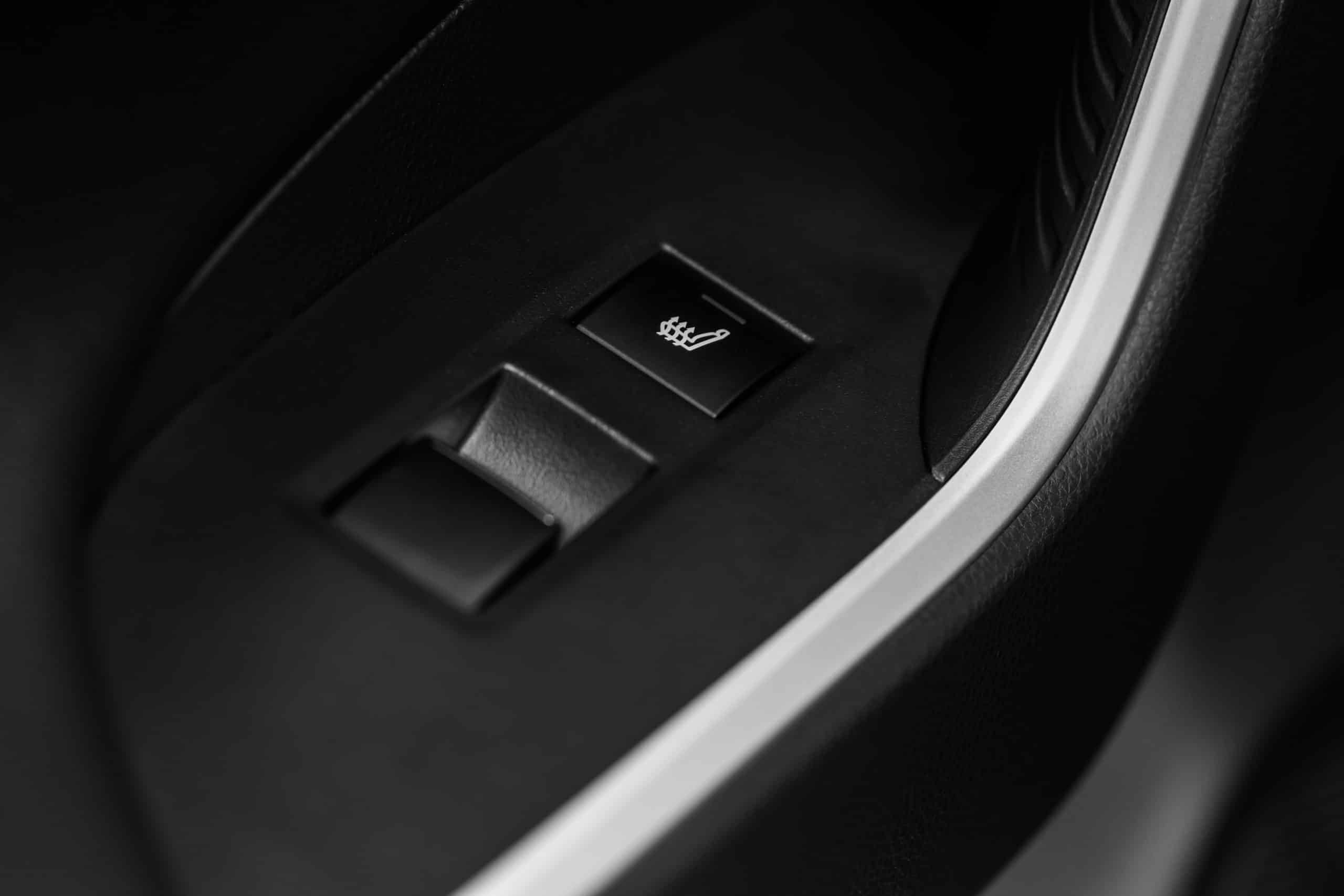 While the subscription service has already made its impact in several countries, BMW USA has seen backlash from many owners and have issued a statement ensuring that the subscription will not be available with most vehicle purchases.
"If a vehicle is initially ordered with heated seats, that option will remain fully operational for the life of the vehicle. BMW of North America does not expect factory option purchase levels to change significantly going forward.
"It is important to note that BMW ConnectedDrive Upgrade is intended primarily as a digital aftersales solution and will not affect options that were ordered at the time of the vehicle purchase."
Essentially the subscription service will serve as upgrades for cars who are not originally bought with the extra features.
In Australia, current ConnectedDrive features include Apple CarPlay for $450, BMW Drive Recorder for a trial of $19 a month, as well as Remote Engine Start, another trial starting at $29.
BMW Drive Recorder is a feature that captures the last 40 seconds of footage from outside a vehicle.