A pint at the local pub could soon cost Australians $15 with the country facing the biggest beer tax hike in decades.
The tax is set to go up by four per cent, that's $2.50 more per litre, which would mark the biggest jump in 30 years.
The hike won't be possible to avoid by buying your own drinks at the bottle shop, with the tax on a carton rising by 80 cents to $18.80.
"Australians are taxed on beer more than almost any other nation," John Preston, CEO of the Brewers Association of Australia.
"We have seen almost 20 increases in Australia's beer tax over the past decade alone."
Australia is already the fourth highest taxed country on beer in the world.
The Brewers Association of Australia is now asking for some relief from the new government.
"Brewers and pub and club operators were extremely disappointed the former Government did not deliver on a proposed reduction in beer tax at this year's March Budget," Preston said.
"Sadly, we're now seeing the impact as pub patrons will soon be faced with the prospect of regularly paying around $15 for a pint at their local."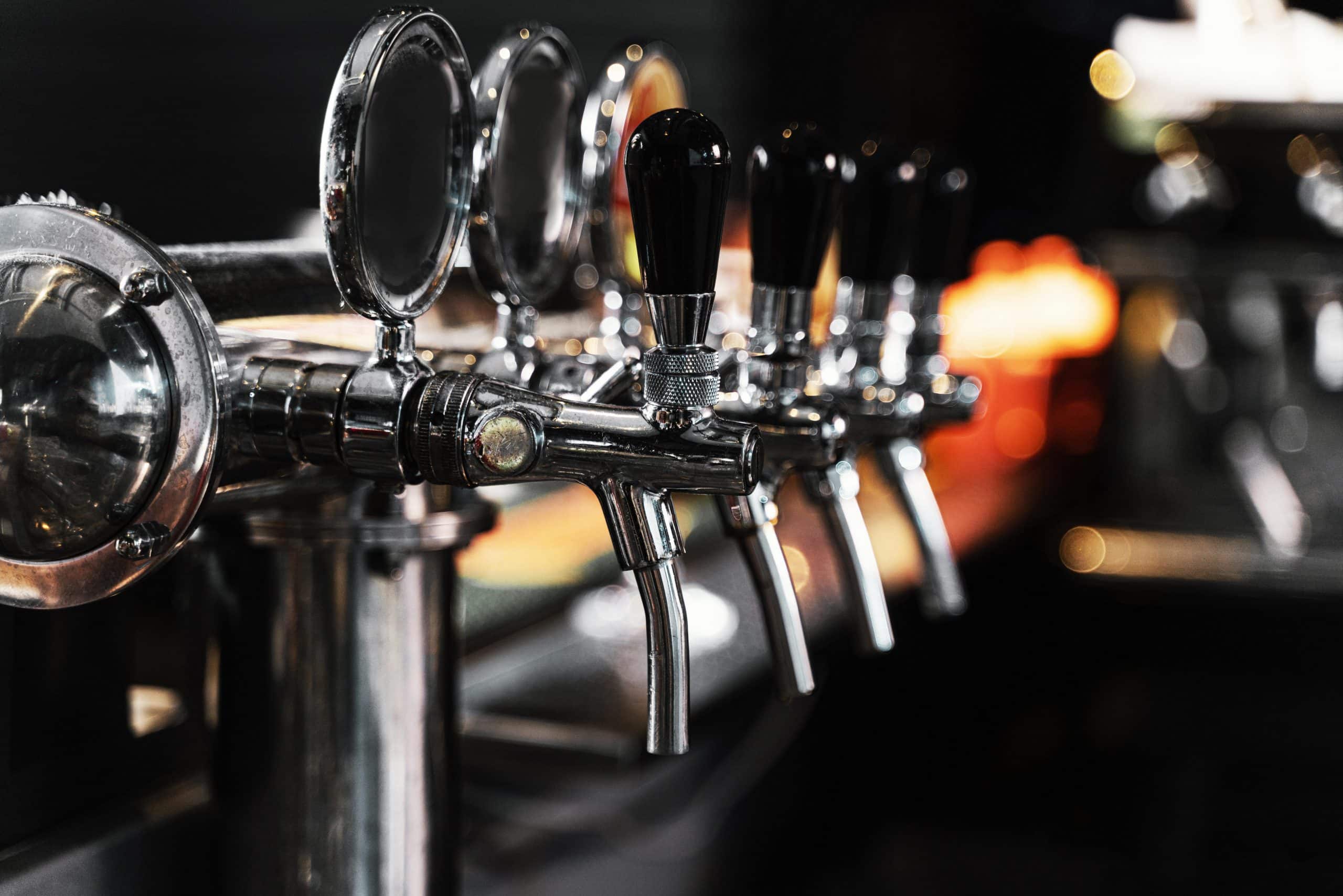 Preston says that for a small pub, club or other venue, the tax hike will cause a $2,700 increase a year to their tax bill, as they continue to struggle with the impacts from the pandemic.
"This is a problem that the new Treasurer has inherited from his predecessors and there are many competing demands on the Budget," he said.
"Nonetheless, we believe there is a strong case for beer tax relief to be provided by the new Federal Government – with the hidden beer tax to go up again in February 2023."
Treasurer Jim Chalmers said, "we listen respectfully to ideas put to us, but having ­inherited a trillion dollars in debt, and with lots of other pressures on the budget, it's not possible to fund every one of them".
Japan, Norway and Finland are currently the only countries in the world that charge more tax on beer than Australia.