Designs for the ground-breaking urban project have been released, with The Line the latest of incredible reveals from Saudi Arabia's NEOM initiative.
His Royal Highness Mohammed bin Salman of Saudi Arabia revealed the designs of what they are calling a "civilizational revolution".
The Line will be a 170km long, 200m wide fully sustainable megacity that will eventually accommodate nine million people, covering a total footprint of just 34 km2.
It will traverse through three ecological systems in Saudi Arabia's northwest and project designers have said that it will be located within a six-hour flight to 40 per cent of the world's population.
They say that facilities and services will be with a five-minute walk for residents, while there won't be any cars needed because a fully autonomous high-speed rail line with be installed to take people from one end to another within 20 minutes.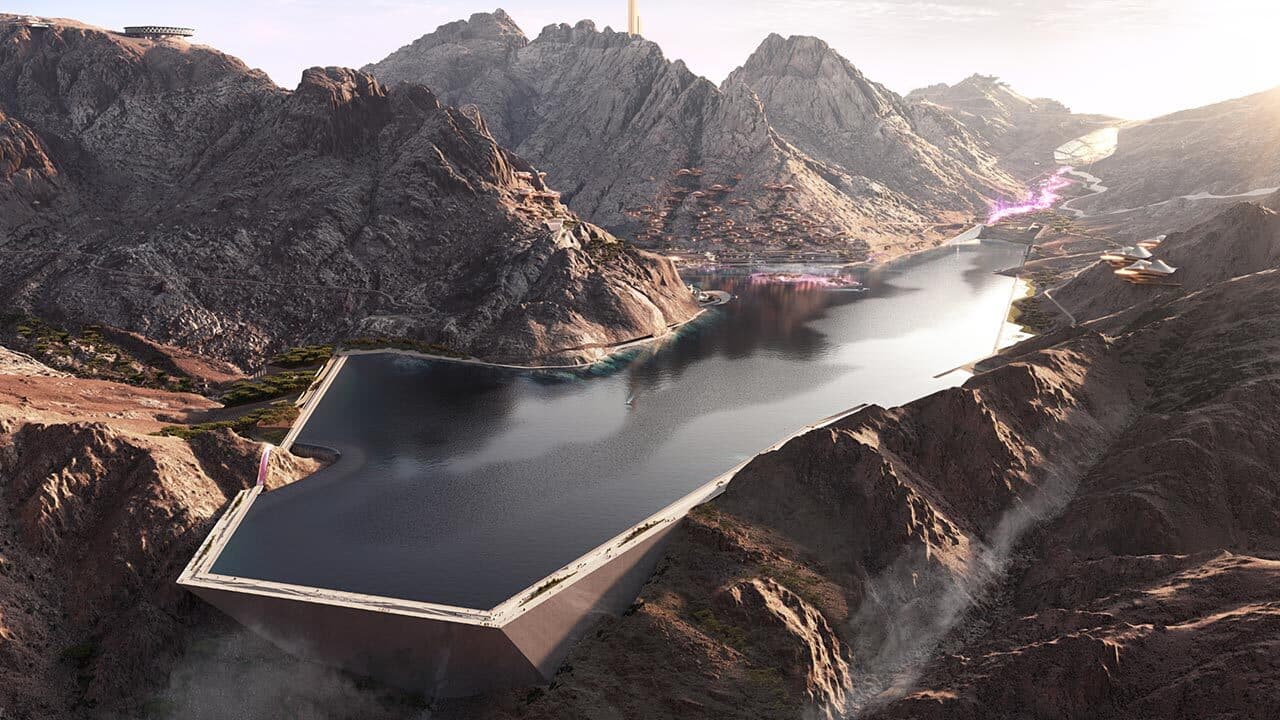 The city will operate on 100 per cent renewable energy with experts designing infrastructure to ensure the ideal climate all-year round, something NEOM chairman Crown Prince Mohammed bin Salman says is a necessity for the future of the world.
"THE LINE will tackle the challenges facing humanity in urban life today and will shine a light on alternative ways to live.
"We cannot ignore the livability and environmental crises facing our world's cities, and NEOM is at the forefront of delivering new and imaginative solutions to address these issues."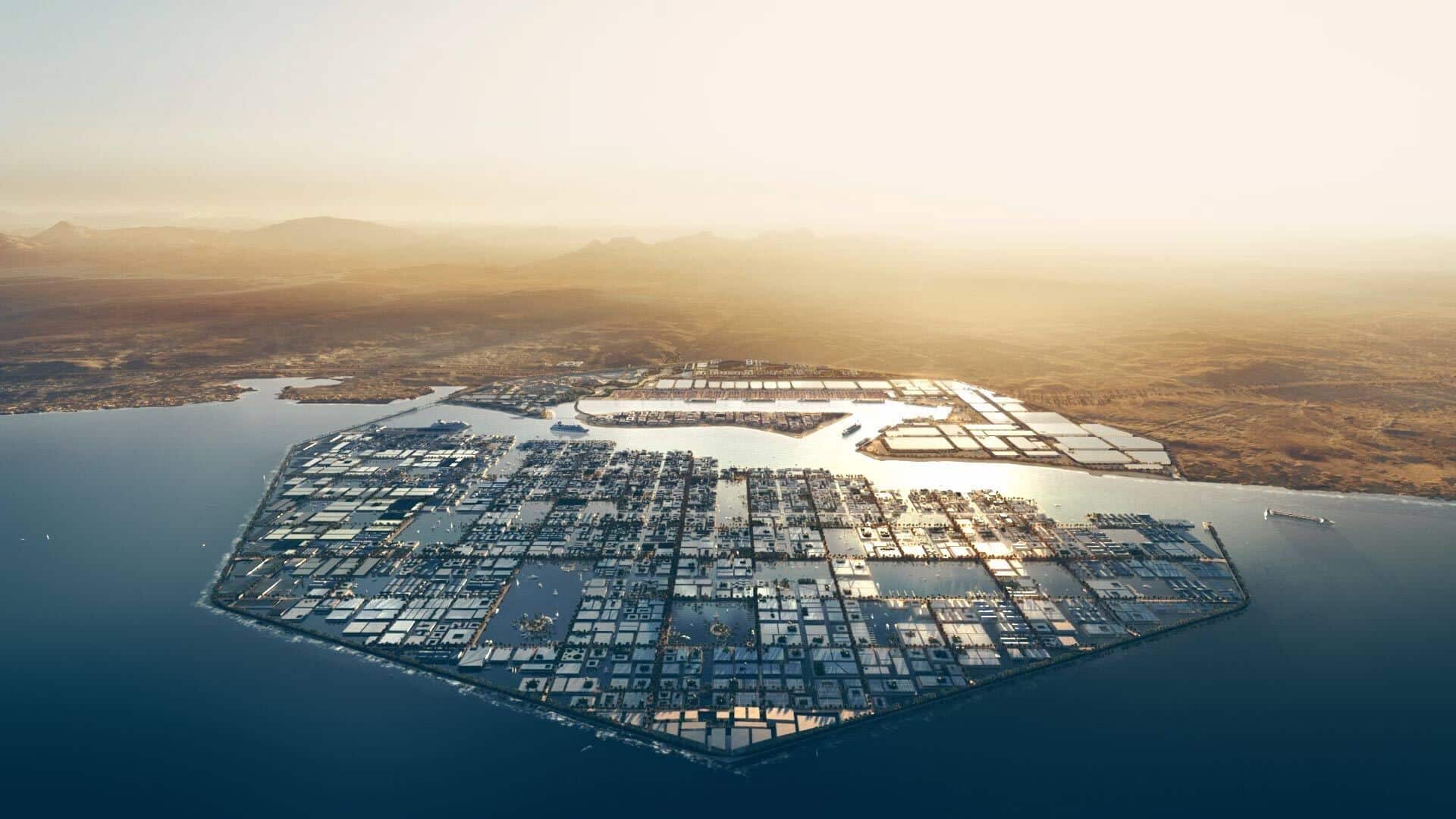 The Line is only one project of NEOM, which will create other revolutionary ways of living including the industrial city of Oxagon in southern Saudi Arabia and Trojena, an adventure city in the north.
NEOM is expected to be completed around 2030, in line with commitments by the Saudi government to change their economic reliability from oil to tourism and other sectors.
They've deemed it Saudi Vision 2030 and will revolutionise Saudi Arabia, building on three themes of a vibrant society, a thriving economy, and an ambitious nation.