Mark McGowan has announced a three per cent annual pay rise for public sector workers over the next two years, while employees will receive a one-off $2500 living payment.
Full-time, part-time, and casual employees who work in the public sector will receive the increase and payment while also been given a 0.5 per cent superannuation annual increase for the next two years.
Over 150,000 people are set to benefit with Western Australian Premier Mark McGowan saying that latest inflation figures are at six per cent for WA.
"We've been listening and looking at it to ensure any adjustments that can be made to our public sector wages policy best respond to the current environment sensibly and reasonably," he said.
"Our public sector workers deserve this wage increase, and I am glad we can deliver it responsibly given our strong budget management."
Several workers including teachers, doctors and transit guides will automatically get the increase after those fields earlier signed a wage increase back in December 2021.
Other workers will have to decide whether to accept the increase or not.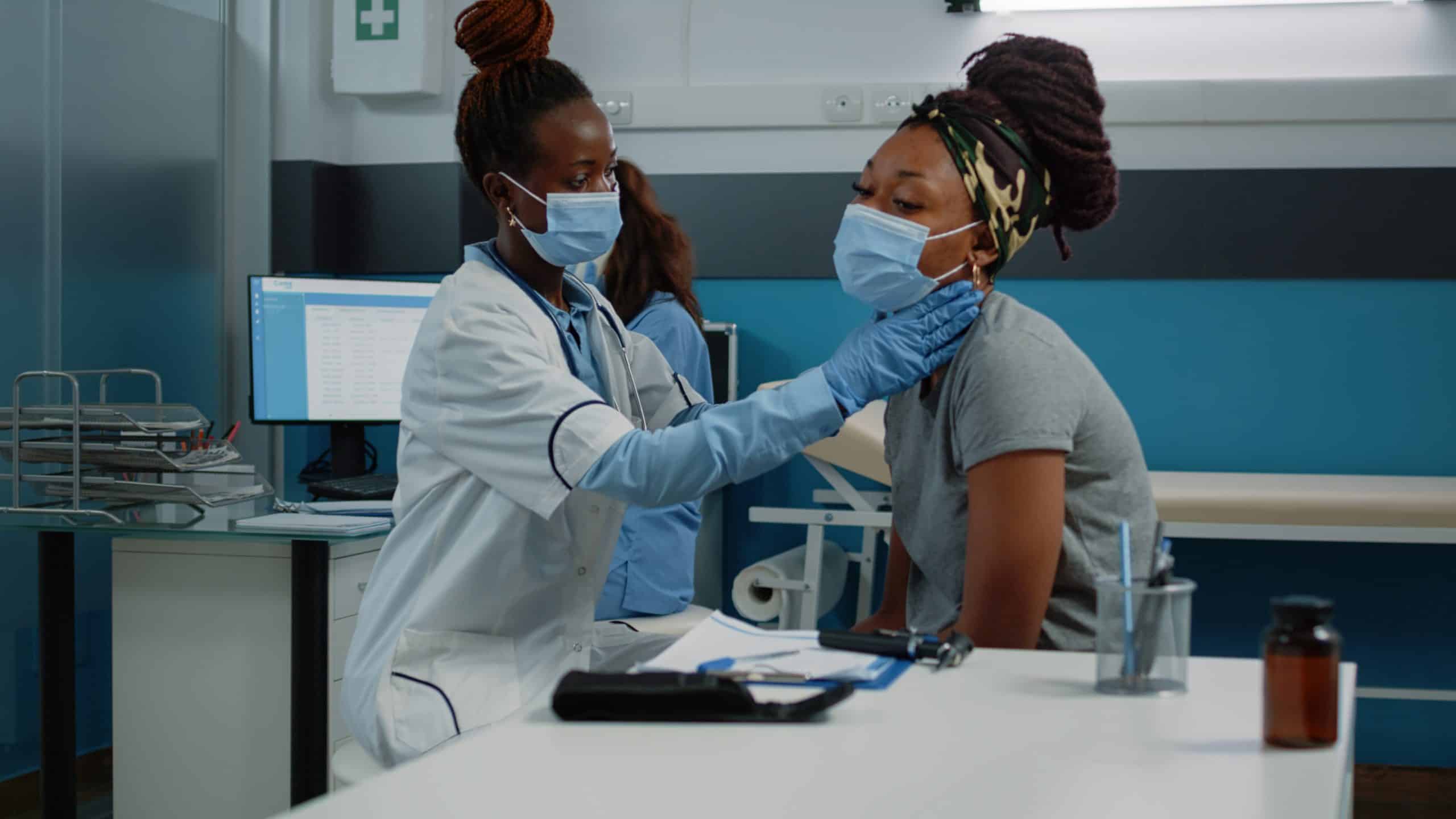 The initiative would cost the WA government $634 million over the next four years, however Unions WA has said that it's not enough to keep up with the cost of living.
"The one-off payment of $2,500 and a 3% pay rise for this year will protect low and some lower paid public sector workers.
"However, with inflation running at 7.4% annually, this new policy continues the trend of below cost of living pay increases for the many of WA's public sector workers.
"Public services respond to complex community needs and rely on staff with high levels of skills, qualifications, and experience such as teachers, police, prison officers, firefighters, child protection workers and health professionals, among others."
Inflation is usually lower in WA but without the electricity sub-index, the figure is higher.
"The policy strikes the right balance and provides a significant pay increase for workers, given the current inflationary pressures," said Industrial Relations Minister Bill Johnston.
"The current CPI is temporary and is expected to taper off over time."