Bill Russell, the NBA great and civil rights trailblazer has died at the age of 88, his family said in a statement.
The statement released on social media said he died peacefully with his wife Jeannine by his side.
The cause of death was not given in the statement, but the Boston Celtics legend was not well enough earlier in the year in June to present the trophy named after him, the Bill Russell NBA Finals Most Valuable Player Award.
Russell was a giant in basketball who will also be remembered for fighting for civil rights in a racially divided country while enduring the threats, vandalism and abuse that came his way.
He marched with Martin Luther King Jr, backed Muhammad Ali when the boxer refused induction in the military draft and received the Presidential Medal of Freedom from President Barack Obama in 2011.
"For decades, Bill endured insults and vandalism, but never let it stop him from speaking up for what's right." Obama said in part of his social media post.
"I learned so much from the way he played, the way he coached, and the way he lived his life."
Russell is still the most prolific winner in the league's history, amassing 11 championships in 13 years as the cornerstone of the Celtics franchise.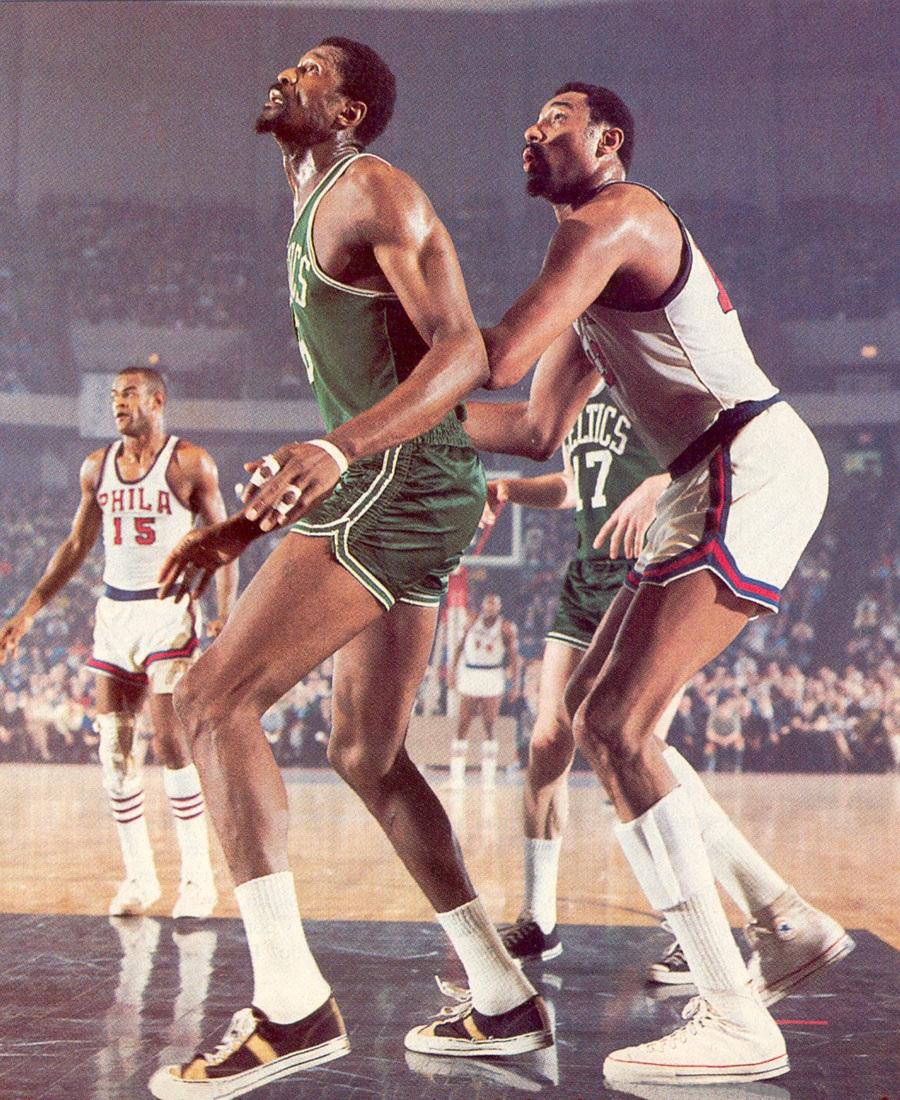 His last two titles were earned as a player-coach, becoming the first black coach in any major US sport.
He also won a gold medal in the 1956 Melbourne Olympics and two college titles when he was at the University of San Francisco, among many other accolades.
The five-time Most Valuable Player and 12-time All-Star exemplified selflessness and always prioritised winning over scoring and individual numbers.
NBA commissioner Adam Silver said in his statement that the accolades "only begin to tell the story of Bill's immense impact on our league and broader society".
"Bill stood for something much bigger than sports: the values of equality, respect and inclusion that he stamped into the DNA of our league," he said.
"At the height of his athletic career, Bill advocated vigorously for civil rights and social justice, a legacy he passed down to generations of NBA players who followed in his footsteps.
"Through the taunts, threats and unthinkable adversity, Bill rose above it all and remained true to his belief that everyone deserves to be treated with dignity."
Russell's' family said the arrangement for his memorial service will be announced soon.