The Victorian government has introduced reforms to sexual violence legislation, introducing affirmative consent and other amendments.
In the changes, Victoria will follow suit behind New South Wales in making affirmative consent legal to ensure that people are seeking permission before engaging in sexual activity.
Under legislation people will need to take active steps to make sure they've asked for consent by verbally asking and getting a verbal response such as saying "yes" back or some kind of physical gesture like nodding or taking clothes off.
Stealthing will become illegal and it will now be considered a crime to remove or tamper with a condom without permission.
According to Attorney-General Jaclyn Symes, the reforms will help people to understand what can and can't be done.
"By making it crystal clear that stealthing is a crime, we're not only condemning it but making it easier for victims to realise what's happened to them – and that it isn't something to be ashamed of."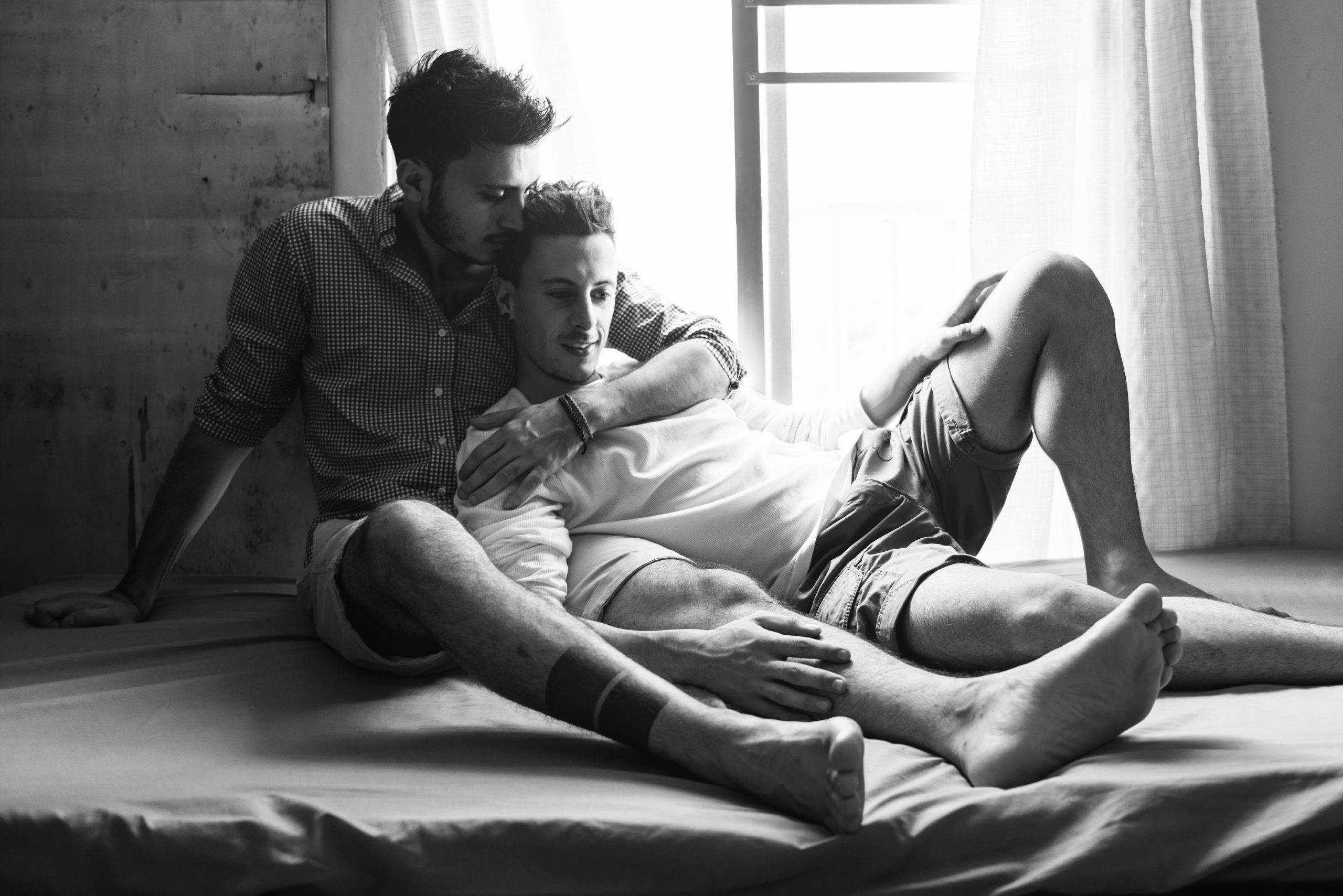 Deepfake porn will also be a priority of the amendments with sharing or threatening to share a sexual image/video without someone's consent to be an offence.
Minister for the Prevention of Family Violence Ros Spence mentioned that victims of sexual violence contributed to the reforms to make sure these changes were effective.
"This is a crucial step in stopping all forms of violence against women. Every Victorian has a responsibility to challenge the harmful behaviours, attitudes and assumptions that lead to sexual violence.
"This new standard of consent in Victoria shifts the focus away from the victim and towards the accused and what actions they took to confirm consent."
Reforms will see  better protection of health information for survivors of sexual offence complaints says the Victorian government, while new jury directions will be given in sexual offence trials in an effort to address misconceptions.
Affirmative consent became mandatory earlier in the year in NSW with other states including Queensland looking at making changes to include the law.