The cryptocurrency developed in the wake of Netflix's Squid Game mania has plummeted massively in value after surging as high as 75,000 percent only days ago.
SQUID is a token inspired by the hit Netflix survival drama show Squid Game. The play-to-earn coin launched last week with major success, skyrocketing in value as countless buyers bought in. The project's whitepaper describes the token as a play-to-earn cryptocurrency.
"The more people join, the larger the reward pool will be," the developers explained. However, the developers said the project would limit people from selling the token to prevent mass dumping of the currency.
The token rose in price from $0.01 at the beginning of last week to a phenomenal $38 over the weekend according to CoinMarketCap. Monday saw the token peak to over $2,861 before subsequently crashing to $0.003467.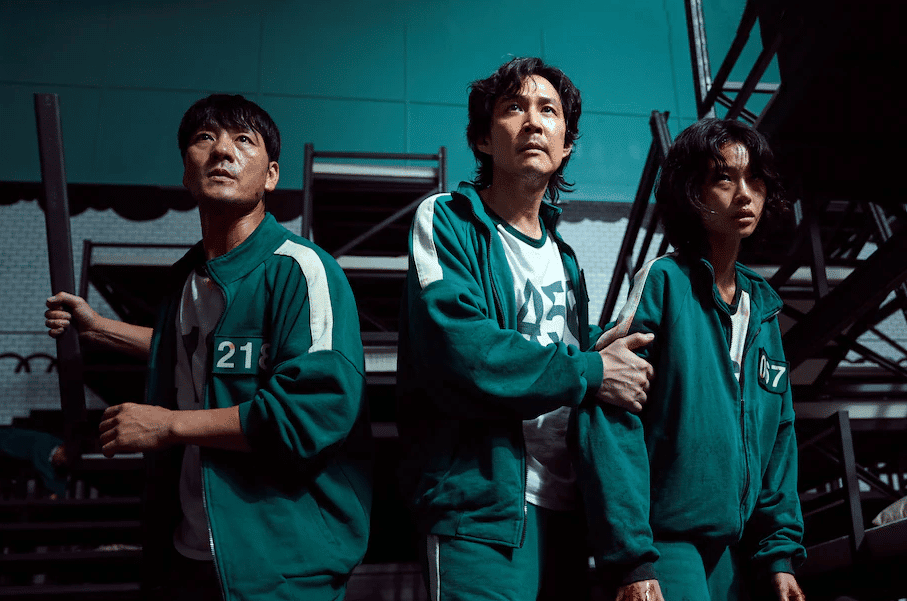 The crash came after SQUID's developers ostensibly disappeared from the internet. The official website, SquidGame.cash, was taken down, as well as all other social media accounts associated with the project.
The developers were able to take away $2.1 million from the enterprise with no trace of them remaining. Claims are now circulating that the enterprise was a scam.
"The scam has completed its cycle, and the price has just dropped significantly," cofounder of CoinGecko Bobby Ong told Insider.
"Website and social media accounts being deleted is a very obvious sign that it is a scam," he explained.
This kind of scam is not uncommon within the cryptocurrency community. A similar situation happened in March with the release of Mando, a cryptocurrency based on the popular Disney+ sow The Mandalorian. The currency also experienced backlash when the token's site disappeared and countless investors lost thousands.
This scam is commonly referred to as a pump-and-dump scheme. In these scams, a currency, stock or security comes highly recommended based on false or misleading claims that will drive investors to hike up its price. Once the value has skyrocketed, the scam's perpetrators quickly withdraw. This scheme is illegal on regulated markets. However, perpetrators can easily go to unregulated crypto markets to make some fast cash and leave investors with the losses when the price inevitably crashes.
Please support us by liking and following this page so we may continue to publish impartial news coverage.