Meta, the parent company of Facebook, has been hit with a lawsuit by Ohio Attorney General David Yost. Yost filed the suit on behalf of the Ohio Public Employers Retirement System, alleging Meta committed securities fraud and misled investors.
The lawsuit comes a month after Facebook whistleblower Frances Haugen testified before a Senate subcommittee, alleging the social media giant was aware of and indifferent to the company's negative impact on mental health, especially among teenage girls.
Haugen's testimony came shortly after the Wall Street Journal published what they called the "Facebook Files", which disclosed information gleaned from internal documents regarding the harmful effects of Instagram on young women's mental health, among other issues.
Haugen also alleges the company "weakens [the US'] democracy" by failing to combat misinformation and hate speech.
Meta has denied the allegations.
"At the heart of these stories is a premise which is false," said a spokesperson for the company regarding's Haugen's claims in September.
"Yes, we're a business and we make profit, but the idea that we do so at the expense of people's safety or wellbeing misunderstands where our own commercial interests lie."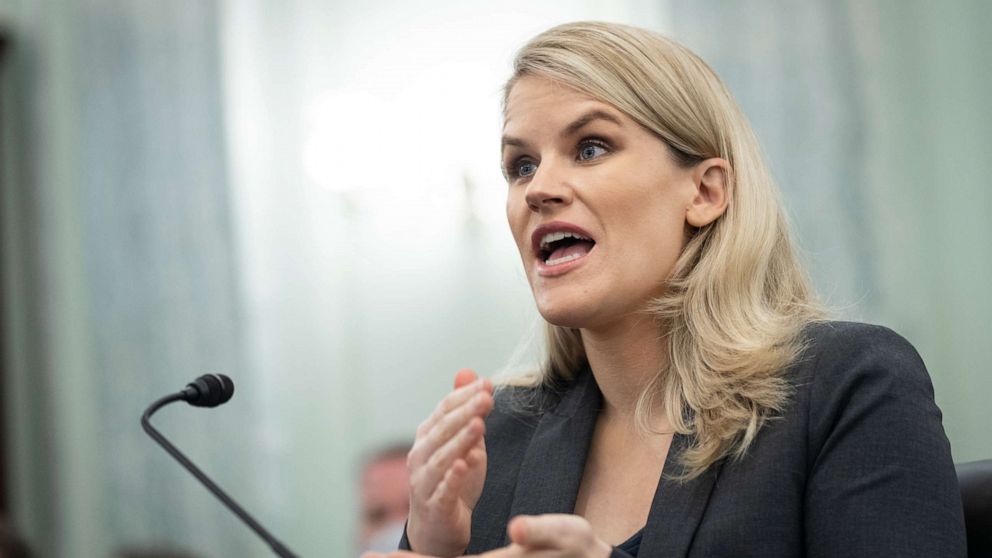 "Facebook said it was looking out for our children and weeding out online trolls, but in reality was creating misery and divisiveness for profit," said Yost, regarding his lawsuit.
"We are not people to Mark Zuckerberg, we are the product and we are being used against each other out of greed."
According to the suit filed by Yost, Meta violated federal securities laws when it misled the public about the negative impacts Meta platforms had on the mental health of children. Furthermore, Yost alleges Meta misled the public about actions it had taken to protect children on the platforms.
Yost alleges that Haugen's leaks resulted in a major loss of roughly $100 billion for investors after Facebook stock dropped.
"The whistleblower's recent testimony before Congress made clear that Meta never abandoned its goal to expand its user base by grooming kids to use Facebook products in future," a statement on behalf of Yost and over 40 other attorneys general read.
A spokesperson for Meta said the lawsuit was "without merit" and said the company planned to "defend [them]selves vigorously".
Please support us by liking and following this page so we may continue to publish impartial news coverage.