A third accuser has testified against Ghislaine Maxwell as the high-profile trial continues. The accuser, 'Carolyn', said her "soul is broken" by her experiences with Maxwell.
Read the testimony from Maxwell's first accuser here, and her second accuser here.
The seventh day of the trial against Ghislaine Maxwell has ended, with three out of four accusers having testified. Maxwell is accused of several counts of sex trafficking throughout her association and relationship with deceased financier Jeffrey Epstein, who died in 2019.
Maxwell's defence attorneys have claimed that the British socialite was being blamed for the actions of Epstein. Carolyn's testimony sheds further light on the socialite's possible involvement.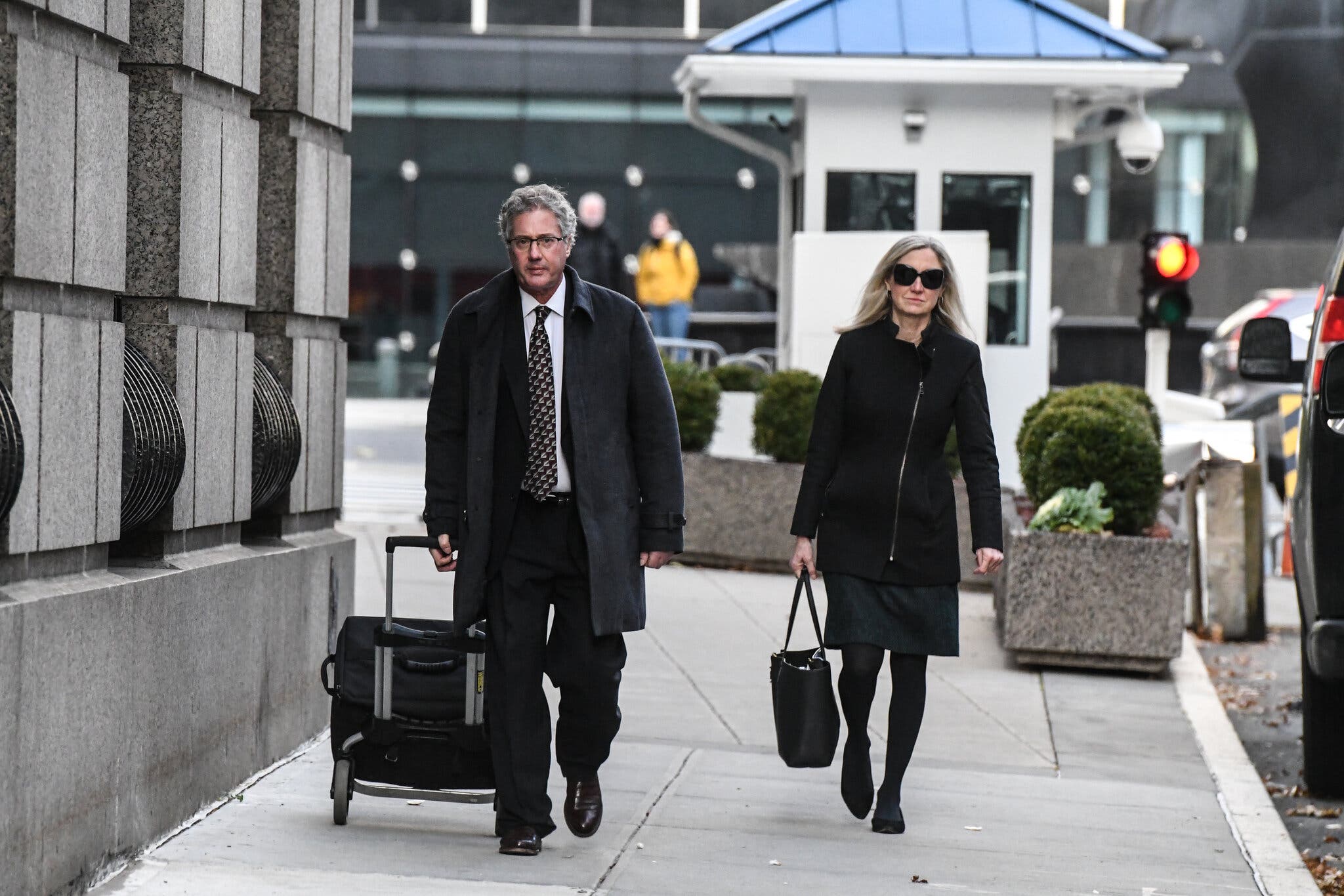 Carolyn, now in her mid-30s, says she was 14 when she began her years-long association with Maxwell and Epstein. She became entrenched in their circle in the early 2000s after her then-boyfriend Shawn introduced her to Virginia Giuffre, then Virginia Roberts.
Giuffre has been one of Epstein and Maxwell's most vocal accusers, also levying accusations against Prince Andrew.
According to Carolyn, Giuffre asked if she wanted to make money by giving massages to an older man. Carolyn says she agreed, and the two went to Epstein's mansion in Palm Beach, Florida.
After they massaged Epstein, he then had sex with Giuffre in front of Carolyn. As they left, they collected the money promised to them, which was in cash on the sofa.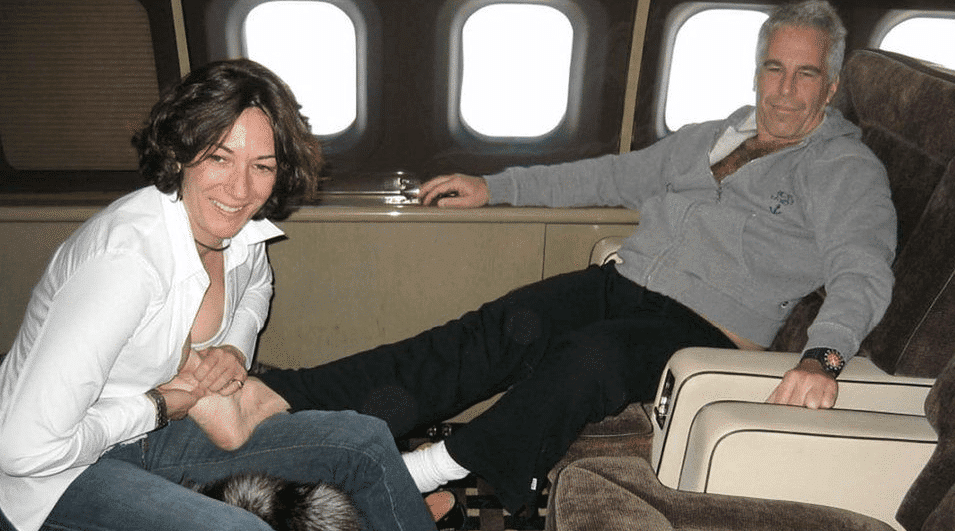 Carolyn says Maxwell began to regularly call her to schedule massages with Epstein. According to Carolyn, "something sexual happened every single time" she visited. She would make trips to Epstein's home two or three times a week.
On one occasion, Carolyn said Maxwell fondled her body.
"I was fully nude and she came in and felt my boobs and my hips and my buttocks and said that…I had a great body for Mr. Epstein and his friends," she said.
"The only thing Ms. Maxwell was involved in was fondling my breast and my buttocks, and for that my soul is broken and so is my heart," said Carolyn.
Jeffrey Pagliuca, one of Maxwell's attorneys, asked about Carolyn's involvement in a $3.25 million civil settlement used to compensate victims of Epstein in 2009. Pagliuca also asked Carolyn how quickly she spent her portion of the settlement.
"Money will not ever fix what that woman has done to me," Carolyn responded.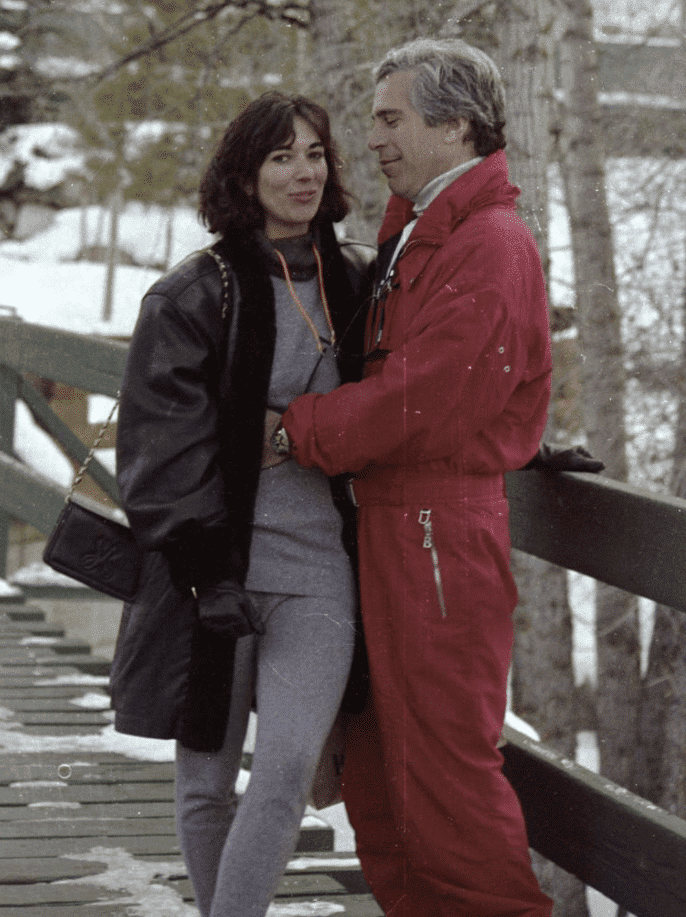 Carolyn's boyfriend at the time, Shawn, also took to the stand. He supported much of Carolyn's testimony.
"Virginia said that she worked for a guy in Palm Beach and Carolyn could make money if she wanted to come give massages," he said.
Shawn said his then-girlfriend Carolyn "only had two jobs ever". He said one was in a restaurant, and "the other was working for Jeffrey".
He testified that Carolyn would usually come out "a little over an hour" after entering the Palm Beach residence. She would always emerge with cash.
Carolyn alleged that, at 18, Epstein "asked [her] if [she] had any younger friends".
"And that's when I realised I was too old," she said.