Serbian tennis star Novak Djokovic has had his visa cancelled by Australian authorities after he flew into Melbourne Airport late Wednesday night.
The Australian Border Force (ABF) released a statement regarding the cancellation of Djokovic's visa after he spent almost eight hours in detention at the Melbourne Airport.
"The ABF can confirm that Mr Djokovic failed to provide appropriate evidence to meet the entry requirements to Australia, and his visa has been subsequently cancelled," the statement said.
Further commenting on the cancellation was Prime Minister Scott Morrison who sent out a tweet saying, "Rules are rules, especially when it comes to our borders." He then went onto to say "No one is above these rules. Our strong border policies have been critical to Australia having one of the lowest death rates in the world from COVID, we are continuing to be vigilant."
In November 2021, Health Minister Greg Hunt sent a letter to Tennis Australia deeming that anyone "who contracted Covid-19 within the past six months and seek[s] to enter Australia from overseas and have not received two doses of a Therapeutic Goods Administration-approved or recognised vaccine are not considered fully vaccinated". Although the reason for Djokovic's exemption was not made public, it is believed that his exemption was based on previously having COVID-19.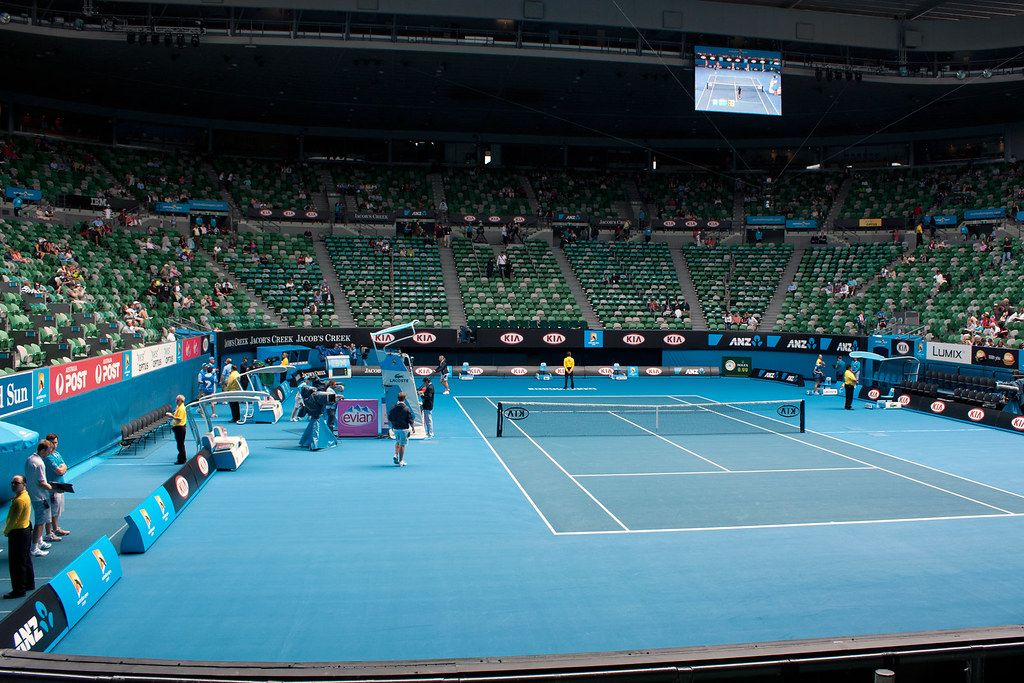 Although Australia remains firm on their stance to deport Djokovic, Serbian President Aleksandar Vucic posted on Instagram that Serbia is doing all they can to ensure Djokovic is supported.
"I told our Novak that the whole of Serbia is with him, and that our authorities are taking all measures to stop the harassment of the best tennis player in the world in the shortest possible period," he said.
On Tuesday, Djokovic was granted a medical exemption by the Victorian government which received backlash from the Australian public. On a recent NewsCop Instagram post, people expressed their feelings on the situation with one comment reading "[He] shouldn't be allowed into this country unvaccinated. Australians can't get back. Everyone going to the tennis has to be vaccinated".
Djokovic has been sent to a Melbourne hotel and is under police guard until he can be deported back to Serbia. However, this afternoon, a federal court appeal was filed by lawyers of Djokovic. The appeal which is being presided by Judge Anthony Kelly is to decide whether to allow Djokovic to stay in the country and grant him a valid visa or deport him back to Serbia.