Elizabeth Holmes has been found guilty on four fraud charges after her startup company Theranos was found to not be producing medical devices that would improve blood-testing.
Holmes was found guilty on three charges of wire fraud as well as one charge of conspiracy to commit wired fraud. She was not found guilty on four charges of defrauding the public who has used Theranos blood testing device while the jury was unable to decide a verdict on the three remaining charges.
Theranos was founded in 2002 by Holmes as a health technology company. It was claimed by Holmes that Theranos had developed blood tests that only needed small amounts of blood to deliver a variety of results on the physiology of a patient if used in conjunction with Theranos technology.
In a statement released by the Department of Justice, US attorney Stephanie Hinds stated that "the guilty verdicts in this case reflect Elizabeth Holmes' culpability in this large-scale investor fraud and she must now face sentencing for her crimes". While Federal Bureau of Investigation (FBI) Special Agent in charge of the investigation Craig Fair said that "Elizabeth Holmes chose fraud over business failure".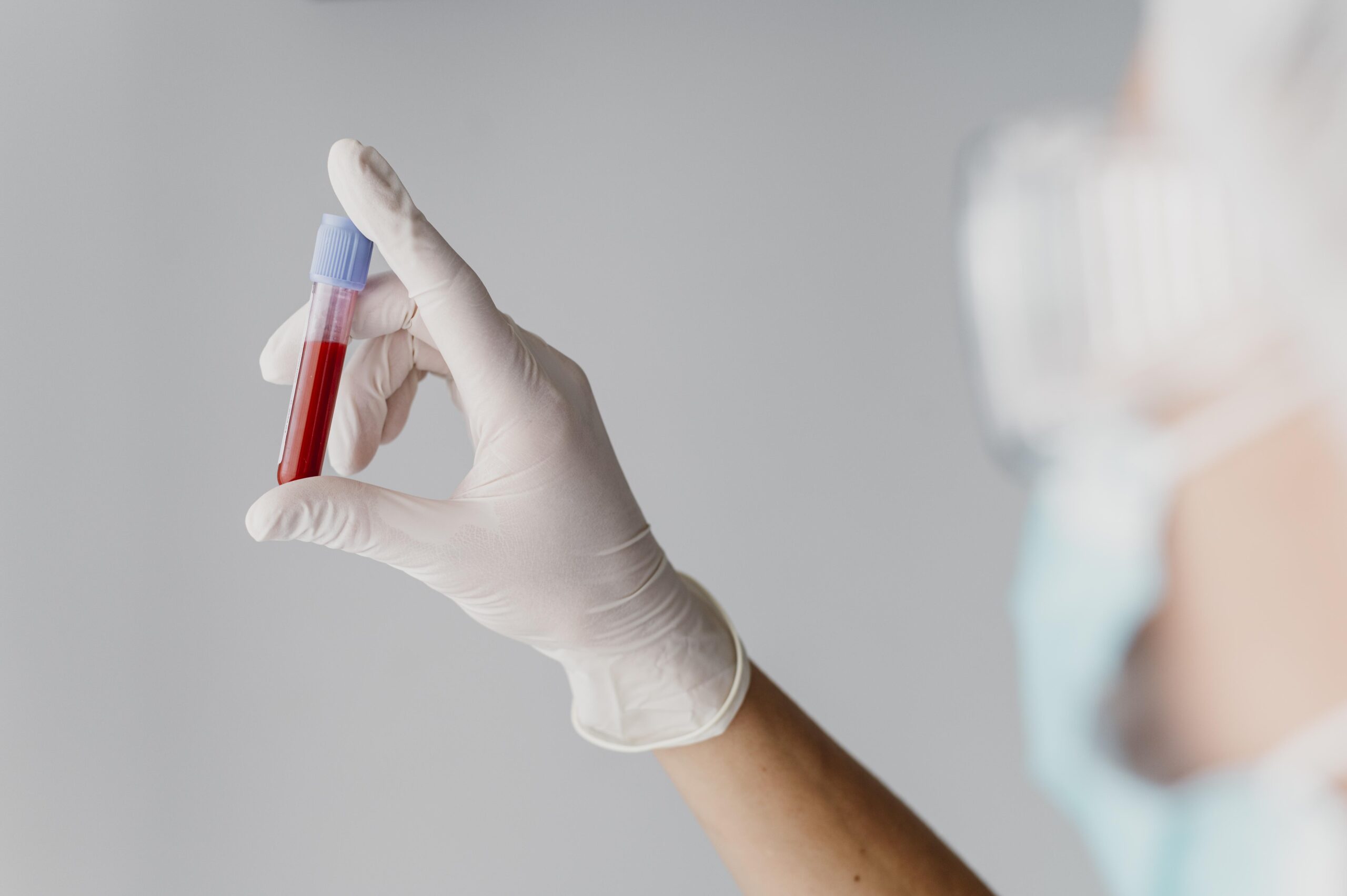 The press release went further on to state that Holmes knew she was falsifying the information given to investors as to attain more money.
"The evidence submitted during the trial demonstrated Holmes knowingly made materially false representations to investors and potential investors about the analyser," the press release stated.
"For example, the evidence showed that Holmes knew the analyser had accuracy and reliability problems, performed a limited number of tests, was slower than some competing devices, and, in some respects, could not compete with existing, more conventional machines,"
"Evidence also showed that Holmes resorted to using conventional machines bought from third parties to perform much of Theranos's blood testing."
Evidence from the trial shows that Holmes had told investors that she had an extensive relationship with the US military where her technology was being used on the battlefield, which was in fact false. Furthermore, she suggested to investors that pharmaceutical companies were endorsing Theranos by placing their logos on reports while the wire frauds Holmes were charged with totalled more than $140 million USD.
Investors of Theranos included Rupert Murdoch who invested $125 million USD in early 2015 according to CNBC. While a sentencing date is not yet known, Holmes faces a fine of $250,000 USD, restitution for the fraud charges as well as a maximum of 20 years in prison.