On January 8 gaming company Razer announced via twitter that their Zephyr and Zephyr Pro mask is not in fact considered to be of N95 Grade.
The company had previously marketed the masks to have N95 Grade filters which according to a tweet on January 6 would be "Safe. Social. Sustatinable". However, three days later stated, "The Razer Zephyr and Zephyr Pro are not medical devices, respirators, surgical masks, or personal protective equipment (PPE) and are not meant to be used in medical or clinical setting".
According to a tweet by Tech Youtuber Naomi Wu, Razer were "contacted by (@NIOSH)" which is the US National Institute for Occupational Safety and Health, after it was questioned if the masks really provided medical grade protection. NIOSH originally did not give certification to the Zephyr Pro to determine that it was protective against COVID-19.
The New South Wales (NSW) government website lists the N95 Grade face mask as being able "to filter out very fine particles from the air when worn correctly" while also stating "they help reduce exposure to bushfire smoke/ poor air quality and associated health effects". Founder of PPE of America Sean Kelly told the Rolling Stone why the N95 masks have become so popular with the public.
""We know they work and have been used for decades in both health-care and industrial environments," he said.
"The first and foremost safety precaution for a health-care worker to take is to wear a NIOSH-approved N95 face mask."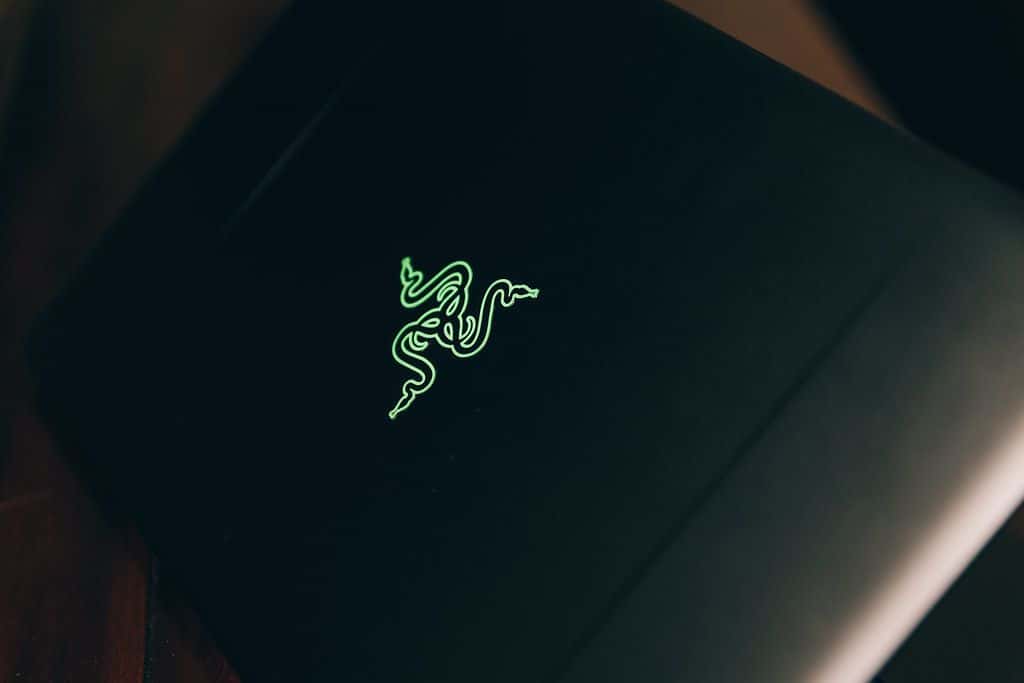 Many people who have pre-ordered the Zephyr Pro masks expressed their disappointment and frustration at not being able to have a mask with N95 Grade protection. Twitter user @claimeuh said "If you bought a @Razer Zephyr or Zephyr Pro, they are NOT EFFECTIVE AGAINST COVID OR ANY OTHER AIRBORNE DISEASE despite what the initial marketing tried to sell you". While another user pointed out that a NIOSH certified Zephyr mask would be much better than releasing the Zephyr Pro "I'd love for @Razer to go back to the drawing board and make an actual @NIOSH certified Zephyr mask instead [of] a Pro version with a voice amp. There are obvious design issues that can be improved upon to make it legit safer functionally."
The launch of the Zephyr Pro mask was causing excitement amongst people as it was announced at CES 2022 that it would come with voice amplification. According to the Razer website "our patent-pending voice amplification technology ensures your speech isn't muffed even when you're masked up".
The new Zephyr Pro masks are set to cost approximately $206 AUD according to Ginx TV or $275 AUD for masks and some extra reusable filters.