Pharmaceutical company Pfizer has announced that they will release a new vaccine targeted towards the Omicron variant sometime in March.
Pfizer CEO Albert Bourla spoke to Yahoo Finance saying that the new vaccine will require three doses as it will be more effective in protecting against the COVID-19 Omicron variant.
"We are working on new version of the vaccine, that will cover Omicron as well," he said.
"We know that the two doses of vaccines offer limited protection if any,"
"The three doses with a booster offer reasonable protection against hospitalization and deaths,"
"We are waiting for the final results, but the vaccine will be ready in March."
A recent Pfizer presentation at the JP Morgan Healthcare Conference 2022 revealed that Pfizer, since the start of the COVID-19 pandemic, produced 3 billion doses of the vaccine. Of those 3 billion vaccines, 2.6 billion have been sent around the world with 1 billion going to low- and middle-income countries.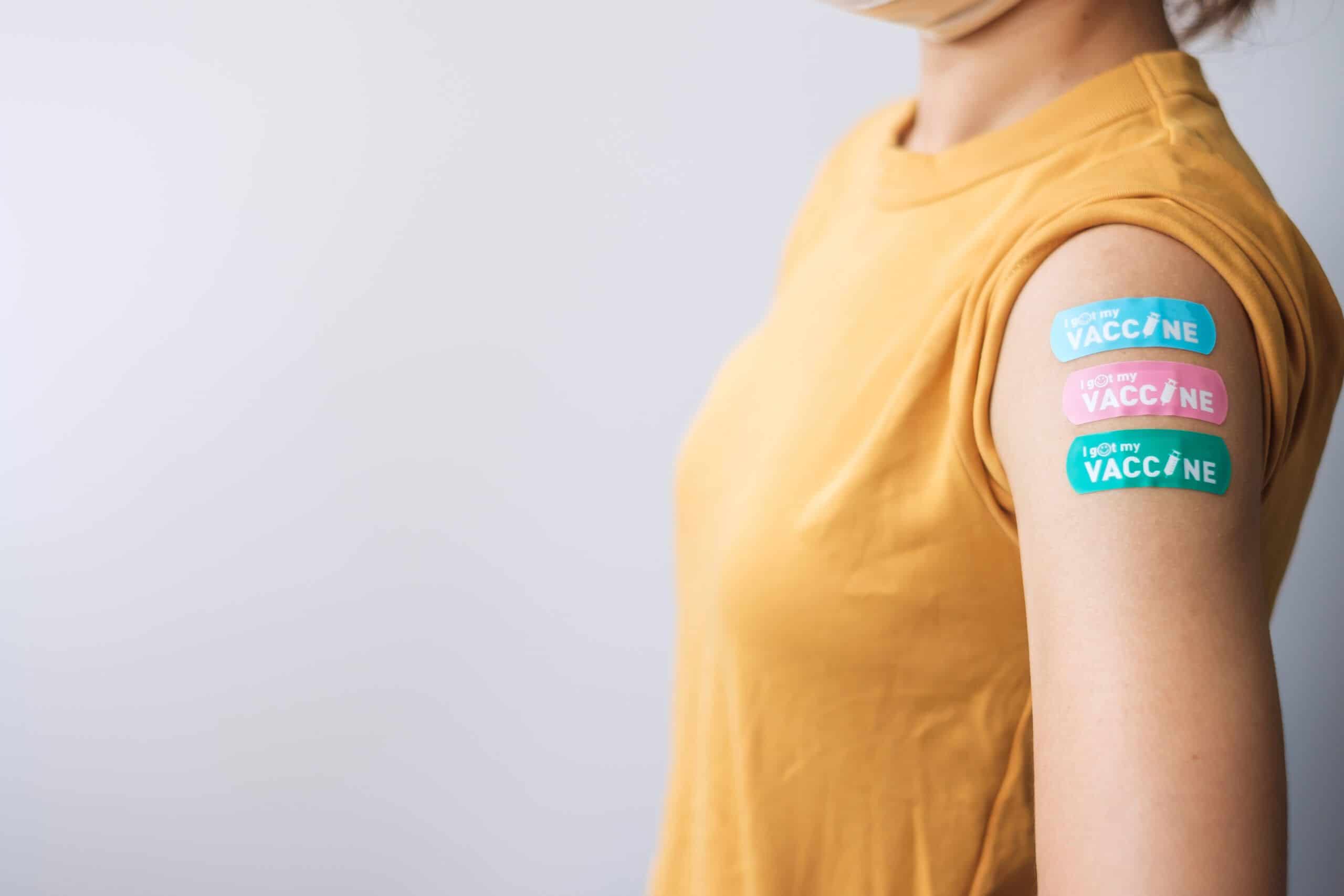 According to the Australian government's COVID-19 vaccine roll-out, as of January 10, 94.8 per cent of Australians over the aged of 16 have had one dose while 92.2 per cent or the equivalent to 19, 004, 667 million people are fully vaccinated. The vaccine roll-out data also shows that 3.8 million Australians over 18 have had three doses or more with more people expected to get boosters among the new Omicron variant.
While Pfizer is set to release their Omicron vaccine in March, Moderna CEO Stephane Bancel said that Moderna is working on their own vaccine for Omicron.
"We're working on a lot of different boosters in the clinic as we speak," he told Yahoo Finance.
"We should get the Omicron specific booster in the clinic in the coming weeks."
He then went on to say that Moderna has been very effective in protecting against Omicron variants.
"Studies were showing in the UK that people who got three Moderna doses were extremely protected against the Omicron variants," he said.
"We see very high efficacy against infection [from] person to person in the short term and we see very strong protection against hospitalization and deaths."