It has been revealed that British Prime Minister Boris Johnson and over 100 government staff held a party during the May 2020 lockdown at the garden of Number 10 Downing Street.
On May 20 at 6pm Boris Johnson attended a party for "25 minutes" to "thank staff" for their efforts surrounding the COVID-19 pandemic with Johnson believing that the "work event" adhered to strict social distancing and COVID-19 regulations at the time. In an address to Parliament, Johnson expressed his regret for attending the event amid one of the toughest times of the coronavirus pandemic in the UK.
"Mr Speaker, I want to apologise," he said.
"I know millions of people across this country have made extraordinary sacrifices over the last 18 months,"
"I know the anguish that they have been through, unable to mourn their relatives, unable to live their lives as they want, or to do the things they love."
"I know the rage they feel with me, and with the government I lead, when they think that in Downing Street itself the rules are not being properly followed by the people who make them"
"I believed implicitly that this was a work event,"
"But Mr Speaker, with hindsight, I should have sent everyone back inside,"
"I must take responsibility."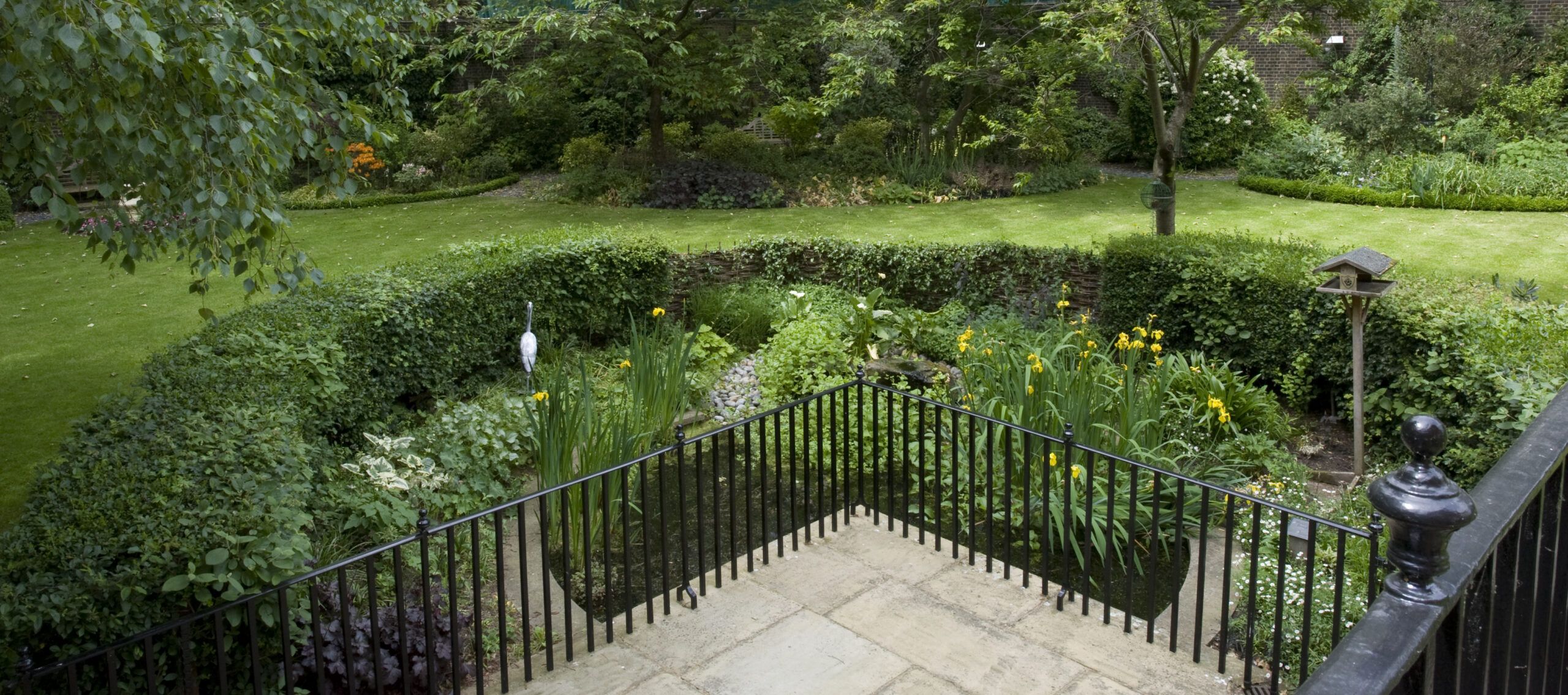 According to The Guardian at the time of the party at 10 Downing Street there was no mixing indoors, non-essential shops were shut while pubs and other hospitality businesses such as McDonalds were closed. COVID-19 restrictions at the time only allowed two visitors per household while people were also allowed to be socially distanced at two metres if they were outdoors.
An inquiry is being held by civil servant Sue Gray who will further investigate the alleged party held by Johnson. While the UK is inevitably enthralled with the situation, others from around the world have also weighed in on the topic with many drawing comparisons between what is happening with Novak Djokovic in Australia and Boris Johnson in the UK.
Twitter user @marilynholnes11 from France tweeted "so whilst @BorisJohnson doesn't know the difference between a work event & a boozy party, it seems @DjokerNole didn't realise he'd travelled to Spain & Serbia 2 weeks b4 flying to #Australia. Djokovic is blaming his manager; I wonder who Johnson will tell Ms Grey to use as a scapegoat". @TheDentalDoctor said in a tweet "Two things need to happen very soon. Novak Djokovic to get kicked out of Australia and Boris Johnson to get kicked out of Downing Street. Both making an absolute mockery of the systems in place".
As of yet there is no timeline as to when the inquiry will be completed.