US global investment business Blackstone has gone to Crown Resorts with a $400 million increase to take their original offer to buy the company from $8.5 billion to $8.9 billion.
In April 2020, Blackstone purchased a 10 per cent stake in Crown Resorts later putting down multiple offers to buy the company. At this present time there appears to be no other serious bidders for Crown Resorts with a press release stating that it is likely the offer will be taken.
"Agreement on terms and conditions acceptable to Crown, it is the Crown Board's current unanimous intention to recommend that shareholders vote in favour of the proposal in the absence of a superior proposal," the press release stated.
Blackstone is a major investment company based in New York that has invested heavily in companies such as Ancestry, Bumble, Refinitiv and Aypa Power. According to the Blackstone website they have 104 portfolio companies, $120B USD in corporate private equity and $30B USD available capital for future investments.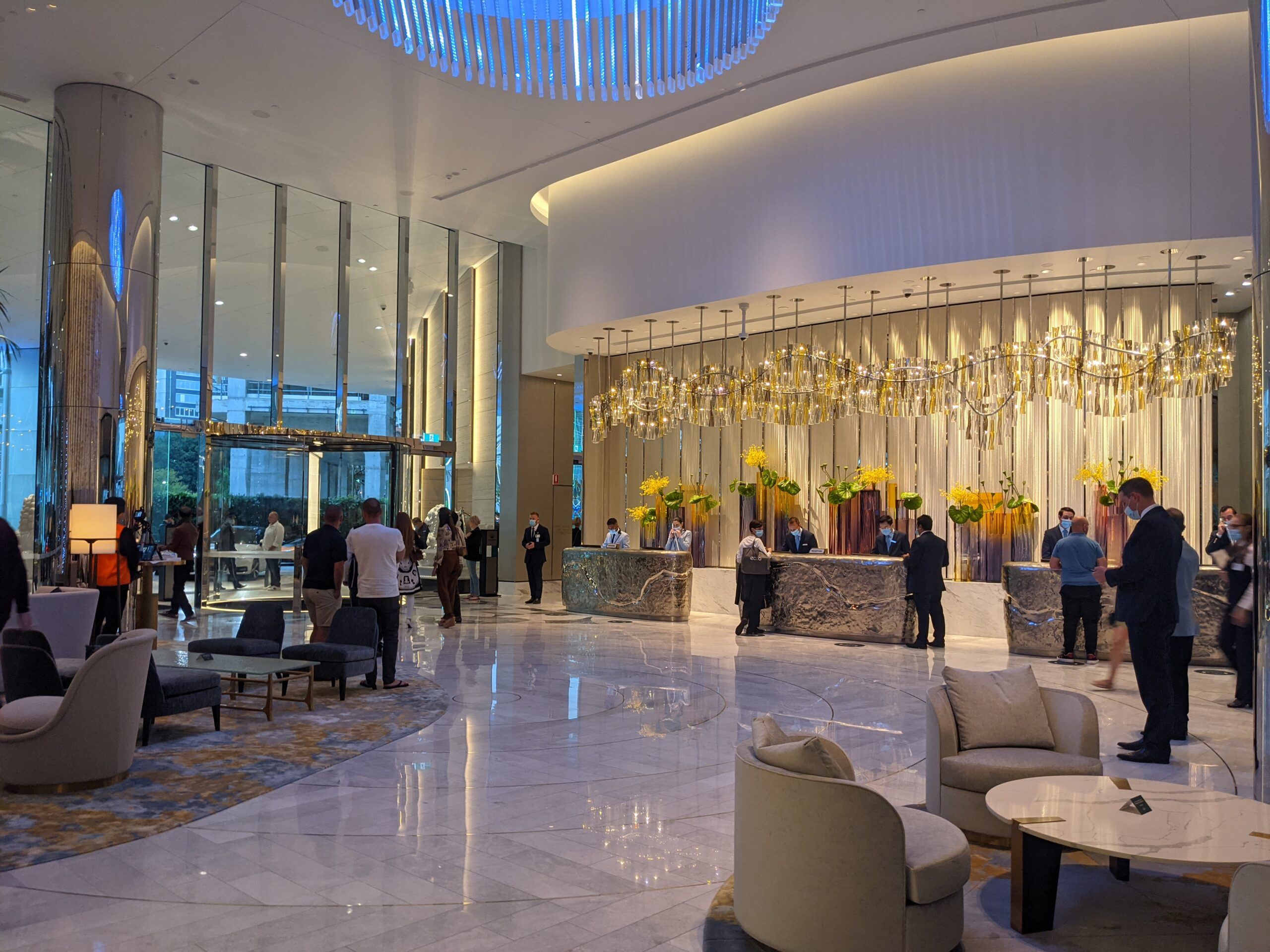 As the offer stands, Blackstone is making a non-binding offer of $13.10 cash per share which was a $0.60 increase from the original non-binding offer made in November 2021. According to The Crown Board they are "focused on maximising value for Crown shareholders and will carefully consider any proposal that is consistent with this objective".
James Packer holds a 37 per cent stake in Crown Resorts through his company Consolidated Press Holdings and if the $8.9 billion offer is accepted then Packer is set to profit approximately $3.2 billion. The sale would mean Packer is no longer associated with Crown Resorts which was the subject of government enquires that found money laundering was an occurrence at the casinos.
Packer revealed during the enquiry that lasted just over two years that "looking back there are many oversights" further mentioning "things should have been done differently". In October of 2021, Crown resorts was further investigated by the Perth royal commission for similar money laundering issues at the Crown Perth.
Since the announcement earlier this morning Crown Resorts Limited has seen over an 8 per cent increase on the ASX.