A recent study has revealed that Australia has experienced several local extinctions of up to 17 birds since the country was colonised over 200 years ago.
Research conducted by The University of Queensland discovered that in areas of Australia certain bird species no longer exist where they originally were found (local extinction). According to The Conversation, 69 per cent of Australia has lost at least one bird species with the Norfolk Island Kaka, King Island Emu, Tasman Starling and Lord Howe Gerygone among the few no longer present in their respective regions.
The study further states that over 100 million hectares of bird habitat has been cleared in the last 200 years which amounts to 15 per cent of Australia's landmass. It is suggested that land clearing as well as threats such as cat predation are major contributing factors to extinction and endangerment of certain birds.
One such species that is threatened is the western ground parrot which used to be found throughout Western Australia but is now confined to the Cape Arid National Park and Nuytsland. The study says that western ground parrots have become "locally extinct across more than 99 per cent of their historical habitat because of habitat destruction, invasive species and changed fire patterns".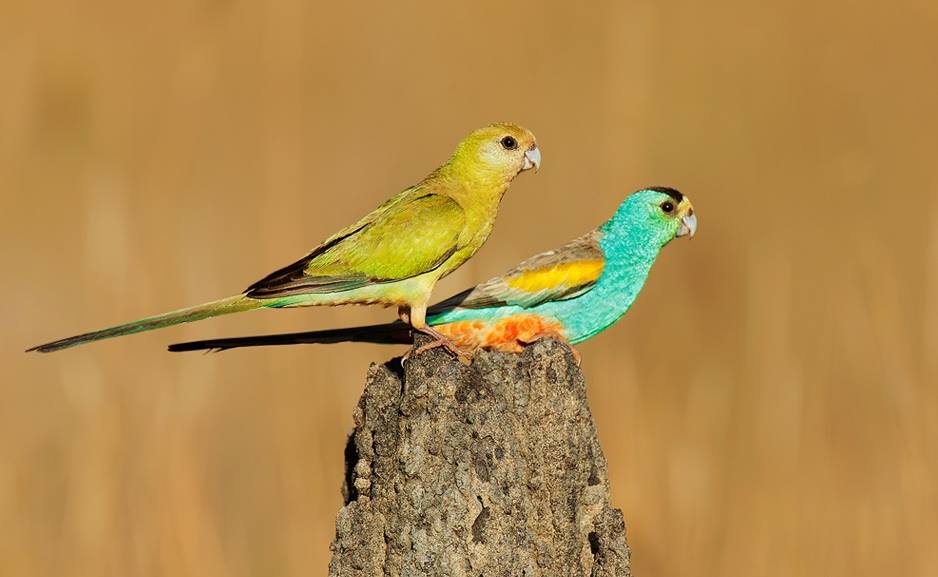 Bird ecologist and conservationist at the University of Queensland Professor Martine Maron told NewsCop that extinction can also be contributed to a lack of legislation.
"Despite Australia having a national biodiversity conservation Act, it has failed to halt bird declines," she said.
"In fact, they have become worse since the Act was introduced,"
"Last year, the 2020 Action Plan for Australia's Birds was launched, which sets out the actions we need to take if we are to recover threatened birds in Australia.
Professor Maron went on to suggest what action could be taken to ensure that further extinction of Australian bird species is stopped.
"Because so many species are threatened, there are many actions, but the most critical ones include halting habitat destruction and degradation, which is actually increasing in Australia; addressing climate change; and investing properly in strategies to control introduced predators and weeds," she said.