When Prince Charles becomes King his wife Camilla, Duchess of Cornwall is to be known as Queen Consort according to Queen Elizabeth in a Platinum Jubilee message.
The announcement came in a public letter from Sandringham house in which The Queen talked about celebrating her 70th year as reigning monarch of the United Kingdom and Commonwealth. Her majesty stated that when her son, Prince Charles, ascends to the throne that she wishes Camilla to be referred to as Queen Consort.
"When, in the fullness of time, my son Charles becomes King, I know you will give him and his wife Camilla the same support that you have given me; and it is my sincere wish that, when that time comes, Camilla will be known as Queen Consort as she continues her own loyal service," she said.
In response to the request made by The Queen, Prince Charles released a statement congratulating Her Majesty on her 70-year reign while also thanking her for the honour bestowed upon Camilla.
"We are deeply conscious of the honour represented by my mother's wish," he said.
"As we have sought together to serve and support Her Majesty and the people of our communities, my darling wife has been my own steadfast support throughout."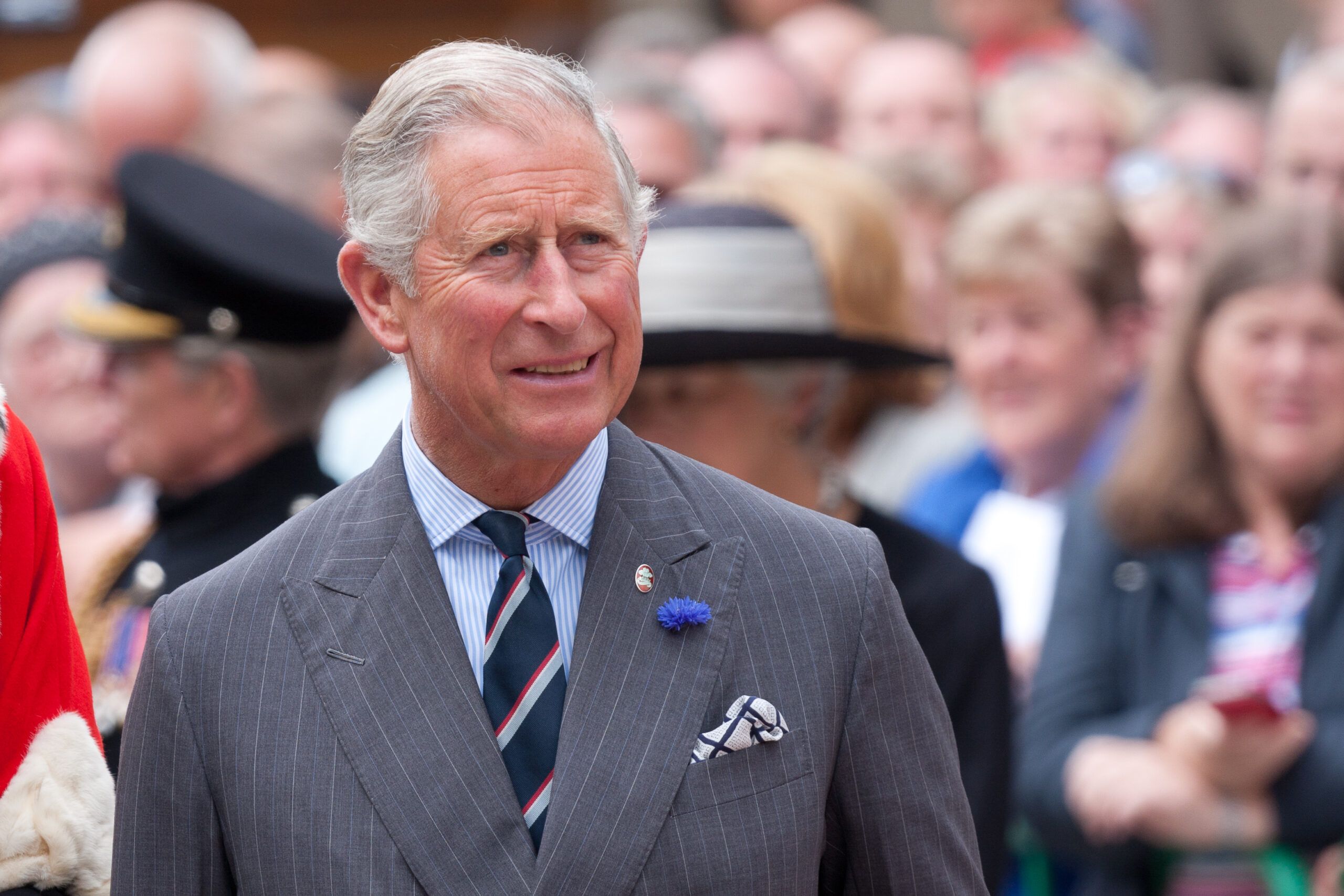 According to a YouGov poll conducted in August last year only 58 per cent of people felt positively about Prince Charles while it was even less for Camilla who had an approval of 43 per cent with disapproval at 42 per cent. Comparatively, The Queen has an approval of 85 per cent while William and Kate are at 80 and 78 per cent.
There have been mixed reactions to the announcement online with some in favour and some against. One Twitter user @SantinoBrooke stated "I have to say that it is difficult enough to accept Prince Charles as King after his actions during his marriage to Diana. But I will never accept Camilla as my Queen, not now, not ever. I am still angry for Diana."
While another user @NewUlster pointed out that it's only natural that Camilla be known as Queen Consort.
"Wholly agree with Camilla, Duchess of Cornwall being known as Queen Consort: it's the natural precedent," the user said.
"Moreover, Camilla's service and support more than warrants her being officially called Queen Consort."