23-year-old Jakara Anthony won the gold medal in the women's mogul yesterday making her the first Australian woman to win the freestyle skiing event.
The Queenslander won the final with a score of 83.09 to beat out fellow competitors Jaelin Kauf and Anastasiia Smirnova having led every round over the two-day competition. Ms Anthony's win has ended a 12-year gold medal drought for Australia with the last medals won in 2010 by Lydia Lassila and Torah Bright.
Speaking on the occasion, Ms Anthony said that the win was a testament to hard work and the support of loved ones.
"It's really incredible to know that all the hard work I've been putting into my whole skiing career is really paying off," she said post-ski to Seven.
"That's a real testament to the work myself and the team I've got around me have put in the last four years,"
"It's been a dream of mine my whole life and to achieve it's been incredible."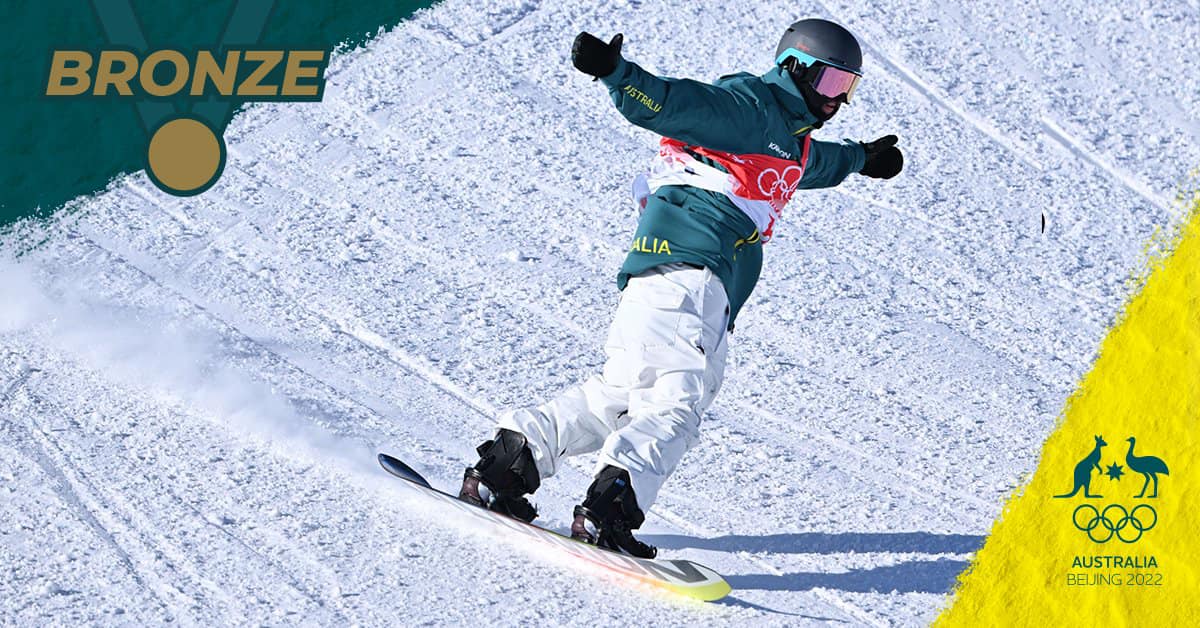 While gold was won in the women's moguls, Australia also saw another medal win with Tess Coady in the women's snowboard slopestyle. Ms Coady won a bronze medal with a score of 84.15 in the final run to secure her the third spot on the podium.
Tearing her ACL in training just days before the Pyeongchang 2018 Olympics, this bronze medal had major significance for Ms Coady who was unable to contain her excitement and elation in an interview with Seven.
"That was wild and so insane, I'm dying," she said.
"I came back, I got my redemption yesterday and today I wanted to have the best time, enjoy it the most and just send it,"
"There's been some times where probably it felt like, after my knee, I don't know if I could get back or [I'm] not getting great results or whatnot,"
"So, it was really nice that people stuck with me and, yeah, I'm doing it for them."
Going into Day 3, more Aussies will be up to compete for the chance at a gold medal with Brendan Corey set to compete in the quarterfinals of the short track skating. Aussies can also be seen in the figure skating, snowboard and freeski competitions.