A team of Chinese geologists have discovered an impact crater that they believe to be the largest in the world that is under 100,000 years old.
Found in the Xing'an mountain range, the crater covers approximately 1.85 kilometres with carbon-14 dating revealing that impact was likely between 46,000 to 53,000 years ago. According to NASA "an impact crater is formed when an object like an asteroid or meteorite crashes into the surface of a larger solid object like a planet or a moon".
The crater was discovered in a heavily forested area by the Landsat8 which is an observational satellite that helps to conduct geological surveys. According to NASA local residents have known about the impact crater for some time but believed it was a "Quanshan" or "circular mountain ridge".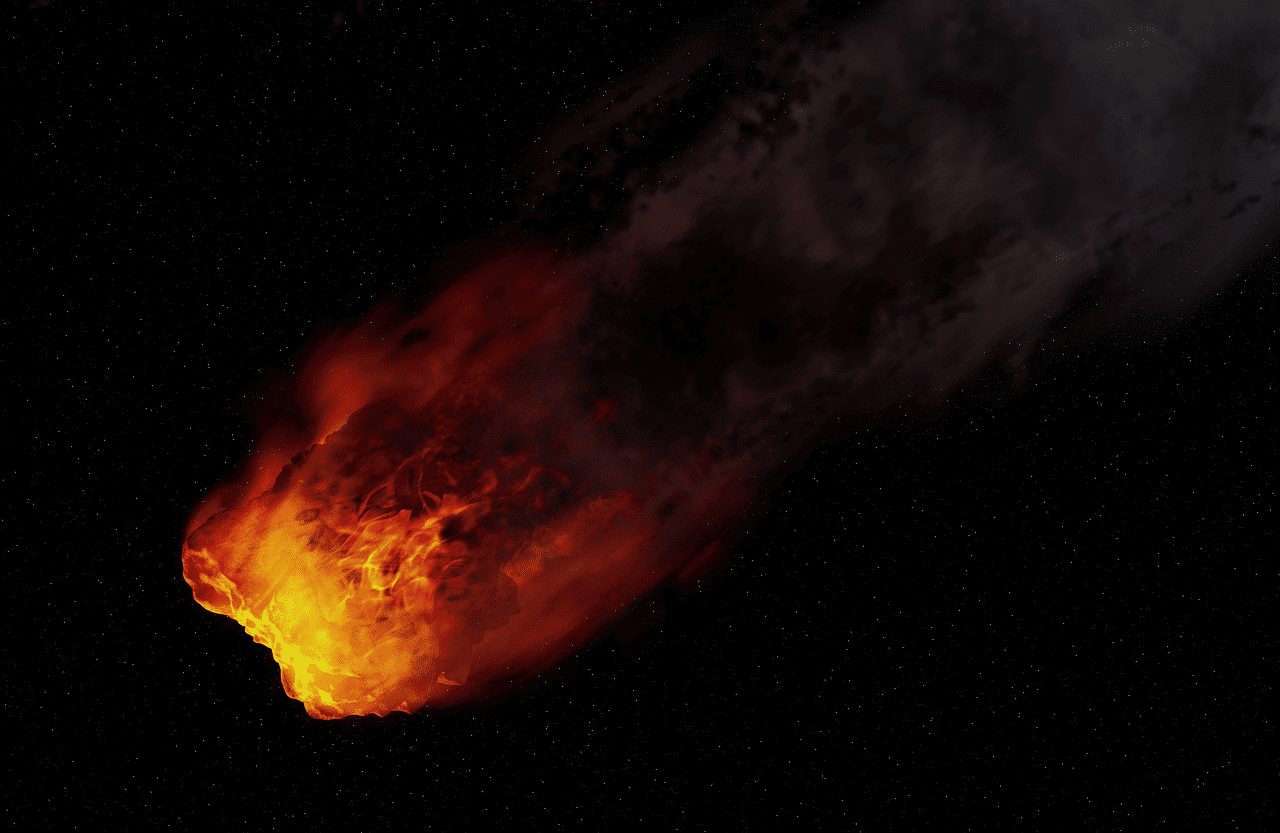 Photos of the crater were taken on October 8, 2021, in which they identified that a part of the creator had eroded, therefore giving a more crescent shape rather than circular. Scientists have said that in order to confirm that the formation was indeed a crater, many aspects had to be examined.
"To investigate the impact structure, the research team drilled down 438 meters (1,440 feet) into the centre of the crater, where they found hundreds of meters of ancient lake sediments and shattered granite," NASA said.
"The team also found unambiguous evidence that the structure was indeed an impact crater,"
"The core revealed shocked quartz, melted granite, glass containing holes formed by gas bubbles, and tear-drop shaped glass fragments—all indications of a high-intensity impact event."
Researchers have been able to identify only around 200 impact craters worldwide citing that oceans, the earth's surface and geological activity are some reasons why there are so few. This is only the second impact crater to ever be discovered in China and has now been named as the Yilan crater.